STAY CONNECTED.
BE PRODUCTIVE.
Use Slack Automation to Remove Organization Silos and Build a Collaboration Hub for Different Functional Groups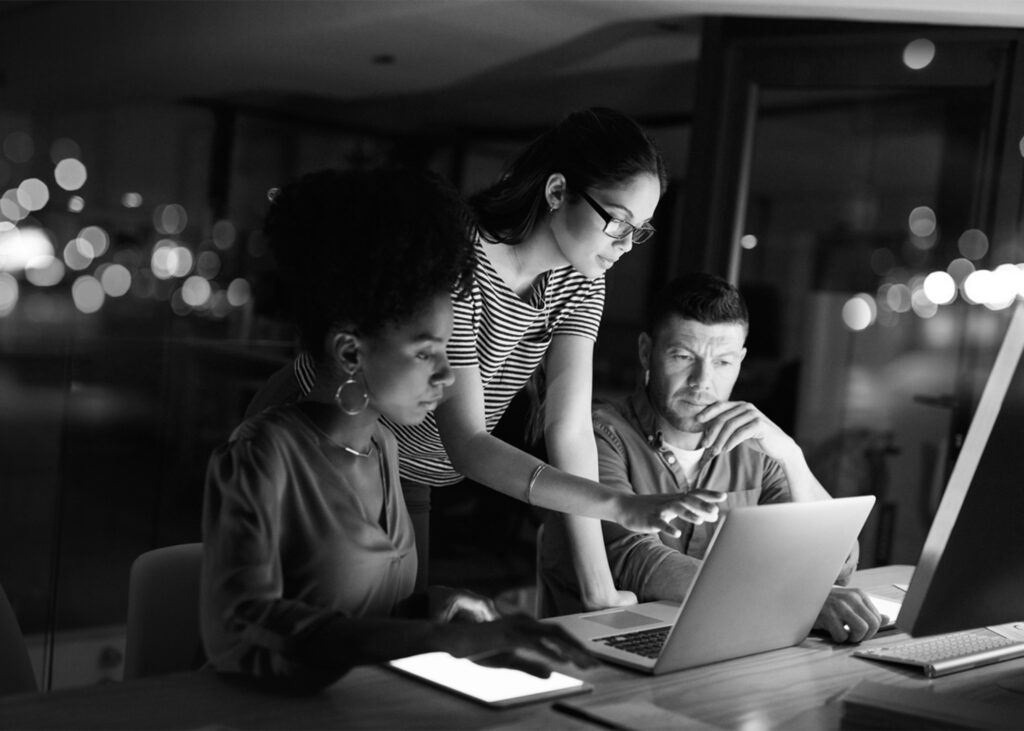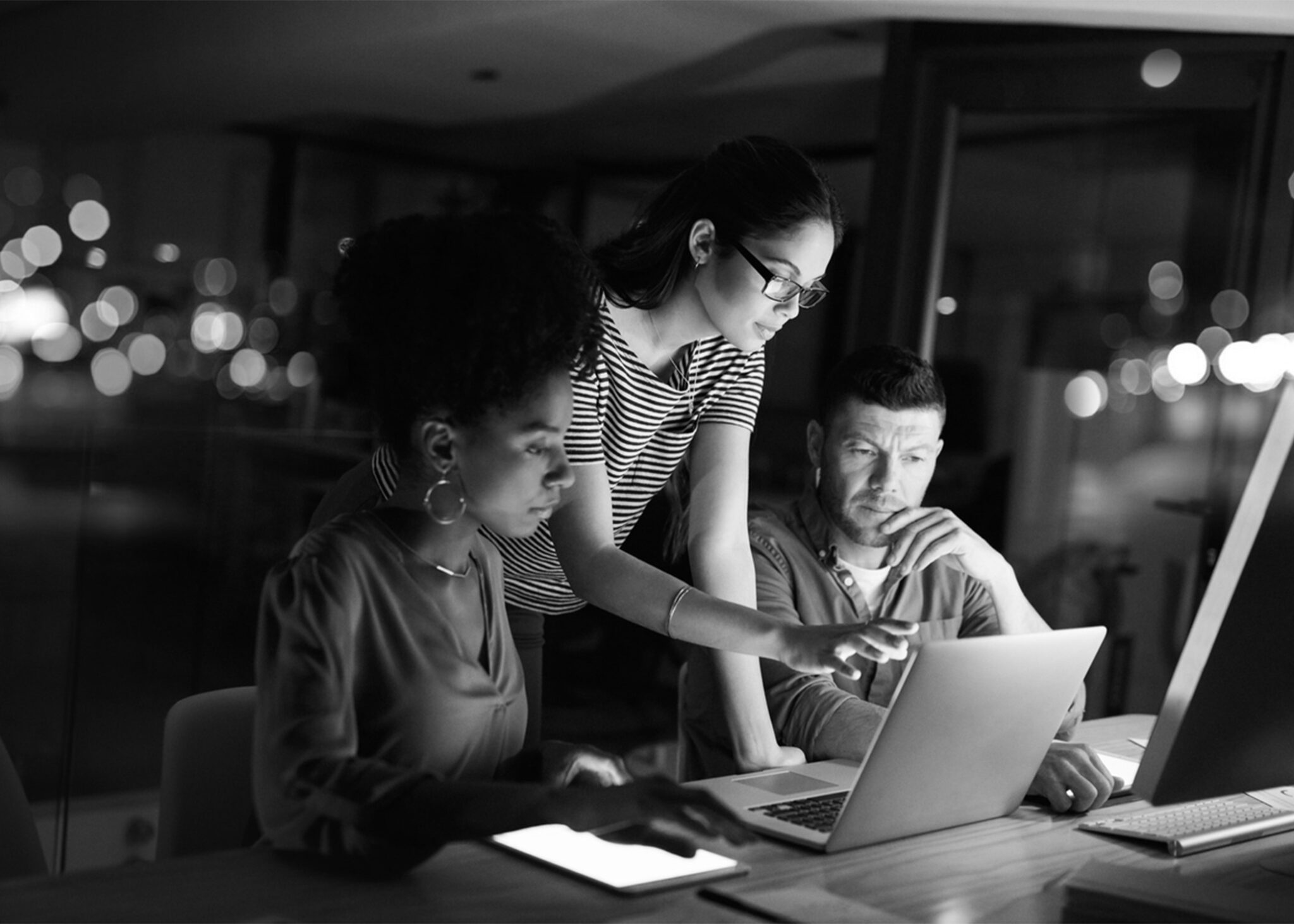 Achieve message-driven agility through your tool stack with Slack & Cprime.
INCREASING AGILITY
Improved Collaboration (86%)
Reducing manual tasks w/ automation (71%)
Improved Consistency (64%)
Supporting enterprise tool integrations (60%)
Improving incident and bug response (62%)
BUSINESS-WIDE BENEFITS
Real-time notifications/status updates (56%)
Improved collaboration and knowledge management (54%)
Improved response times (56%)
Time savings of over 6 hours/ week (64%)
REDUCING TOOL COMPLEXITY
95% of businesses replaced at least one tool including:
Project/work management (58%)
Email (54%)
Spreadsheets (49%)
Data provided by 415 research: Digital Transformation Trends Driving Team Collaboration And Productivity
Cprime + Slack Solutions
ACCELERATED LAUNCH / RE-LAUNCH
A package designed for hands-on configuration of a Slack Workspace or Grid environment: Onboarding of end, Integration to critical enterprise applications, Communications plan, Training and enablement for end users and Success tracking
SLACK SUBSCRIPTION ADMINSITRATION
Cprime will run point on executing Slack requests from the IT team OR responding directly to inbound requests through a Slack channel, user group, or ticketing system such as Jira Service Desk
CUSTOMER INTEGRATIONS & APP DEVELOPMENT
Our end goal is to provide clients with a connected enterprise tooling ecosystem. We will extend existing integrations, or build new integrations.
BUSINESS & ENGINEERING WORKFLOWS
A set of Slack workflows configured with clients connected applications. Reporting on usage and efficacy of the workflows will be regularly provided
INTEGRATIONS THAT MATTER

A key source of value from Slack is the Integration of critical enterprise applications for enhanced power and collaboration through Slack. We are ready to enact integrations with Atlassian, Mural, Google Calendar and more.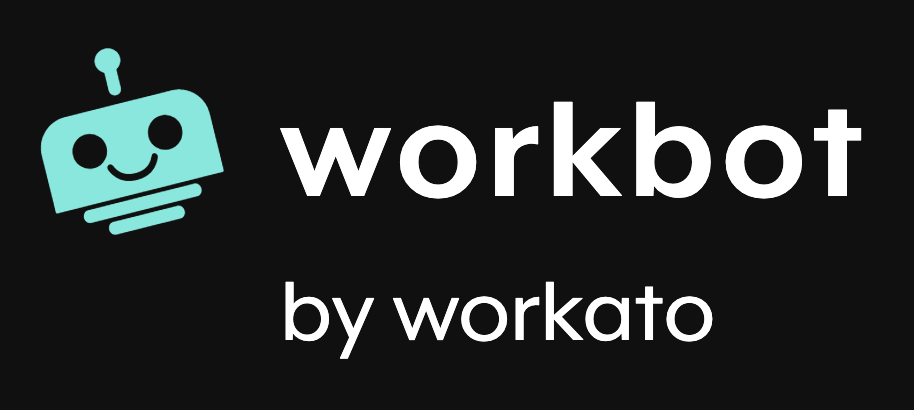 Our joint partnerships with Workato and Slack enables us to deliver Enterprise grade process orchestration across all of your systems of record, manage approvals, coordinate sales and marketing activities, and onboard new employees all directly from Slack.
Let's more than chat about Slack