Custom Deep Data Integration
A light-speed and turn key solution for no-touch DevOps and Agile Planing tech stack engines, aligned to your unique business process.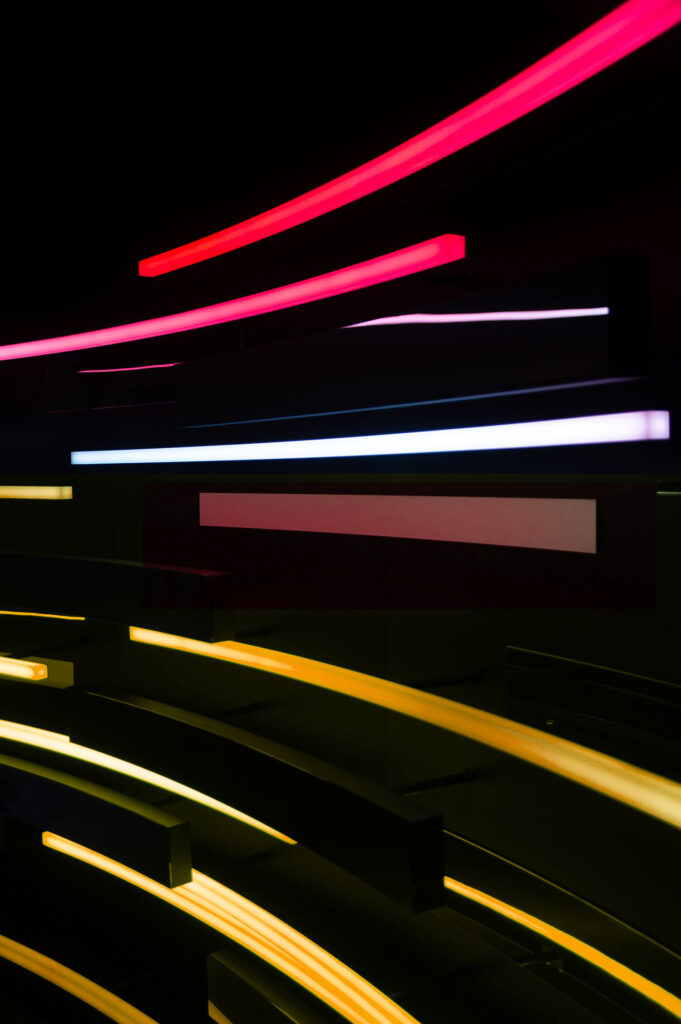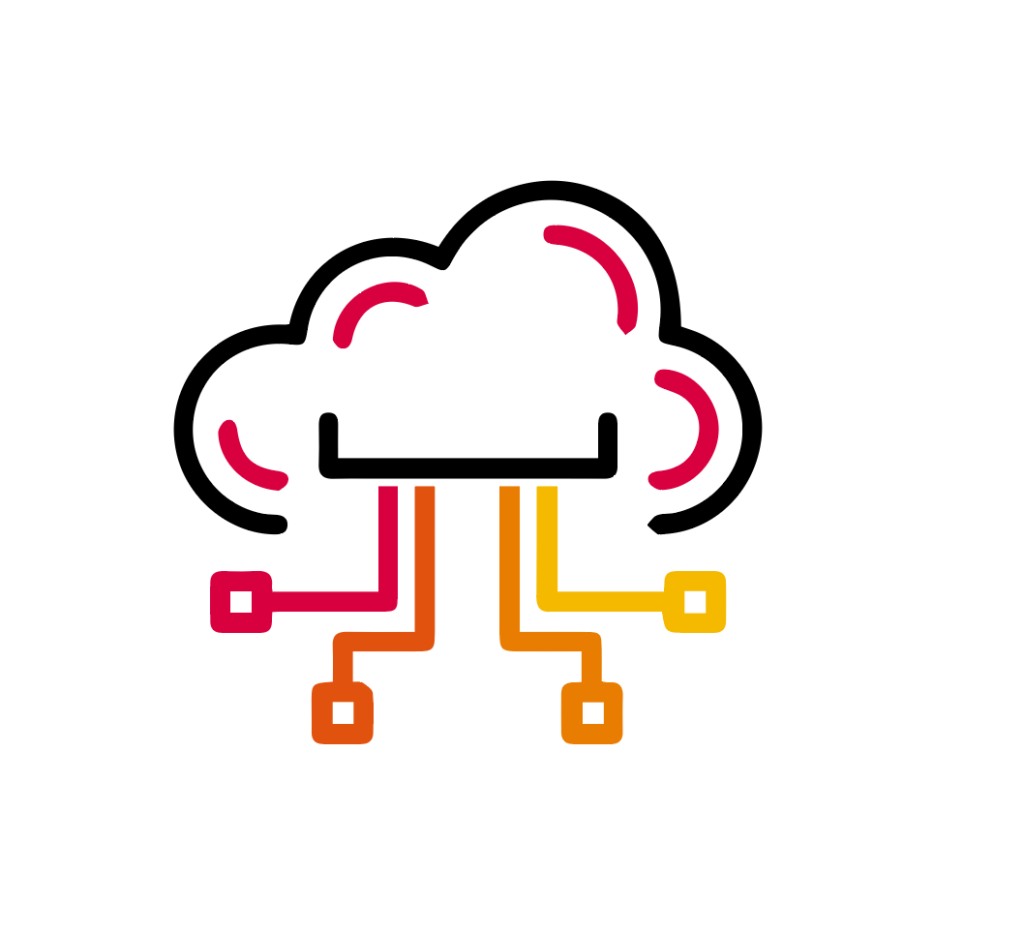 Out of the box integrations offer surface level automations that just don't move the needle.
You can find integrations for almost every piece of software these days, but custom, deep integrations enable organizations to connect smarter. Our goal is to bring customers mature CI/CD and Agile Planning platforms with the push of a button. With fast, light weight and completely managed implementations and integrations, Cprime leverages our vast technology and process expertise and our vast alliances with leading technology companies to thread together any combination of our customers' tooling for a unified platform that yields more mature business practices – FAST.
Get back to your business – You should be spending more time on value driving activities and less time implementing and maintaining your technology.
Step 1: Assessment & Design
Technology Mapping/Visualization to understand current state and desired objectives. Deliverable includes a readout, timeline and remediation backlog.
Step 2: Setup & Configuration
Licensing, provisioning, configuration and implementation with tooling of choice. Includes customized implementation and integrations in accordance with unique business use cases.
Step 3: Intelligence & Metrics
Get a customized, real-time dashboard to track towards OKR's for continuous optimization of tech stack. We begin measurement to get a baseline vision of current state and continually measure the impact seen throughout the engagement with value stream intelligence.
Step 4: Managed Services & Environment Support
End user and admin training courses, Hosting, and maintenance with on-going environment support for platform upgrades, availability, and performance.
Training & Enablement
The key component to successful transformation and lasting change is an enabled workforce. Cprime Learning boasts countless Agile, DevOps and technology specific courses to help teams drive change and optimize their workflows.
Get started with your Advanced, Custom Integration