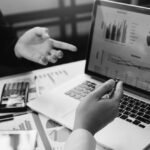 In partnership with: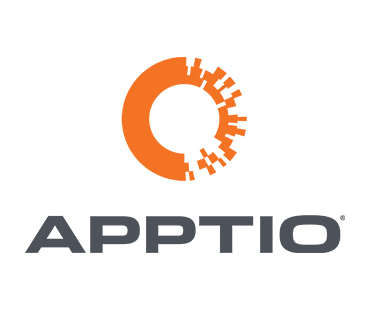 Leaders in organizations undertaking digital transformation need to connect emergent business strategy, execution, and financial management to move as quickly as the market demands.
In this webinar, we discuss how to "set the table" for these aspects of your business to operate with agility and financial governance. We also highlight how the alignment of process and technology with tools like Apptio Targetprocess enables enterprise-wide alignment around outcomes for practical application of these principles. Transformation leaders, agile program management office leaders, IT Finance leaders and others with significant roles will benefit from this webinar.
In this webinar, you will learn how to:
Deliver outcomes by connecting business strategy to team execution
Support strategy pivots by aligning OKRs to customer feedback and market demand
Reduce the mean time to pivot by frequent measurement against outcomes
Align Agile PMO with IT Finance on continuous financial planning that supports agile model
Speakers:
Dan Weikart
Enterprise Agility Center of Excellence, Cprime
Corby James
Area Sales Director-Agile, Apptio
Watch the Webinar on Demand
Some of the images used were designed by freepik.com