Jira Service Management Templates
Launch ITSM in under 1 month with a JSM template designed by Cprime
Request JSM demo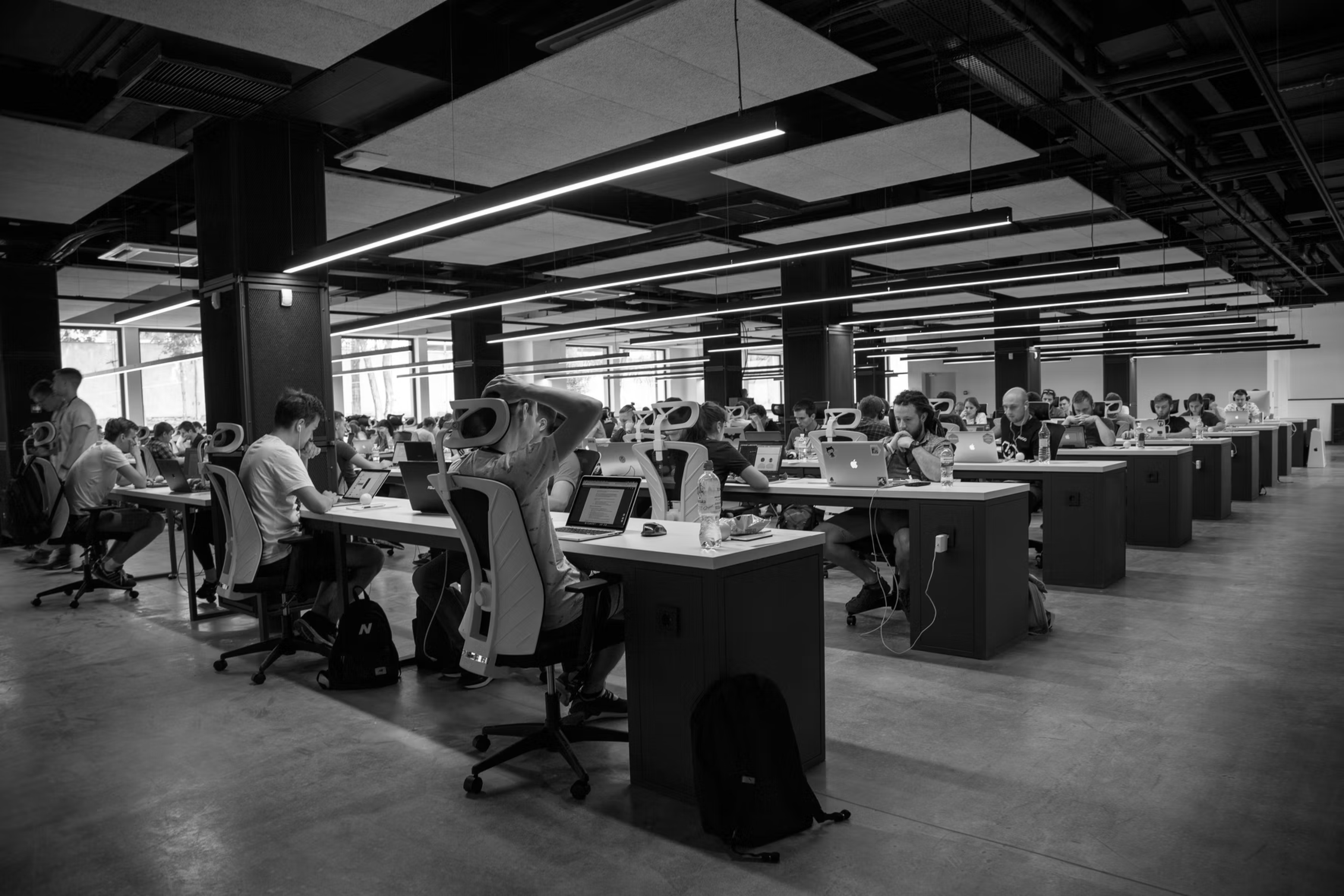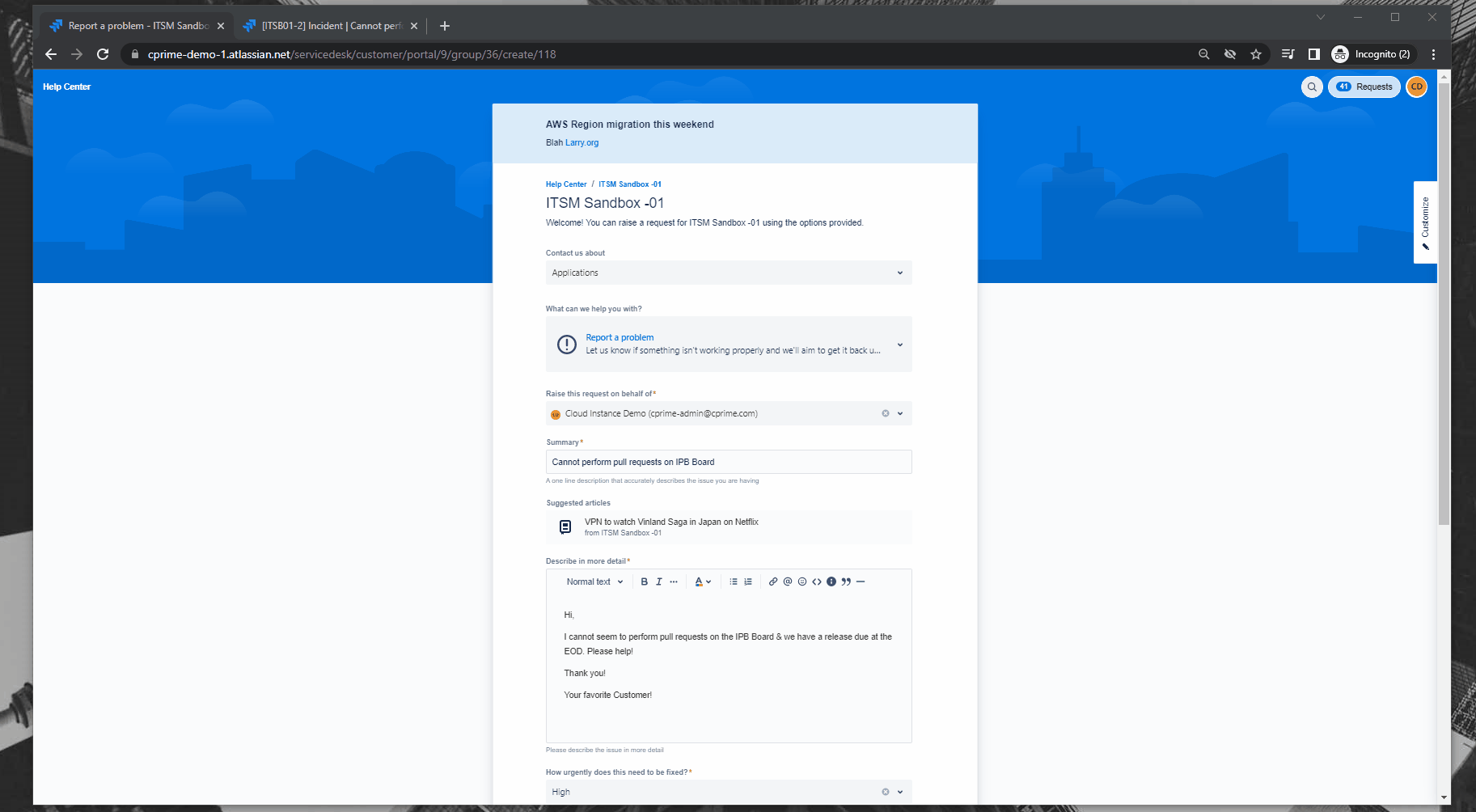 Deliver the core of your ITSM strategy using Cprime Jira Service Management templates
and scale the proven framework with custom workflows when your team is ready
Speed
Cut your response time with preconfigured JSM templates and focus your team's effort on the issues that make the most difference to your users
Efficiency
Implement the JSM Foundation for a fraction of the cost, transform your IT service management strategy and start building unique workflows on top of it
Flexibility
Incorporate Agile into ITSM workflows for flexible business value, and bring DevOps closer to development and product teams
Gear up your Jira Service Management launch
Our ITSM and ITIL implementation specialists have packed their best practices into a lightweight yet solid JSM foundation.
Configurations and automations for common use cases
Process guidelines for standing up or maturing ITSM processes
Automations to reduce agent and developer manual work
Monitoring and alerting standards
Use cases for partnerships including Device 42, Slack, SNOW, custom integrations, automation, and more
Training and enablement for admins and end-users
Let's see what it can do for you
Start small. Build robust. Scale.
We've developed three solutions to meet you where you are.
Choose the scope that will lay a sufficient ITSM foundation for your team to build upon. We'll help you customize and configure the templates and automations to match your unique needs and expectations.

Quick time to value for you and your customers

Automation that helps you prioritize and focus on resolving critical service requests

Improved collaboration across various service and development teams

Comfortable tracking and measuring service performance and quality against KPIs & SLAs

Greater cost efficiency and shorter implementation time frames with a preconfigured solution template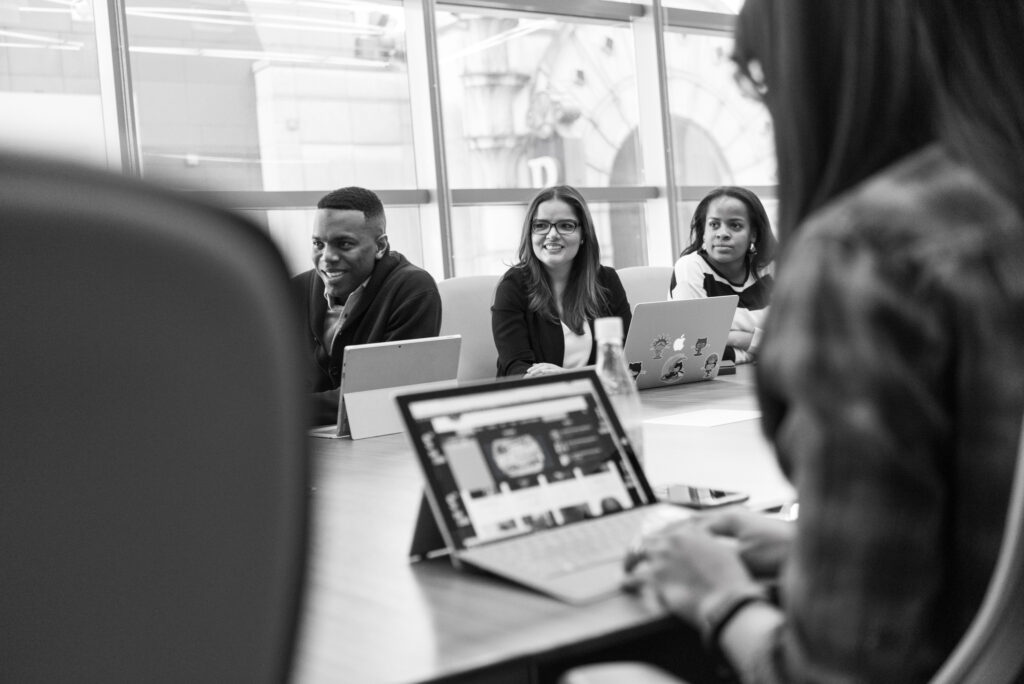 How to Optimize ITSM with Atlassian's Jira Service Management in the Cloud
In this webinar, we will look at how Atlassian's new Jira Service Management (the next generation of Jira Service Desk) solution in the Cloud can help enable ITSM best practices by simplifying and centralizing ITSM operations through integrations and new...
Watch
Schedule JSM Demo