IT Service Management
Tightly Integrated Internal and External Services
IT service management (ITSM) tools and solutions enable organizations to provide exceptional internal and external services with tightly integrated processes across the broader enterprise.
Consumerization
Customer experience matters more than ever. ITSM with Jira Service Management can help you stay current with self-service features like real-time customer-agent collaboration and contextual knowledge-base.
Automation
Growing focus on speed and productivity begs the need for integration and automation where there is redundancy or gaps. ITSM with Jira Service Management can help optimize your processes and significantly reduce manual touch points.
Metrics
You can't improve what you can't measure! ITSM with Jira Service Management can help you uncover operational inefficiencies and common bottlenecks to empower you with objective decision-making.
Governance
Built-in process standardization and regulation are essential for necessary check and balances. ITSM with Jira Service Management can help you with Business Rules automation, process traceability, and audit compliance.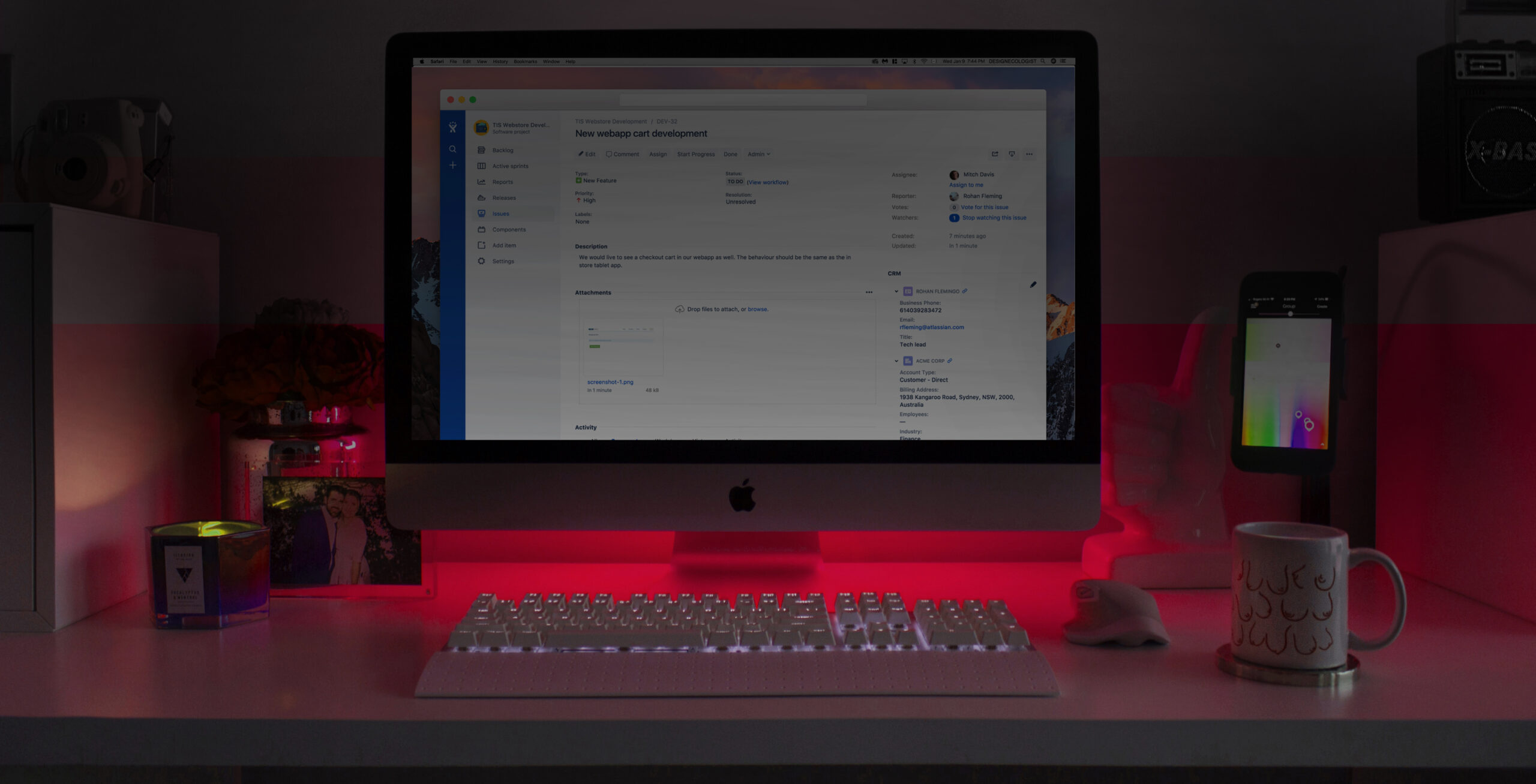 An ITSM Transformation:

Our Approach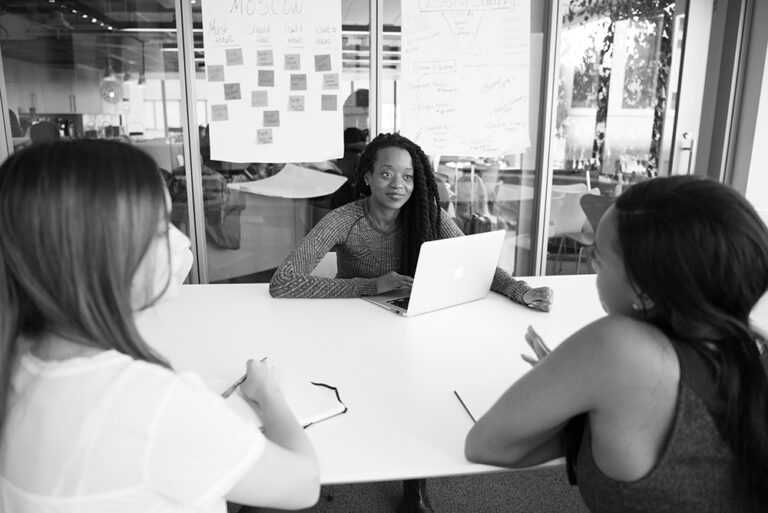 Assessment Discovery & Design
Our technology assessments allow us to understand customers needs, pain points and objectives in tandem with current state of technology to provide recommendations. Our team uncovers understanding of the current business process and identify process re-engineering opportunities.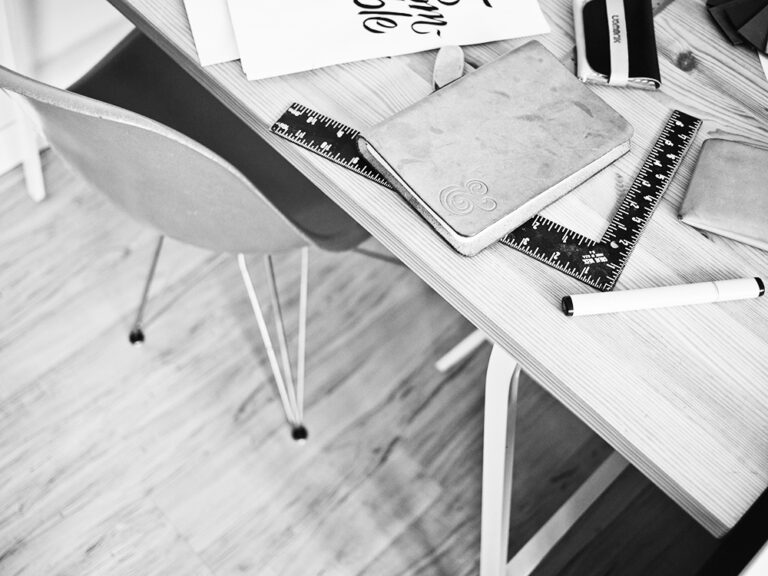 Proof of Concept
Proof of Concept (PoC) showcases a working prototype of the desired functionality for stakeholders to review. The PoC helps to evaluate the technical and functional feasibility of the technology and enables stakeholders to make confident evaluations of tools.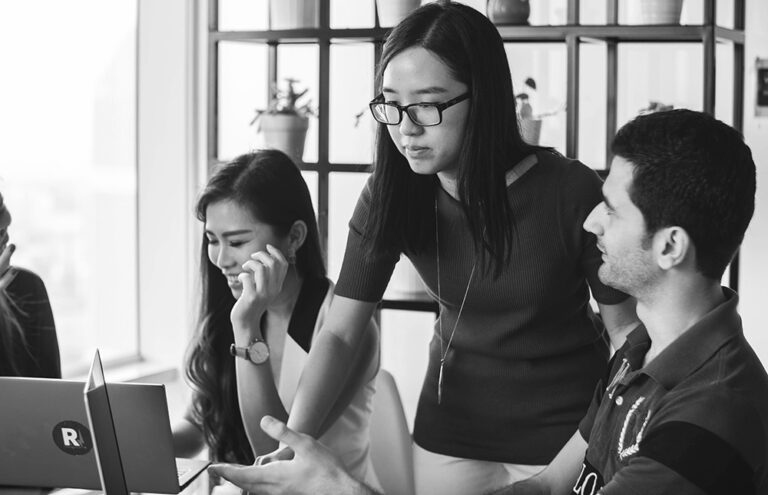 ITSM Execution
Revamp the current technology or move the organization to a new set of tools that better aligns with your organizational objectives. Our Subscription services provide support for your tools and users on a day-to-day basis so you can focus on your core operations.