Jira Service Management
The high-performance Atlassian solution for streamlined operations and exceptional service delivery
Overview
Built for enterprises of all sizes
Whether you're a small startup, a mid-sized business, or an enterprise-level company, Jira Service Management (JSM) provides a comprehensive solution to streamline operations, enhance collaboration, and deliver exceptional service across your organization through its powerful and customizable platform.

JSM offers robust service management functionalities to help you manage incidents, track service requests, and implement efficient change management processes. With its user-friendly interface and adaptable and customizable workflows, JSM can ensure seamless service delivery, driving higher customer satisfaction, productivity and business performance.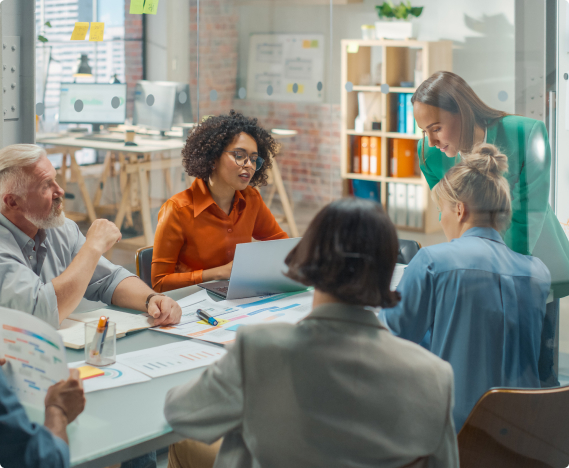 Services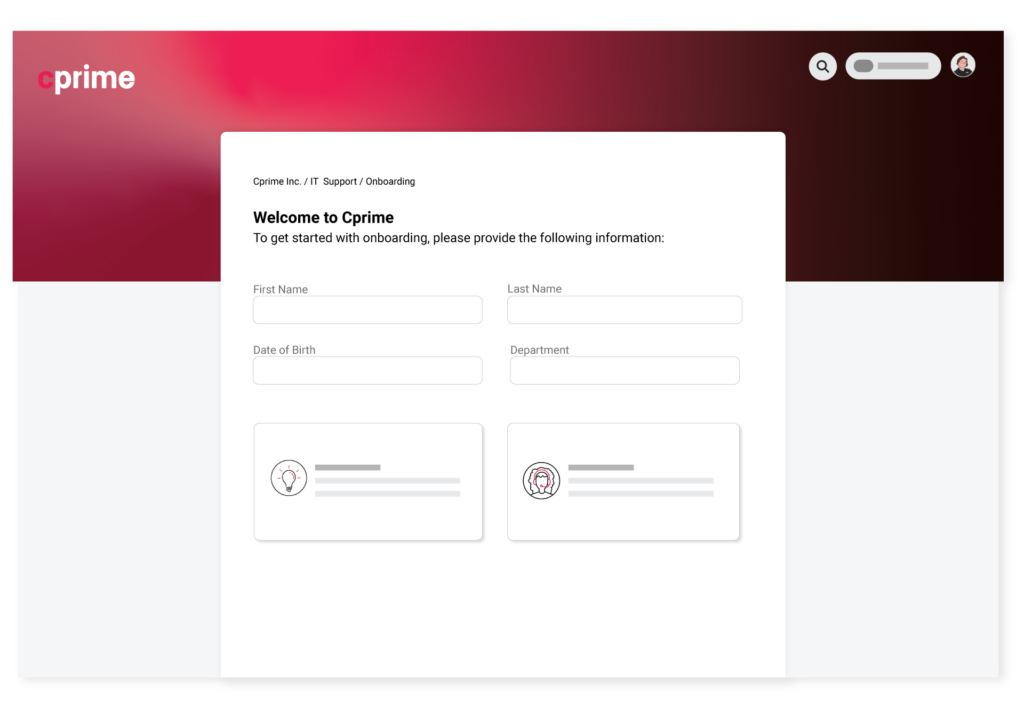 Jira Service Management packages
JSM Essentials: Just getting started? Our team of experts will onboard and enable your JSM instance and create a customized backlog in partnership with your teams to get you up and running quickly so that you can grow and mature your service management practices.

JSM Essentials Plus: Empower your organization with advanced customization, integrations, add-ons and automations. Our experts will enable your team with ITIL knowledge and skills required to effectively use, maintain, and scale JSM for your needs.

Service Management Transformation with JSM: Partner with Cprime to achieve a comprehensive service management transformation for your enterprise. Leveraging Jira Service Management as a central tool, we'll help you streamline workflows, optimize service delivery, and improve overall efficiency using ITIL informed practices
Included Practice Areas
JSM Essentials
JSM Essentials Plus
Service Management Transformation with JSM
Request Management
Incident Management
Problem Management
Change Management
Knowledge Management
Asset Management
IT Asset Management
Measurement & Reporting Management
Service Catalog Management
Service Desk Practice
Service Level Management
Availability Management
Mentoring and Event Management
Portfolio Management
Release Management
Service Request Management
How we help our clients
As one the most experienced Atlassian Platinum Solution Partners with an ITSM specialization, Cprime's expertise spans the spectrum of software implementation, including migrations, integrations, licensing, and managed services.
Whether you're a team of five or an enterprise with thousands of users, JSM has the right tier to suit your requirements. Enjoy the freedom to scale up as your organization grows, without worrying about outgrowing your service management solution.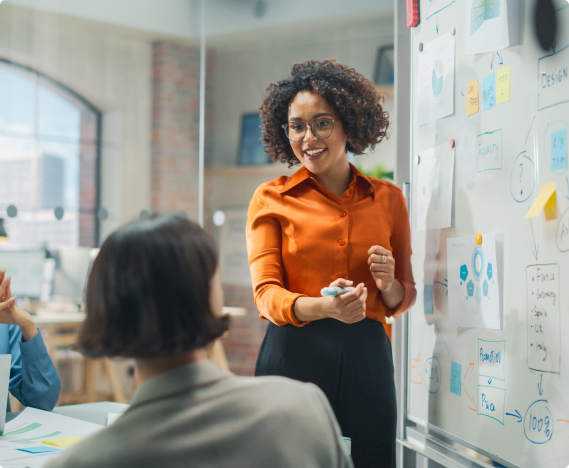 Our Jira Service Management experts will ensure your service management solution is aligned with your organization's unique needs and goals by:
Thoroughly assessing the current state of your service operations
Recommending the best customizations within JSM to support your organization
Helping you prepare, carry out, and support implementation and data migration
Integrating JSM with the rest of your tech stack for optimal flow
Enabling a holistic change management approach that integrates people, processes and, tools, including customized training and coaching, to ensure adoption and success
Trusted Atlassian Partner for Over a Decade
Our skills and experience make us a trusted partner for organizations looking to transform their service operations and deliver value faster. With close to two decades as an Atlassian Platinum Solution Partner, we specialize in Agile at Scale, DevOps, ITSM, Cloud, and Enterprise solutions.