Cprime Belgium
Local Contact: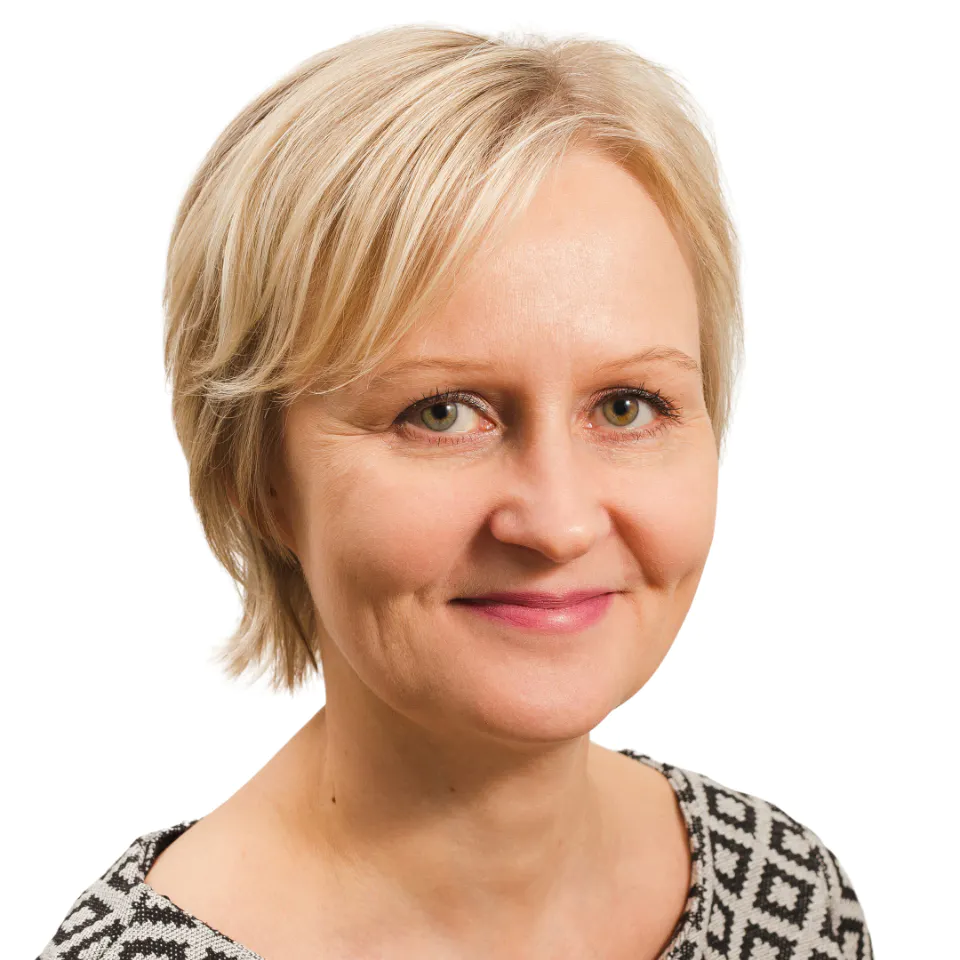 Virpi Rowe
Head of Business Development Nordics
Pay us a visit
International Locations
CANADA Suite 2600, Three Bentall Centre 595 Burrard Street Vancouver, BC V7X 1L3
ITALY Via Gaetano Crespi, 12 20134 Milano
NETHERLANDS Beukenlaan 44, 5651 CD Eindhoven The Netherlands
ROMANIA 46D – 46E – 48 Pipera Road, OREGON PARK, Entrance B, 5th Floor 020112 Bucharest
SPAIN Parque Empresarial Cristalia C/ Vía de los Poblados, 3 – Edif. 5 28033 Madrid
UNITED KINGDOM Bruntwood Platform – Office 3D New Station Street Leeds LS1 4JB UK
UNITED KINGDOM Innovation Centre Medway Maidstone Rd Chatham ME5 9FD, UK
FINLAND Fredrikinkatu 61 A 6th floor 00100 Helsinki Finland
US Locations
HEADQUARTERS 8000 Regency Pkwy, Suite 675 Cary, NC 27518
BILLING, REMITTANCE & MAILING 900 Northbrook Drive, Suite 320 Feasterville-Trevose, PA 19053
ATLANTA AREA 3655 North Point Parkway, Suite 650 Alpharetta, GA
CHICAGO AREA 180 North Stetson Avenue, Suite 3500 Chicago, IL
PORTLAND AREA 145 5 NW Irving Street Suite 200, Portland, OR
SAN DIEGO AREA 501 W Broadway, Suite 800 San Diego, CA
DENVER AREA 10875 Dover Street, Suite 500 Westminster, CO
HOUSTON AREA 1400 Smith Street Houston, TX
ST. LOUIS AREA 3636 S. Greyer Road St. Louis, MO
TAMPA AREA 4830 West Kennedy Boulevard, Suite 600 Tampa, Florida
VIRGINIA AREA One Freedom Square, 11951 Freedom Drive Reston, Virginia
We meet you where you are
Every organization has a unique vision, focus and goal. Our end-to-end services enable your teams to develop, optimize and scale at their own pace. With our experts spread across the globe, Cprime prioritizes your needs and works closely with you to drive real results and change for their business.
At Cprime, we put people first and empower you along the way to overcome any challenge and turn ideas in to action faster.