Migrating from Rally to Jira
Full-service data migration solutions, including migrating from Rally to Jira.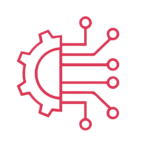 Integrate Rally and Jira
We can seamlessly connect your teams and connect Rally to Jira for two powerful solutions that link relevant tasks and projects based on your unique needs.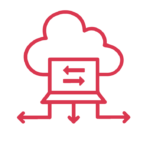 Migrate from Rally to Jira
Go big and make the full transition to Jira. Our migration experts know every in and out of the migration workflow. No data loss, no time wasted and no failed migrations.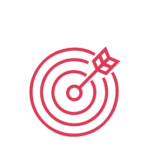 Jira Customization Consulting
The power of Jira is the ability to enhance and extend power with the Atlassian suite, Thousands of Atlassian Marketplace Apps and third party integrations. Our experts create the perfect system to meet your business need.
Migrations from Rally to JIRA are often very difficult to perform and are very costly if data is incorrectly migrated.
We provide a solution specially tailored for Rally to JIRA migrations. Our product offers detailed migration plan based on our Consulting experiences, automated Product to assist with Extraction, Translation and Loading of Data from Rally to JIRA to ensure that your attachments, html and content move over and maintain their integrity, and consulting assistance needed for a successful migration. Our cost effective migration approach supports basic migrations all the way to fully custom Enterprise migrations. We have three solutions that best fit most migration needs and additional a-la-carte services that ensure you migrate over exactly what you want, how you want it, and with a Cprime guarantee. Migrate with the peace of mind that data fidelity, cost-effectiveness, and security are key tenets to our proven solutions.