Cloud Managed Support
Technical expert support when you need it most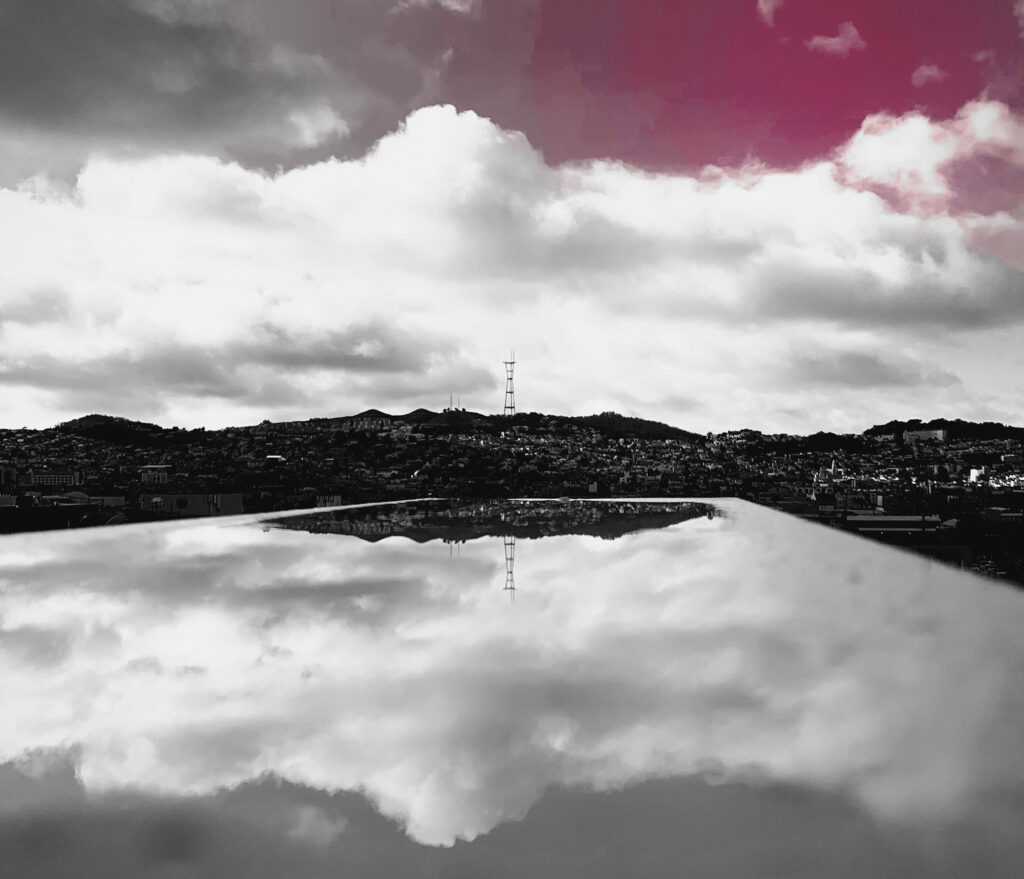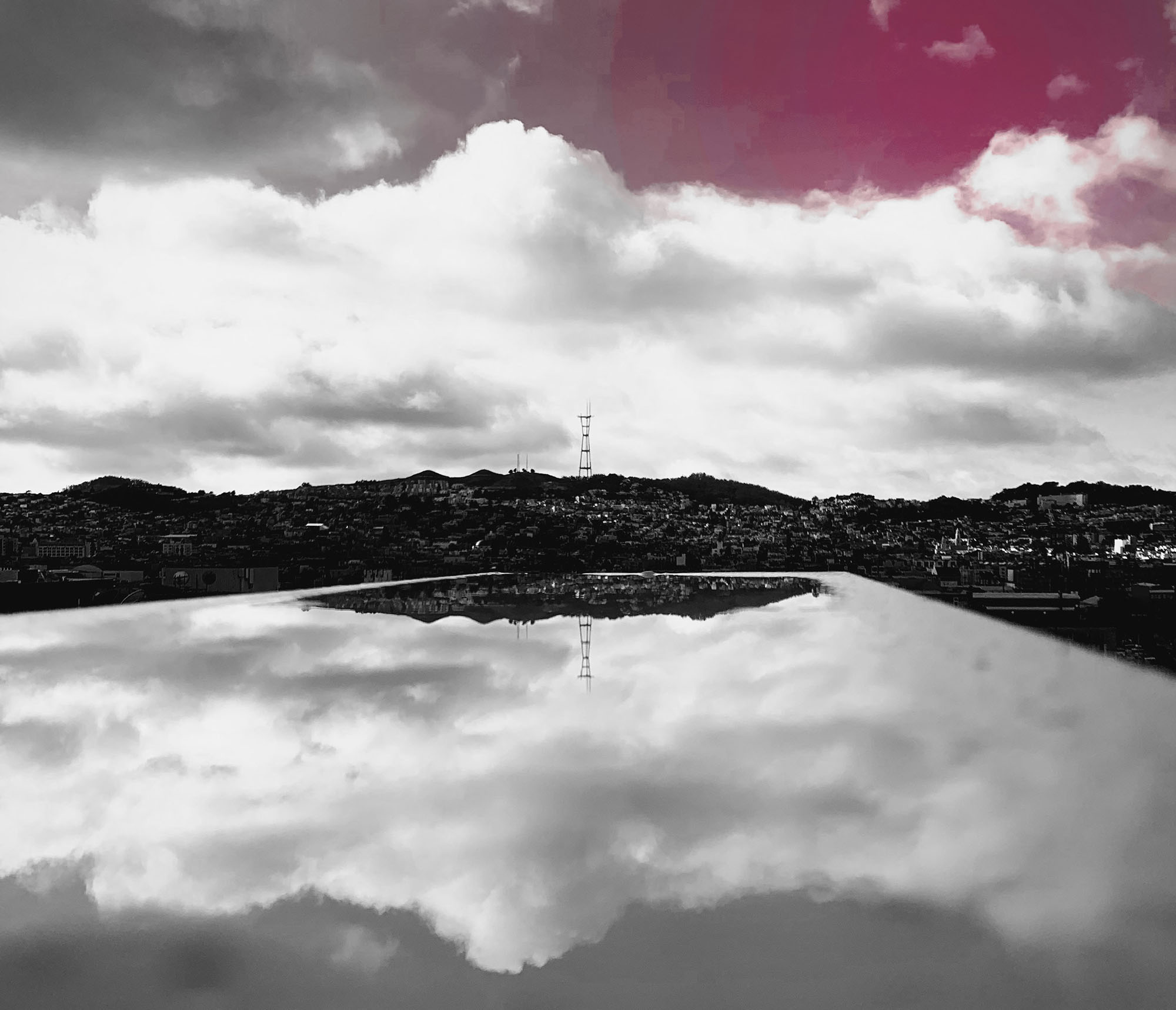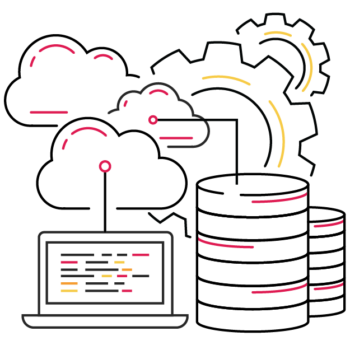 Expand what's possible by leveraging our dedicated Technical Admin support to maintain and manage your cloud infrastructure.
Get access to a named expert who will provide ongoing support at the desired capacity
Get functional or technical capabilities based on your unique environment and needs
Our team works closely with customer stakeholders to implement solutions and provide guidance
Applications Errors and Outages
We are on board to help your team effectively troubleshoot any application error or outages that may occur due to configuration issues, incompatibilities, or other causes.
Performance Issues
Our support provides insights into underperforming or slow-to-respond applications. We ensure your tools are running at maximum efficiency, and also make recommendations on optimizations for capacity.
Upgrades
We assess and execute version upgrades as desired. Upgrades are scoped based on the level of effort required, and varies depending on the customer's installation and configurations.
Let's Talk About Supporting Your Cloud Initiatives