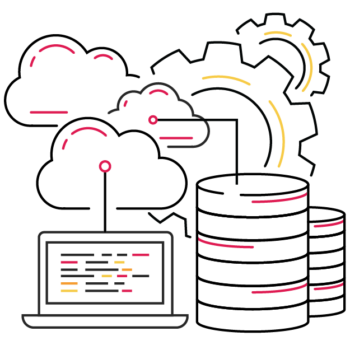 Expand what's possible by leveraging our dedicated Technical Admin support to maintain and manage your cloud infrastructure.
Get access to a named expert who will provide ongoing support at the desired capacity
Get functional or technical capabilities based on your unique environment and needs
Our team works closely with customer stakeholders to implement solutions and provide guidance
Applications Errors and Outages
We are on board to help your team effectively troubleshoot any application error or outages that may occur due to configuration issues, incompatibilities, or other causes.
Performance Issues
Our support provides insights into underperforming or slow-to-respond applications. We ensure your tools are running at maximum efficiency, and also make recommendations on optimizations for capacity.
Upgrades
We assess and execute version upgrades as desired. Upgrades are scoped based on the level of effort required, and varies depending on the customer's installation and configurations.
Cloud expertise that's certified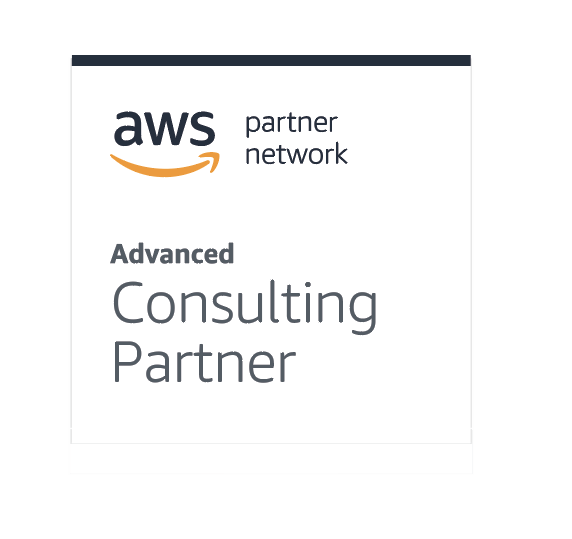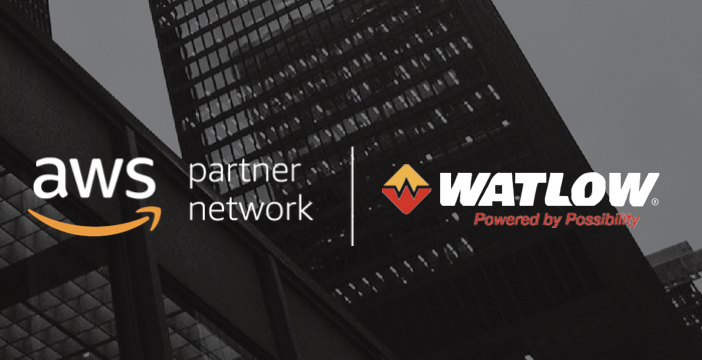 Cloud Migration Case Study
Watlow's Atlassian Suite on Cprime Managed Hosting - Powered by AWS Watlow migrated their Atlassian tool suite to Cprime's managed hosting service due to space/storage limitations imposed on Atlassian's cloud-based instances. The migration allowed a more desirable security solution of...
Cprime Cloud vs. Public Cloud vs. On-prem
There are a lot of hosting options out there and at Cprime, we can optimize and support any method you...
View resource
Company Spotlight: Making the Move From On-prem to AWS Cloud
Learn how a high growth company partnered with Cprime to help with their Enterprise Cloud initiative and successfully perform a...
View resource
AWS Cloud Adoption Framework (Security Perspective)
The Amazon Web Services (AWS) Cloud Adoption Framework1 (CAF) provides guidance for coordinating the different parts of organizations migrating to...
View resource
Let's Talk About Supporting Your Cloud Initiatives