Agile / DevOps Software Licensing
Procuring and maintaining your software based on your changing needs
Get Started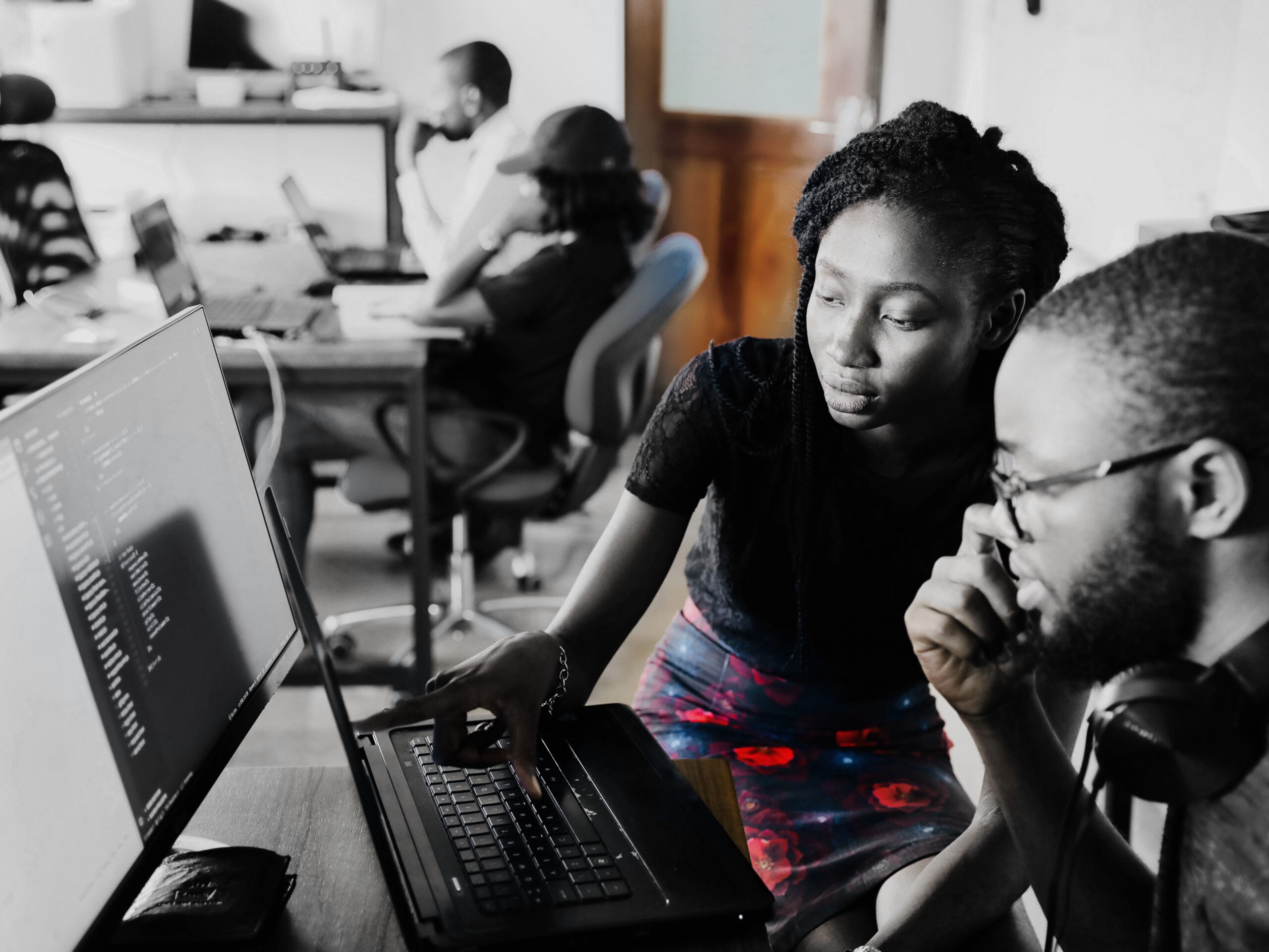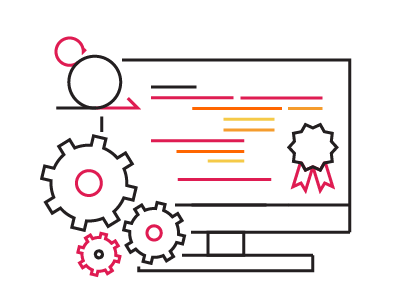 Comprehensive software licensing and asset management
We focus on the big picture when it comes to technology implementations, so in addition to procuring and managing your software licenses, our asset management support team also ensures that your teams use them with full efficiency.
License Procurement & Renewals
License Support, Management and Implementations
Co-term Licensing & Account Management
License Support, Management and Implementations
Cprime analyzes your license inventory, determines your needs, current usage and projected growth to consolidate your licenses and simplify management while reducing your overall cost.
License Procurement & Renewals
Cprime manages renewals, tracks your license expiration dates, and ensures you are buying what you actually need. Focus on your business while optimizing the technologies at your disposal.
Cost and time savings
Your organization and license needs are unique. Our specialists advise on user-tiers, consolidation and packaging options.
A few technology partners we manage licenses for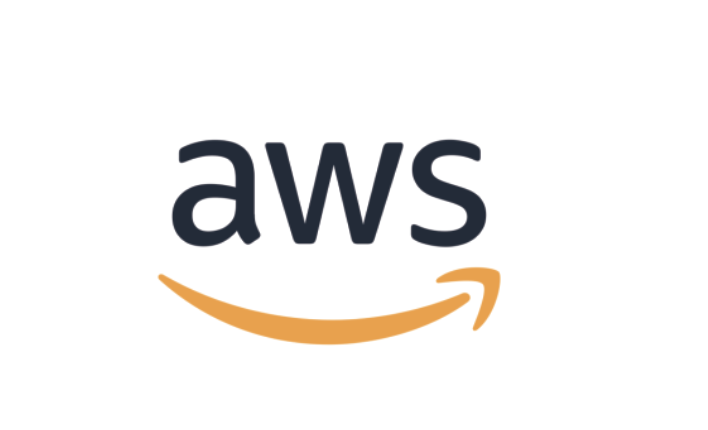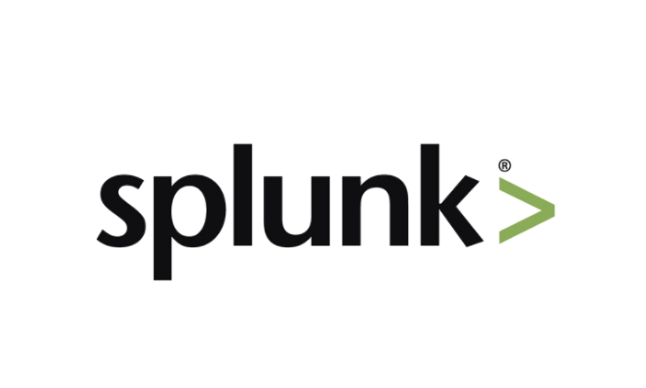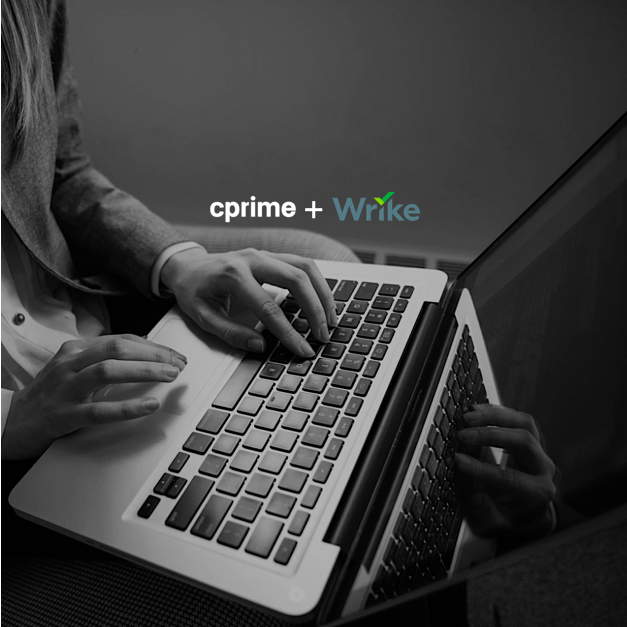 Wrike & Cprime – Agile 101: Demystifying Agile for Marketing and Non-Tech Teams
Businesses today are faced with dynamic and fluid markets where they need to be nimble, react quickly, and deliver faster than ever to retain their position. Agile started as a software development methodology but has made inroads over the last...
View Resource
Splunk'ing Jira for Deep Insights Into Application, Database, and Server Health Trends
We will discuss many common performance problems that he has experienced over the years as a Jira administrator, which inspired...
View resource
AWS Well Architected Review Case Study
The Overview Tricentis Leverages Cprime's AWS Expertise to Achieve SOC 2 Compliance About Tricentis Flood: Tricentis Flood is a distributed,...
View resource
Atlassian Data Center Benefits
Are you quickly scaling the use of your Atlassian tools? Not sure if Data Center is right for you? Check...
View resource