Software License Management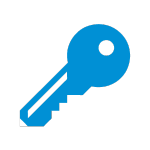 License Procurement &
Renewals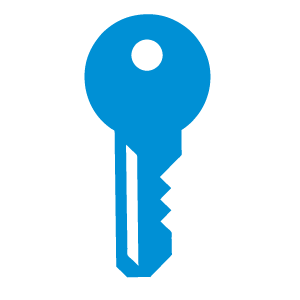 License Support, Management and Implementations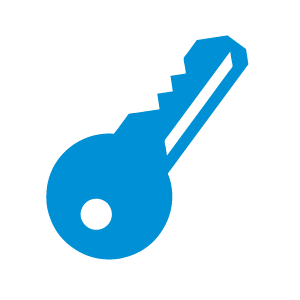 Co-term Licensing & Account Management
Take $3,000 Off any of our software services (worth a minimum of $10,000) when you buy or renew your licenses with us!
We partner with the leading Agile Software and Continuous Delivery enterprises to provide comprehensive software solutions to our clients. We focus on the big picture when it comes to technology implementations, so in addition to procuring and managing your licenses, we also ensure that your teams use them with full efficiency. If you are looking to start from scratch, our Atlassian and DevOps
Kick-Off's
provide the biggest bang for your buck, from providing the software and tools you need, to training your teams, we seamlessly align your process(es) with your technology.
Our valued partners, whose software we provide our clients