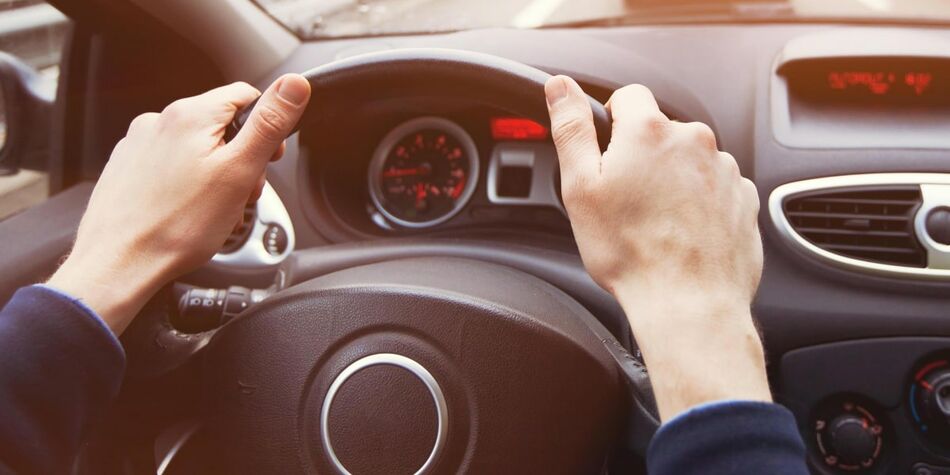 Fleet management has become much easier due to the telematics data you can get from the systems installed in your fleet. Its goal is to provide business owners with meaningful, actionable data-driven insights on their everyday logistical and transportation operations. In this article, we discuss the basics of a fleet telematics system for essential data collection, and who would benefit from using one.
What Is Telematics?
To explain a telematics system, let's compare it with black boxes that are part of any aircraft. This is a system that collects and stores essential information about the plane's operation and sends it to the data collection center to be decoded and analyzed. A vehicle telematics system is at the heart of any fleet management solution since it is responsible for the constant monitoring of onboard activities and changes.
How Does Telematics Work?
A telematics solution is a built-in or mobile solution able to capture real-time information about a vehicle's location, speed, fuel consumption, route, driving behavior, and more. Most of the new and advanced vehicles come with a telematics control unit. The collected data is often shared with insurance companies to help lower rates, and it allows a company to obtain accurate information about the reasons for a car breakdown or incident.
The use of fleet telematics solutions is also essential for any business that deals with logistics and transportation because the data-driven insights it generates are useful for business optimization, as well as cost and fuel reduction.
What Data Does The Telematics Solution Collect?
Fleet telematics solutions either come with a set of pre-developed and useful features and opportunities for information collection, or you can develop and set up the solution to meet your specific business needs and get answers to the questions that matter most for your business.
Telematics solution for fleet management can collect basic or advanced data sets or even a mix of basic information and advanced and business-specific insights.
Basic datasets include the information about the current location of the vehicle (telematics GPS), its current and average speed, vehicle status, driving time, power voltage, and fuel usage.
Advanced datasets can provide more specific, and insightful information like driving patterns and habits, the technical condition of the vehicle including preventive analytics, and more. Future telematics solutions will be able to capture, store and analyze even more advanced vehicle telematics data and will likely become a core part of data-driven urban traffic infrastructures based on smart technologies.
There are three types of fleet telematics solutions tailored to the specific data they collect and the goals of your company. The right choice of vehicle devices for your business depends on the telematics data that matters most for your business and what your budget is to implement it.
OBD II Fleet Telematics Device. On-board diagnostics (OBD) was first used by Volkswagen back in 1968, however, these solutions are much more advanced now. OBD II is a new generation of on-board diagnostic solutions that are capable of gathering more insightful telematics data and employing the features of predictive and preventive analytics and maintenance. The use of OBD II vehicle telematics systems makes sense when the main priority for your business is keeping your vehicles safe and preventing breakdowns.
Mobile Fleet Telematics Solution. A mobile tracker is the easiest to implement and the most cost-effective solution since advanced smartphones are affordable and widely used. In this case, a mobile telematics system is an application that is directly connected with your fleet management solution and allows for GPS tracking, route planning, task management, and data sharing between employees. This approach is worth considering if you are focusing on mobility, most of your employees are ready to use their personal smartphones at work and you need to collect advanced telematics data sets.
Hard-wired Fleet Telematics Device. As the name suggests, these are devices that are installed directly in cars near the driver's seat generally. They are connected to the user's mobile app and are suitable for collecting basic vehicle telematics data sets.
Conclusion
The use of telematics systems in cars is essential for effective fleet data management. What's more, you can develop a custom fleet management software powered by telematics technologies to make your business truly data-driven, easily controlled, and well-optimized. We, at Cprime, have hands-on experience in the creation of automotive solutions, so feel free to reach out to us if telematics vehicle tracking is what your business needs right now!
Let Cprime Help You Get Data-Driven Outcomes
Learn More