Cprime Private Training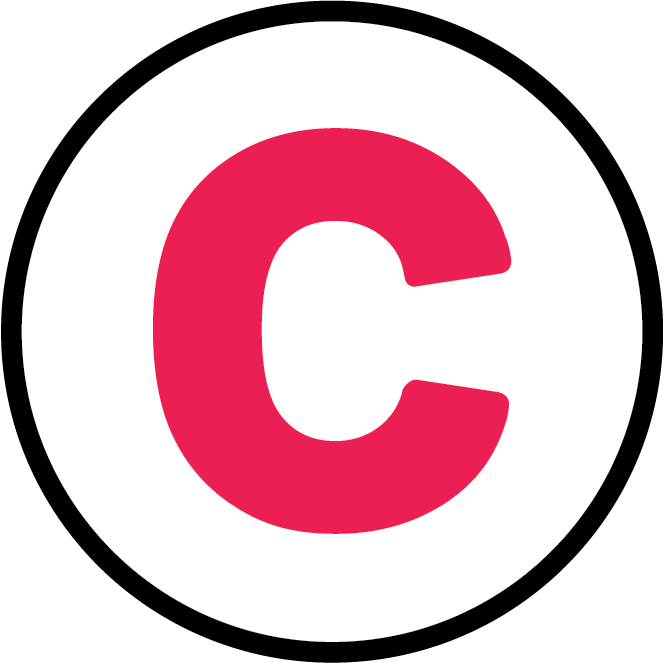 Coaching and Leading Product Agility Training
The course has been used to establish coaching and coaches in organizations of all sizes around the world. In this course students learn and work through hands-on exercises, individually and in small groups, to develop coaching skills in these five areas:
Assessments and Coaching Plans: Assess the strengths, challenges, and opportunities for an organization to identify practices that will quickly show value. Provide a coaching plan that establishes goals, measurements, and monitoring tools; ensure the organization has a clearly defined path to achieving its desired outcomes and goals.
Scaled Product Agility: Lead dual-track discovery and delivery cadences whether you're working with a single team delivering a single product, many teams delivering a single product, or many teams delivering a large platform or suite of products. Coordinate cross-team discovery and delivery, ensuring there is cross-team collaboration and continuous product learning.
Product Discovery: Guide raw product discovery and design ensuring a shared product vision across the entire product development community. Create product roadmaps and delivery plans.
Core Coaching Practices: Apply core practices including active listening, questioning, storytelling, teaching, and leading to your work with product delivery communities. Learn how to apply these skills in the context of discovery and delivery to drive collaboration and team effectiveness. Self-Assessment: Develop a roadmap for self-development. Identify your own strengths, challenges and opportunities for growth as a coach.
LEARNING OUTCOMES:
Learn how to conduct assessments
Understand the basics of creating adaptable, coaching plans
Ability to self-assess your own skills as a coach and work to enhance them over time
Apply knowledge and guide others in creating and blending discovery and delivery cadences in order to fuel product learning
Bring us onsite to train your teams