Digital Learning as a Service
Imagine the Solution, Develop Your Talent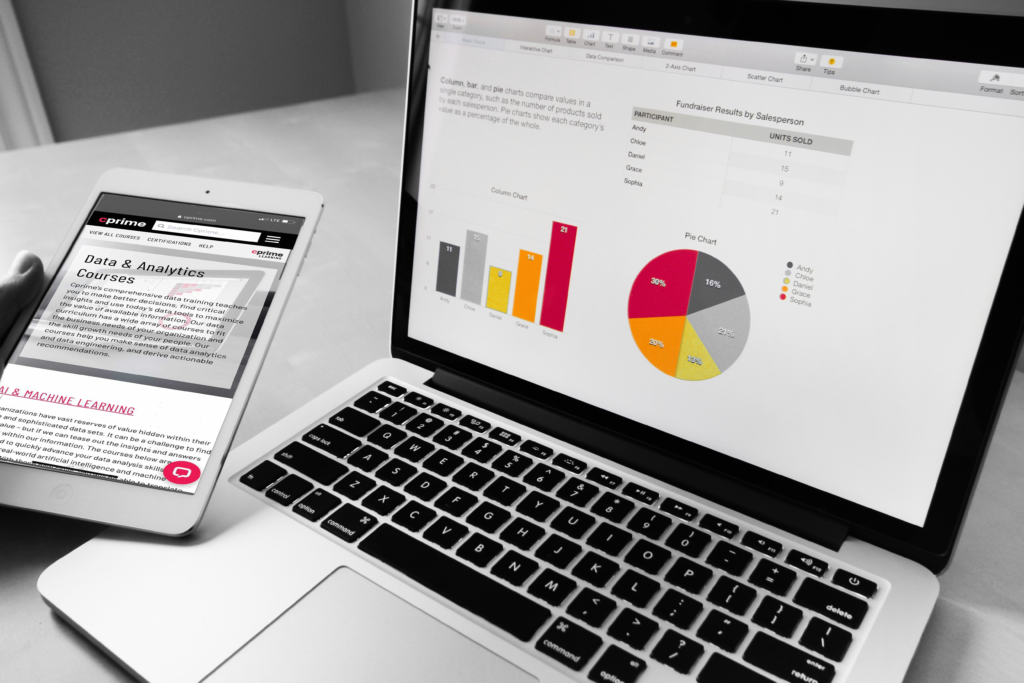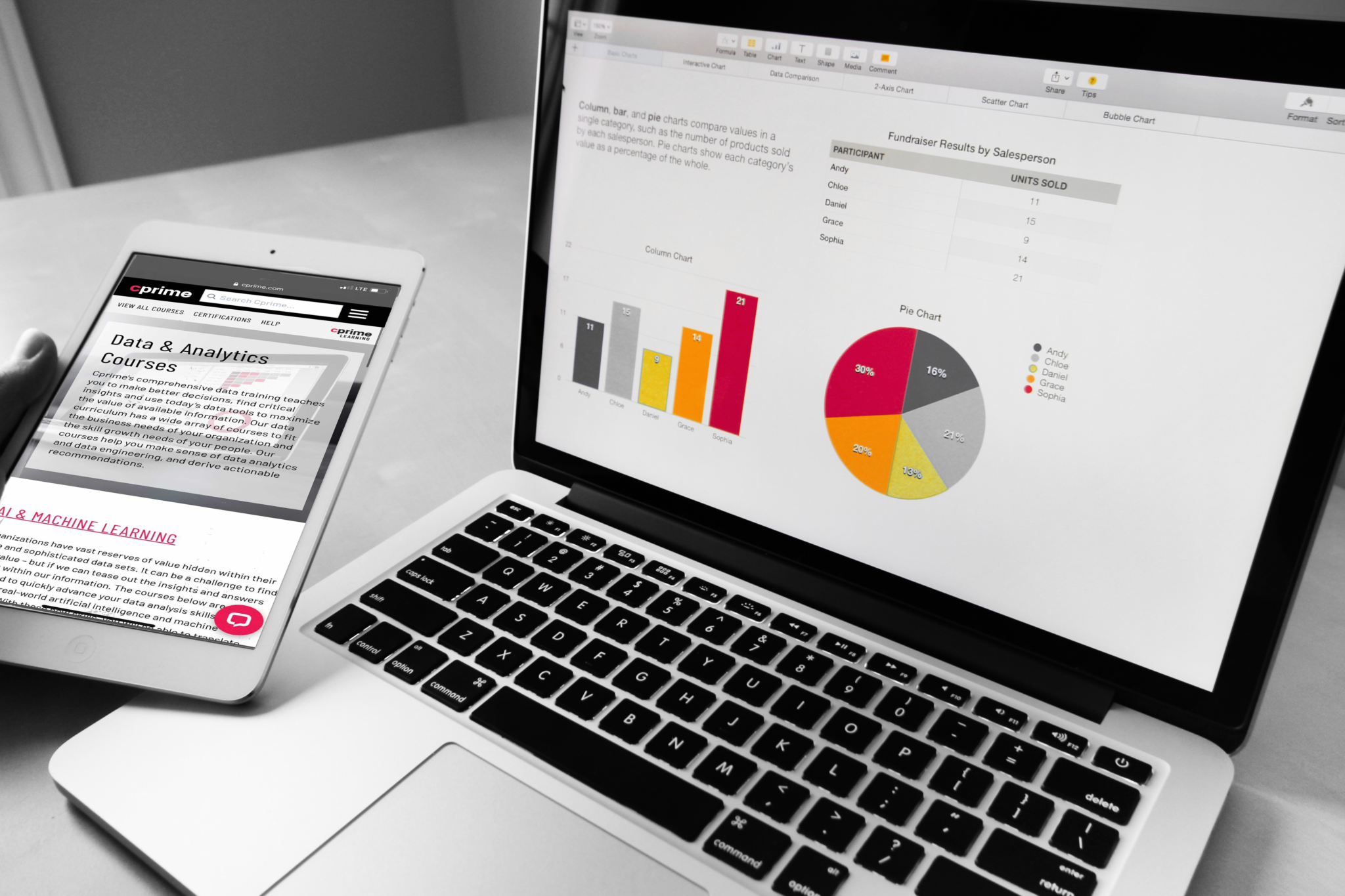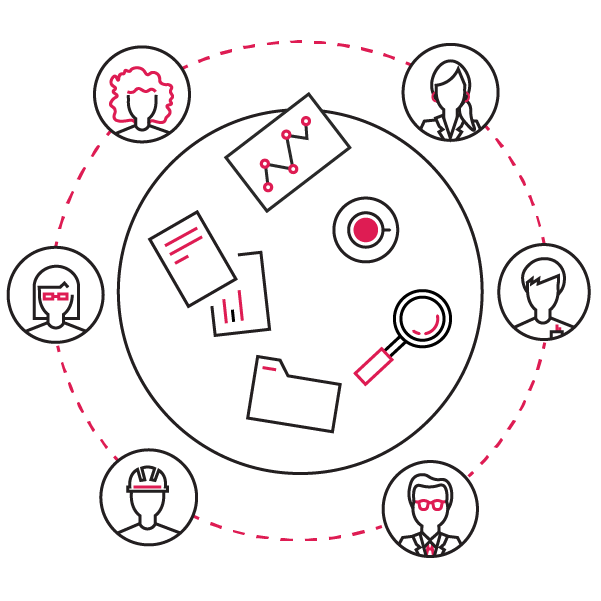 Who Are We?
We are a team of passionate digital learning content producers. We combine technical subject matter experts with animators, instructional designers, and premium acting talent to produce engaging on-demand learning experiences built to your needs. 
Whether you need a simple 3-minute explainer video on a technical topic, or a fully-fledged gamified learning course, Cprime's digital learning creative team can help you deliver on-demand learning that makes a difference.
Blended Learning Solutions
What We Can Do
Create Content to Support Your Enterprise Transformation
Use Learning to Drive the Change for your Organization
Utilizing 20 years of industry experience and subject matter experts, let our team create personal learning pathways, curriculums, and the plans necessary to exceed business goals for your organization. Our virtual learning services can be built from the ground up or include many of our standalone instructor-led training or consulting services. No organization is the same, nor is one learning path right for all. Here at Cprime, we design, build, and custom-tailor successful learning outcomes that match your organization. 
Blended Learning Solutions and Course Additions
Transform How Your Teams Interact with Training
Empower your people and teams with the opportunity to succeed through an array of 'live -online' tools such as post-course boot camps, coaching, and advisory services. In addition to full course creation, Cprime can design "quick-start" versions of many of our courses to allow your teams to hit the ground running or provide reference to look back upon after taking one of our technical live instructor-led training sessions.  
Content Hosting
Does your organization need comprehensive learning offerings but you have no place to access them? 
Virtual learning has the ability to change the way you and your teams operate on a daily basis. However, enterprise-level change must be not only accessible but also reliable for your employees. If you are in the beginning stages of building your Learning Management System (LMS) platform or don't have access to one, Cprime doesn't just build training – we also provide white labeling and hosting services. We have a team of LMS experts dedicated to managing your learnings, users, and experience.
Learn more about Digital Learning Offerings