Cprime Private Training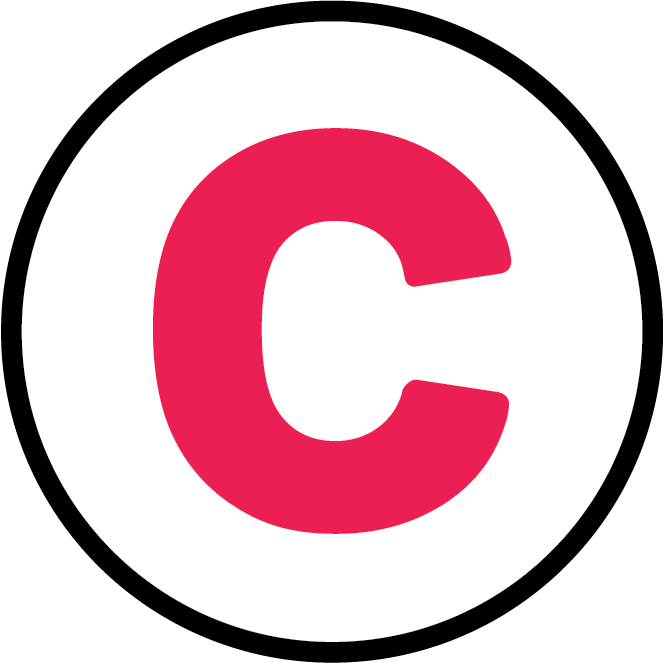 Kanban Training
The Kanban process is ideal for groups that have one or more of these characteristics:
They must respond effectively to requests for work, and do not the control content and timing of the requests
They must deal with rapidly-changing priorities that may preempt previous requests
They can do much of their work with one or more repeatable workflows
Kanban is commonly used in Customer Support, IT Operations, Software Maintenance, Marketing, and other request-driven environments. Our one-day Kanban Training curriculum explains the concepts behind Kanban, describes how to optimize the effectiveness of a Kanban process, and provides a wealth of practical details on the definition, planning, and tracking of work. The frequent exercises promote understanding through hands-on experience.
Learning Objectives
Students will learn the basics of Queueing Theory, the definition of Kanban Roles and practices, and the practical aspects of defining, planning, executing, and tracking work.
Audience
Everyone who will be doing work with a Kanban process, and their managers.
Prerequisites
No prerequisites.
Topics
1. Introduction to Kanban
2. How Queues Behave in Kanban
3. The Four Flavors of Kanban
4. Tracking
5. Kanban Roles and Ceremonies
6. Implementing Kanban
7. Complete Kanban Exercise
Bring us onsite to train your teams