Cprime Private Training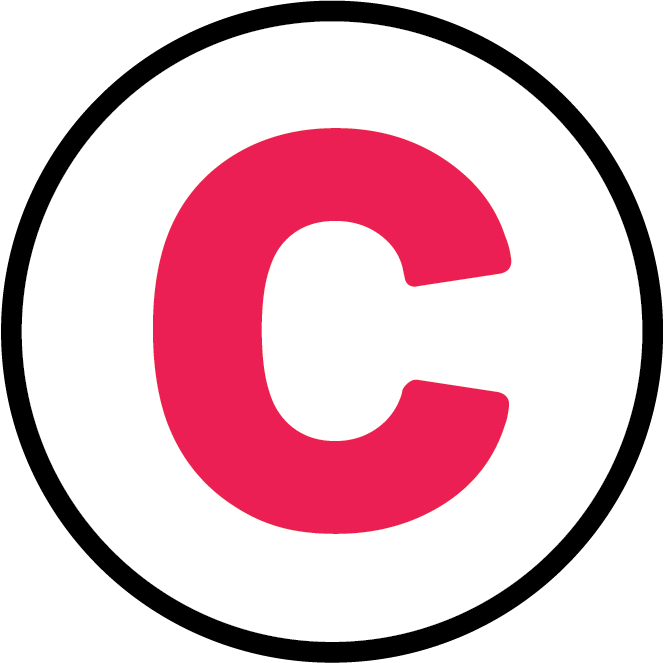 Adopting and Adapting Agility
Course Description
Unlike traditional team-based, Agile 101 courses that teach merely process mechanics, this course takes you beyond the "rules of agile" to understanding the intent and purpose behind the values, principles, and practices. Students learn how to adopt but also adapt agility in a manner that works for their organization and brings lasting change.
Adopting and Adapting Agility shows students how to blend product thinking, process patterns, and technical practices (e.g. Xtreme Programming tech patterns and DevOps) to unlock the true promises of agile:
Better responsive to market and customer needs
Improved return on investment
Last, but certainly not least, this course emphasizes the use of agile practices to fuel continuous, product learning. Students are challenged to think in terms of experiments and product horizons versus projects and release timelines. You learn to narrow and focus, adopting MVP-thinking and the creation of a flow of value to your market.
This class explains the nuts and bolts of agile but quickly extends beyond that into how to blend product-thinking, technology, and process to achieve agility within your organization versus just "doing agile." Whether your group is just starting out or has been applying agile practices for years, this course helps you learn, challenge, and tune your way of working, so you can improve product impact and customer satisfaction.
Learning Outcomes
Gain a methodology-agnostic understanding of the basics of iterative product development
Learn agile values, principles, and practices
Appreciate the value of blending product, agile processes, and technology versus just
"doing agile"
Gain exposure to a number of different methodologies, learning that each brings
different practices that are tools in a toolbox for your organization
Learn design thinking techniques for creating value-based, product backlogs with personas, story maps, and customer journeys
Acquire a toolkit of practices and techniques for getting from idea to stories and creating
a blended discovery and delivery cadence that fuels continuous product learning
Understand roadmap definition and thinking in terms of product horizons versus project plans
Pragmatic practices for planning and estimating releases and iterations and then
reporting on progress and impact
Bring us onsite to train your teams