Cprime Private Training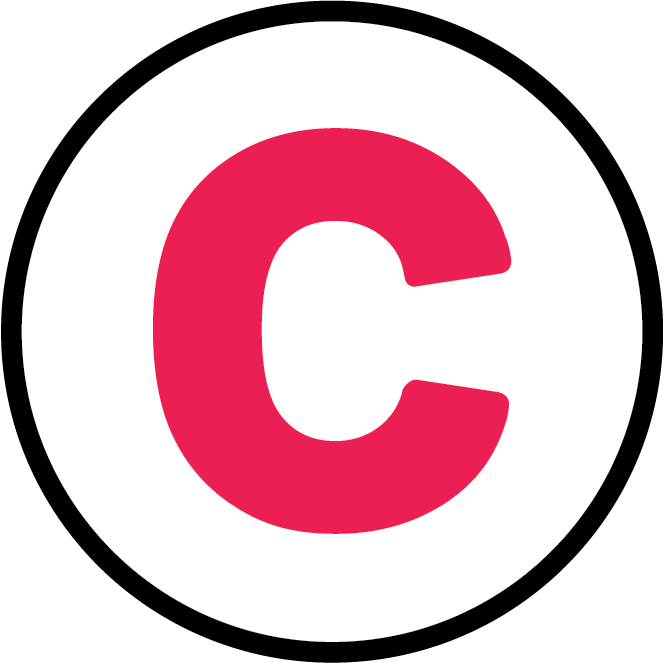 Agile Business – Sales, Marketing & HR
Organizations that experience the most successful agile transformations are those that are able to manage change across the enterprise. Culturally adopting Agile is one of the most common difficult tasks faced by organizations making the transition. The impact of the transition is not confined to the project team, but also affects the greater population that interacts with them. This workshop is geared towards all stakeholders who work with agile development teams. It trains Marketing, Sales, Operations and Management teams on the understanding of Scrum and how it will impact the way they interface with product development – collaboration, transparency, time to market, defines how their individual roles fit into agile processes, and provides an enterprise strategy for implementing Agile development.
Impacts of Agile Development on some of the affected teams:
Sales Teams
Helps provide the ability to address customer requests quicker and with more accuracy
Helps to Gain transparency into when new features will be completed and bugs fixed
Marketing Teams
Makes an impact on time to market
Improved ability to collaborate closer on requirements and feature prioritization
Ability to prepare for all product launch activities
Support Teams
Process for integration of bug fixes into product development
Understand the real time to get fixes done
Allows for collaboration on issues
Duration
1 day.
Objectives
The objective of this workshop is to have every arm of the organization that is affected by development teams understand how the agile methodology fits into their unique roles and responsibilities.
Audience
Project Managers, Program Managers, PMO Directors and staff who manage projects and processes, Marketing, Sales, Operations, Management, and any other groups that are affected by teams using Agile development.
Bring us onsite to train your teams