Intelligent Insights for Value Stream Mapping
Modern software delivery requires modern technology. Tasktop brings value stream management to life for product maturity.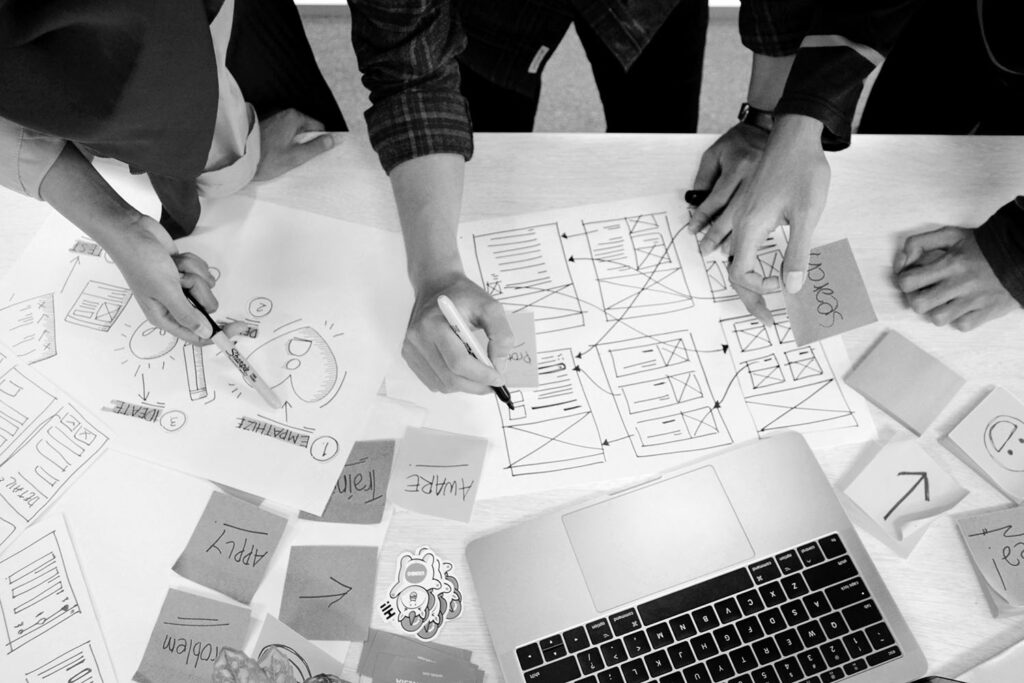 Helping product teams with product maturity needed to ensure they are building great products and great businesses that drive to the right value.
Helping to align the company around value that drives better collaboration around product strategy, vision, and objectives as a part of the product management workflow.
Get the right product to market faster and learn from customer feedback quicker.
Cprime + Tasktop Solutions
Tasktop Integration Hub
Tasktop integrates over 300 tool versions, including the Atlassian Suite, to ensure enterprise technology is connected for the best data and team collaboration possible.
Tasktop Implementation
Configuration, integration, and roll out of the Tasktop platform in accordance with your product roadmap strategy.
PRIME + Viz
Combining Tasktop's Viz tool for Value Stream Management with Cprime's PRIME approach to Digital Transformation creates a powerful approach to your Digital Transformation. Viz makes your value stream visible, highlighting bottlenecks, inefficiencies, long wait times, excessive workloads, and sub-optimal work product mixes. PRIME is an agile Measure and Iterate approach to Digital Transformation. Together, Viz and PRIME create an opportunity to discover problems impeding value stream flow, recommend interventions, and measure the outcome