Scaling Agile and SAFe® in Jira
Atlassian Foundation Solutions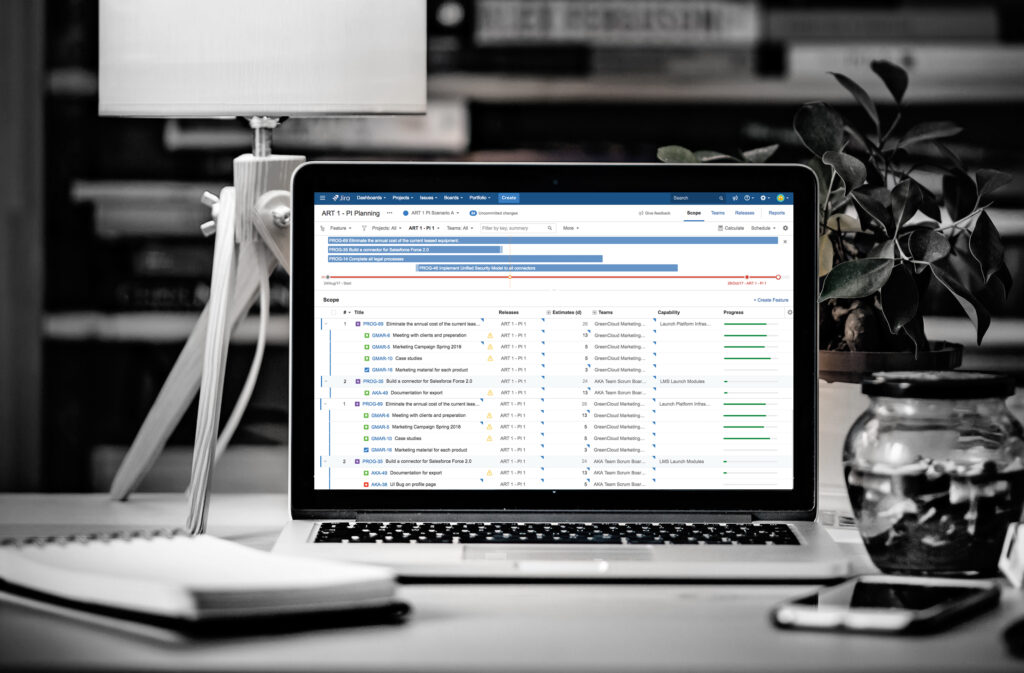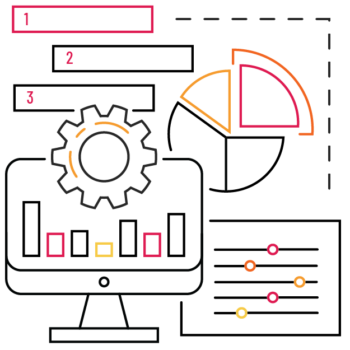 Bringing scale to Atlassian, simplified.
A complete technology solution to support any Scaling Agile framework. This solution provides a quick, seamless and structured approach to implement Jira for organizations needing an Atlassian solution for all SAFe® solutions. Custom configurations while adhering to proven best practices and governance guidelines fit every unique business need.
Clearly Defined Deliverables + Minimal Time to Value
Partner with a trusted provider who can provide a clearly defined pathway to success and also takes care of the details
Best Practices for Improved Performance
We quickly identify the strategies to maximize the power of Atlassian technology so that teams can instead focus on user adoption, engagement, and ultimately satisfaction across the organization.
With countless hours and 10+ years hands-on success unleashing the potential of your technology, combined with key partnerships, we provide a holistic approach to any client's growing needs.
SAFe FRAMEWORK OBJECTIVES SUPPORTED
SAFe Portfolio
Strategic Themes and Business
Cases, Portfolio Epic Analysis, Create Approved Portfolio Epics, Portfolio Epic Ranking and Backlog (in Portfolio Kanban) and Portfolio Progress Tracking
SAFe Program
Feature Ranking and Backlog (in
Program Kanban), PI Planning Objectives, PI Planning Dependency Management, System Demo, Program Inspect and Adapt, Feature Progress Tracking
SAFe Team Level
Iteration Planning, Iteration Execution, Iteration Review, Iteration Retrospective, Backlog Refinement
Atlassian Platinum Solution and Enterprise Partner trusted to help clients best utilize Atlassian Software

SAFe Gold SPCT Partners trusted to transform enterprises

Cprime was selected Atlassian Partner of the Year: Agile for 2018
Get a 1:1 Demonstration of SAFe in Jira