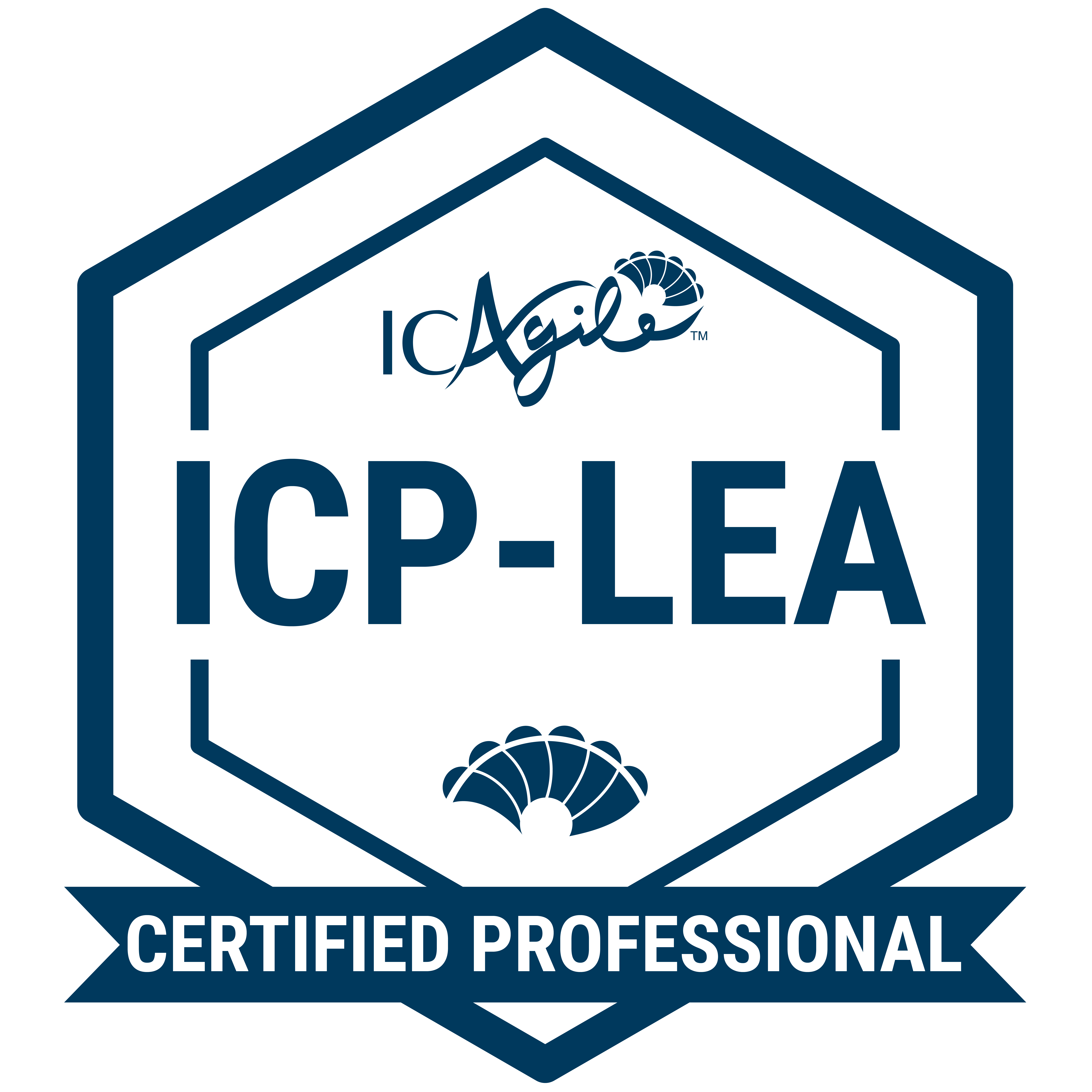 ICAgile Certified Professional in Leading with Agility Certification (ICP-LEA)
Cprime learning currently offers courses ICAgile has approved to provide the ICAgile Certified Professional in Leading with Agility certification.
Certifying Body
ICAgile
Experience Level
Intermediate
Role/Function
Agile Methodologies
Requirements
Successfully complete an ICAgile accredited course taught by an ICAgile Authorized Instructor.
ICAgile Authorized Instructors can withhold certifications based on lack of participation or understanding of course learning objectives.
Costs
Certification Cost is Included with Course Tuition.
Exam Details
Although there is not an ICAgile official exam, ICAgile allows for their course accreditors to determine appropriate means for retention of the learning outcomes. Depending on your provider, there may be some type of assessment in order to earn certification.
Many providers assess via participation, activity and understanding conveyed via exercises and discussion, withholding certification when appropriate.