Case Study
Enterprise Integration – Five Customer Success Stories
---
Company Details
Industry:
Various
Company Size:
Various
Location:
Various
Products:
SaaS, HR management software, IT operations, consulting, and more...
Cprime Services:
Executive Summary
This is a compilation of the stories from five different clients who have benefited from the services provided by Cprime's enterprise integrations specialists.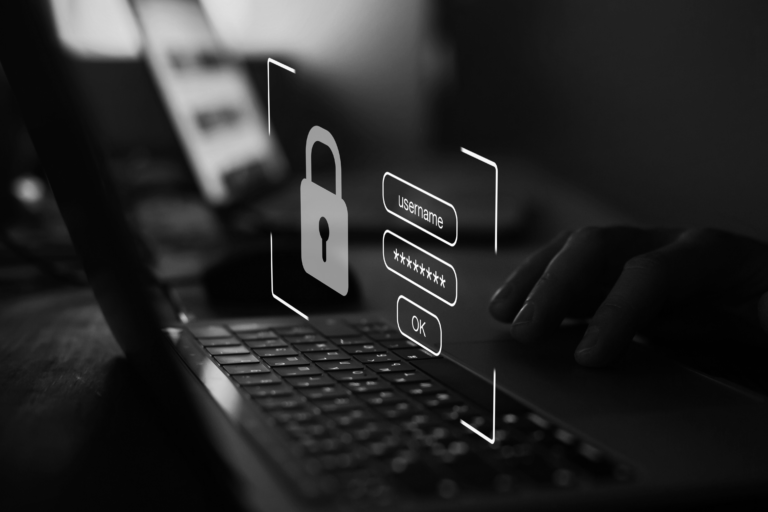 Company #1 Details
Industry: Enterprise software
Company Size: Over 200 employees serving over 1,000 clients
Location: International, based in Colorado, USA
Products: Enterprise planning software
Cprime Services:
The Problem
The client was seeking a streamlined, efficient system to connect OKRs to Jira Align to create greater transparency while making the OKRs process more efficient and effective.
The Challenge
Like many of their competitors, the client is a cloud-based strategy execution platform that builds OKR software for enterprises and non-profits. Specifically, their proprietary solution offers the ability to connect to over 100 systems (CRMs, databases, issue tracking systems, marketing automation, etc.) and calculate key results in real-time.
The Solution
Cprime Studios built a few custom API-to-API integrations to solve the client's problems:
Jira Align integration – A plugin that displays a portion of the Jira Align interface within the client solution's interface. It allows users to map the necessary elements in Jira Align in order to track them through the solution.
Miro integration – A custom integration that displays a portion of the client solution's interface in the online whiteboard and collaboration tool, Miro. It also enables users to create Miro objects and transfer them to their solution via metadata.
Aha integration (in progress) – A custom integration to link elements from the client solution and display them in Aha! for the MVP stage.
These integrations support the following highly-efficient workflow:
The OKRs are created during a brainstorming session in Miro.
The approved OKRs in the Miro board are then sent to the client's proprietary solution through our Miro integration.
The Jira Align dashboard can be accessed through the client's UI while epics can be mapped to the relevant OKRs in their solution.
The Results
This project not only improved the speed and efficiency of otherwise manual processes, it created a more transparent process for a key strategic planning function. The integrations enabled teams to connect their OKRs directly to epics in Jira Align while tracking progress towards a shared goal with every task delivered. Prioritization has been simplified and employees' motivation has grown significantly.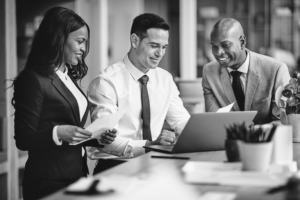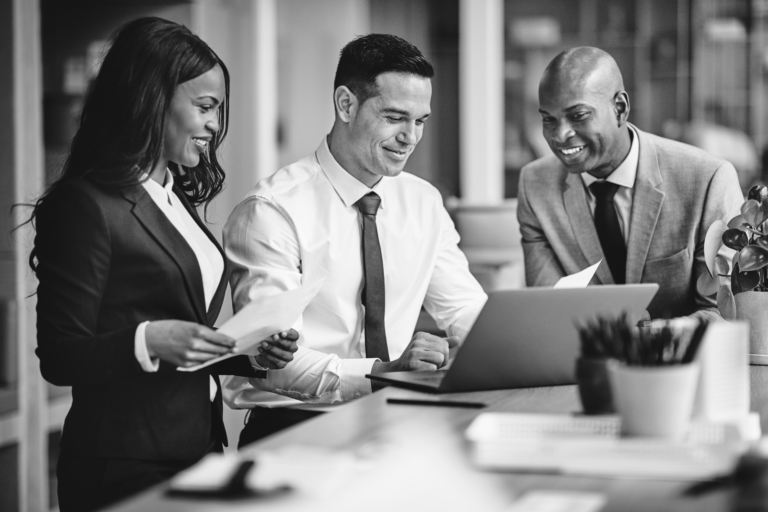 Company #2 Details
Industry: Human resources management
Company Size: Over 15,000 employees serving over 700,000 clients
Location: International, based in New York, USA
Products: HR, payroll, benefits, and insurance software solutions
Cprime Services: Embedded Workato integration solutions
The Problem
There were over a hundred apps in their "to-do" list of needed integrations, so this client was looking for help speeding up and streamlining the integration development process.
The Challenge
The client is a leading provider of integrated human capital management solutions for payroll, benefits, human resources, and insurance services. So they are building a proprietary all-in-one HR software solution that requires the ability to integrate with their customers' existing systems. While the app ecosystem continued to grow exponentially, they sought a faster, more streamlined, and cost-effective way to develop integrations.
They reached out to Workato.
The Solution
Workato recommended the client contact Cprime as an experienced and trusted partner. So Cprime integrations specialists reviewed the client's current workflows and their backlog of over one hundred needed integrations. Not only did they implement a detailed test-and-learn proof-of-concept phase, but they also determined that it was a perfect application for the Workato IPaaS as it would provide the greatest speed and efficiency and was the most cost-effective solution. Via Workato, we set up integration recipes to facilitate the following (and more):
Trigger creating an employee profile in the client's system when the employee status changes to "hired" in talentReef or When I Work
Populate the profile with personal data
Change the employee status in talentReef and When I Work based on the status in the client system – Termination, Leave, Hire, Rehire, etc.
Sync billable hours from When I Work to the client's system for payroll calculation
Sync the list of applicants by jobs and new hires between JazzHR or Jobvite and the client's system
The Results
By leveraging Workato iPaaS we helped the client deliver connectors twice as fast as if they had chosen API-2-API development. Moreover, the client's customers are now saving time and money daily by benefiting from automated data synchronization between multiple apps out-of-the-box.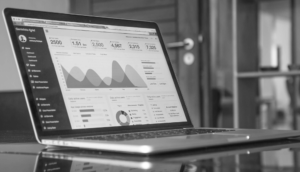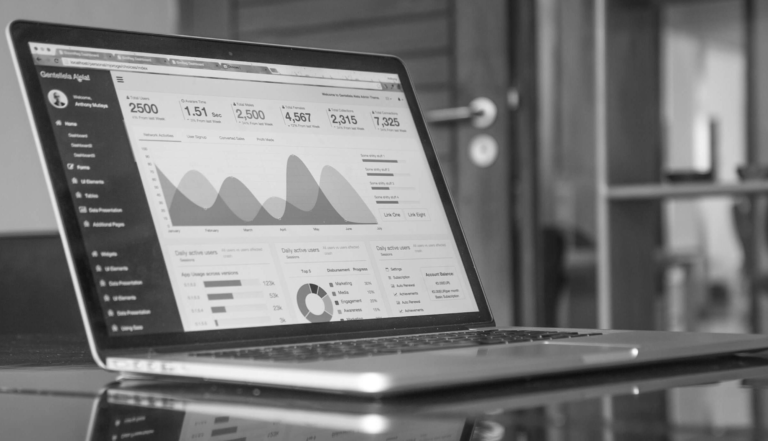 Company #3 Details
Industry: IT operations, Data analytics
Company Size: Over 800 employees
Location: California, USA
Products: Machine learning-based enterprise software solutions
Cprime Services: Atlassian integrations
The Problem
Our client needed their log management and analytics services to integrate with Jira so they could access their development velocity and reliability dashboards through Jira's UI.
The Challenge
The client is a log management and analytics service. Further, their proprietary solution transforms big data into sources of operations, security, and compliance intelligence. Not only does it provide key insights (DORA metrics) to development teams that help measure application development velocity and reliability by collecting and analyzing log data from development tools like Jira, Github, Bitbucket, Jenkins, Opsgenie and PagerDuty, but they also needed to be able to access these insights without leaving Jira to prevent frequent context switching.
The Solution
The Cprime Studios experts created an integration that pulls the client system's DORA Metrics Dashboard and DevOps Lifecycle Dashboard into the Jira UI.
The Results
By incorporating the DORA Metrics and DevOps Lifecycle Dashboards in Jira UI, we helped our client to significantly cut context switching for the dev teams and enabled them to focus on the key metrics when and where they are most relevant.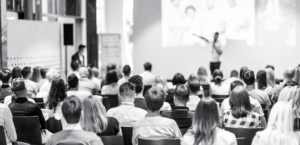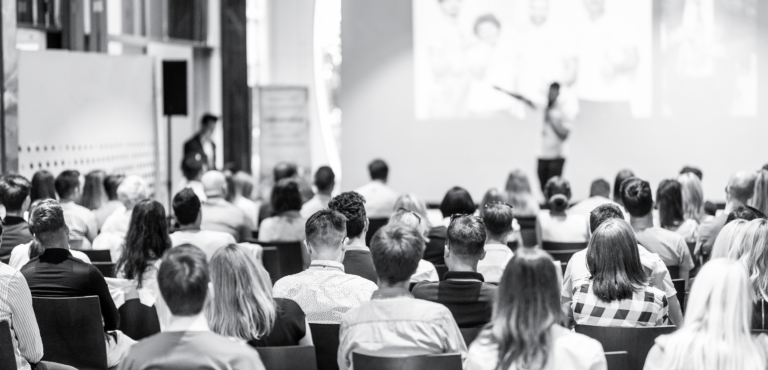 Company #4 Details
Industry: Enterprise consulting and training
Company Size: Over 500 employees
Location: International, based in California, USA
Products: IT, Agile, DevOps coaching, training, and consultation; custom development; IT talent acquisition
Cprime Services: Custom Slack integration
The Problem
Our customer has been using a custom-built billing software for development teams and wanted to improve compliance with billing processes by sending reminders to employees via Slack.
The Challenge
This client — a custom development solutions provider — was experiencing issues with developers consistently billing hours to the right projects and customers because the process was highly manual. So, context switching was wasting time, and human errors sometimes crept into the billing process.
The Solution
We built an API for the billing software and the connector that allowed them to eliminate late or inaccurate customer billing. Also, the integrations linked the billing systems (Producer and BigTime) to Slack, an app the whole team used throughout the day every day. Users could customize their Slack notifications to match their personal workflow, both via desktop and mobile.
The Results
This reduced stress for the developers by providing an easy tool to bill hours associated with different projects or clients. Slack also served as a mobile extension which the proprietary system didn't have, making it simple to log time on the go.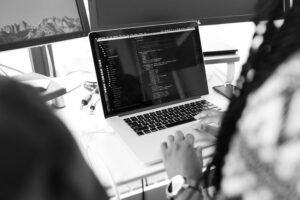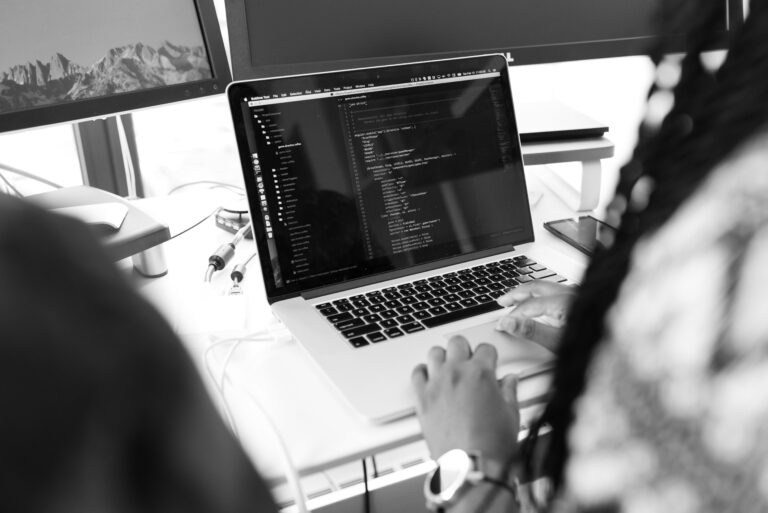 Company #5 Details
Industry: SaaS procurement
Company Size: Over 50 employees
Location: New York, USA
Products: Procurement services for SaaS
Cprime Services: Custom Enterprise Integrations
The Problem
This SaaS procurement provider wanted to add functionality and automation to their solution to improve customer experience.
The Challenge
The client offers a procurement solution for companies of all sizes that manages their customers' SaaS requirements. Specifically, the goal of the product is to provide the stats of the active and inactive paid seats for all enterprise tooling in order for the company to increase cost savings where possible.
The Solution
Cprime Studios drilled down into each app's architecture to determine the best way to solve each problem. As a result, they created powerful integrations that connected the client's solution to three single-sign-on providers Okta, Gsuite, and Jumpcloud, eliminating the need to be logged in separately to a host of different apps. Due to its unique architecture, a custom integration needed to be developed to obtain the necessary data from Zoom.
The Results
With these integrations functioning behind the scenes, the client's customers are able to collect usage statistics about active and inactive paid seats in various apps and use that data to help them make optimization decisions.
Interested in similar results for your organization? Explore our flexible enterprise integrations solutions.
About Cprime
Cprime is an industry-leading, full-service global consulting firm with a focus on providing integrated and innovative solutions around digital transformation, product, cloud, and technology. With over 20 years' experience, we provide strategic and technical expertise to businesses across more than 50 industries. Our team of advisors and technical experts have the know-how to meet organizations where they are to develop actionable solutions and solve business challenges. We also collaborate with our expansive network of partners to design, deploy, and harmonize technology stacks across organizations. Our mission is to empower visionary business leaders and teams to reimagine the future of work to achieve better outcomes.
Want to share with a colleague? Download the PDF