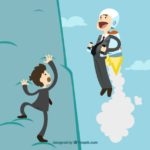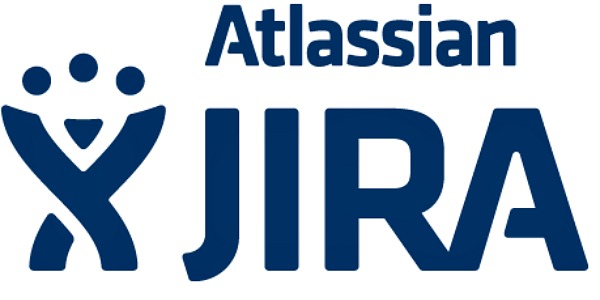 Course Description
In this course, attendees will learn the basics of Jira and Jira Agile fundamentals, as well as searching and filters. Attendees will learn how to use Jira to improve and manage their work.
The Jira Jump Start course covers important concepts through lecture and hands-on exercises to help attendees best use Jira. The course will go over basic navigation of Jira, what issue types are available, how to create, edit and transition an issue, saving, editing, and managing searches and filters, as well as creating an Agile board, planning a sprint, managing, working and reporting. Through this course, attendees will develop a thorough understanding of the key Jira concepts and skills.
This course is for anyone who wants to learn about the basics of Jira, and how they can use the different aspects.
Watch the Webinar on Demand
Some of the images used were designed by freepik.com