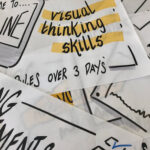 In an ever-changing complex world, how can you get individuals on the same page, gain a deeper level of understanding of customer needs, and bring stakeholders on a compelling journey?
Visual storytelling is a simple, yet powerful, way to create a shared understanding and maximize learning, enabling customer-centric product agility and product success.
Stuart Young, resident visual storyteller / Innovation Practice Lead at Cprime, shares his experiences, thoughts and best practices on visual thinking, visual literacy, and visual storytelling as they relate to Product Agility.
You will learn about:
Key drivers for Visual Thinking/Storytelling
Visual Thinking top tips
Templates that get your teams started with generating ideas, solving problems, and gaining alignment
Speaker: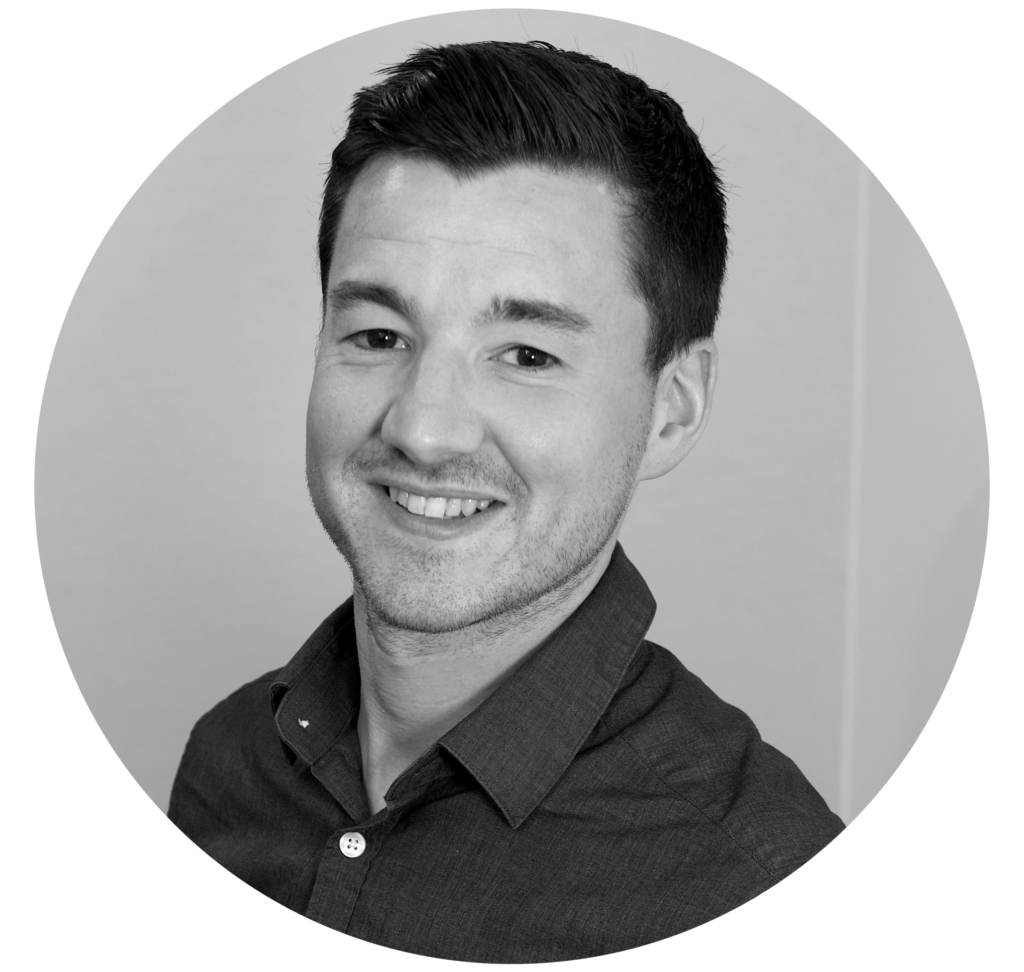 Stuart Young
Innovation Practice Lead, Cprime
Watch the Webinar on Demand
Some of the images used were designed by freepik.com