How People, Products, and Companies Can Thrive in Times of Change
Change can be a friend. Change can be a foe. In order to thrive in the current challenging business climate and successfully address shifting priorities, while addressing the global tech talent shortage, our products (and we) must be more adaptable than ever before.
Join Anne Steiner, CEO at Cprime, as she analyzes the impact of the accelerated pace of change on companies, products, and people and shares insights on how to adapt, embrace change, and achieve success in both the workplace and the marketplace.
In this session, you will learn:
How the measures of individual value and success are changing
How personal agility fuels business agility
How business agility fuels product agility
How to run effective businesses while balancing the impacts of the global tech talent shortage
Speaker: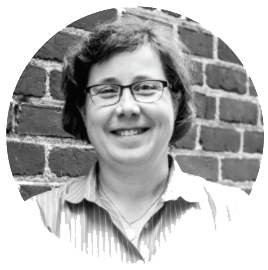 Anne Steiner
CEO, Cprime
Watch the Webinar on Demand
Some of the images used were designed by freepik.com