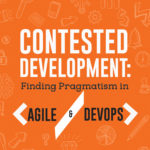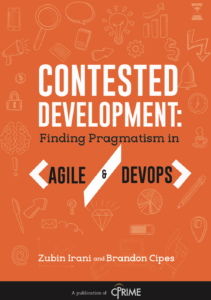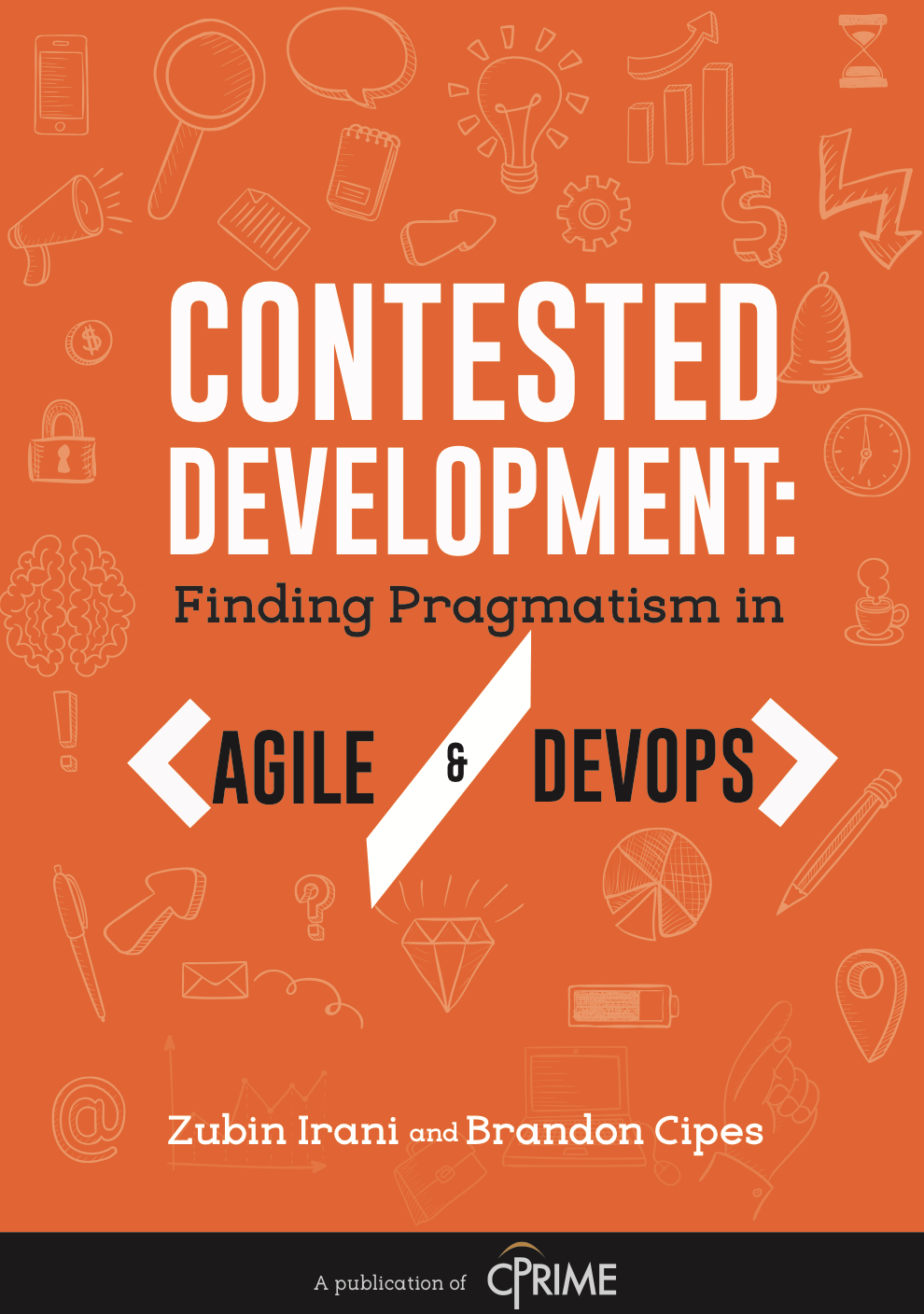 Our task is to deconstruct the what and why of Agile and DevOps. We'll
tackle Agile and DevOps in nine sections, each followed by a Q&A. A few
words of warning for the reader:
What this book is not.
A how-to guide far too complicated or vague for anyone to use (a.k.a. a
"white paper").
"Research" designed to generate a self-serving answer versus inves
tigate an issue.
A sales pitch or its cousin, the case study.
What this book is.
An exploration of how Agile and DevOps fit into 21st century
innovation and business.
A compendium of stories and dialogues on the nature of Agile and
DevOps
A place for the authors to vent their frustrations with tech culture
and its absurd institutions.
Some of the images used were designed by freepik.com