Our Employee highlight of the month is Bridget O'Brien, Scrum Master! See what she's up to outside of work, and what motivated her to join Cprime.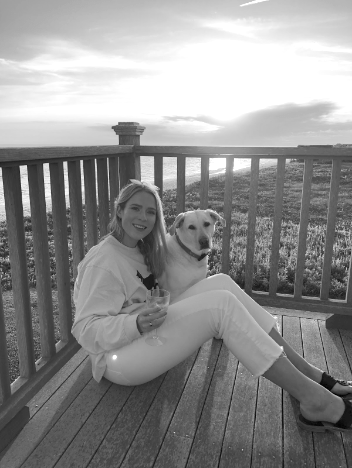 Q: What attracted you to Cprime?
I was interested in taking on a new challenge and Cprime seemed like the natural next step.
Q: What led to your decision to join?
Everyone I spoke to at Cprime while interviewing was passionate about Cprime and their role and it seemed like a great fit!
Q: Describe your job in 25 words or less.
Servant leader who provides support for groups to improve and ensure effective outcomes using agile methodologies.
Q: What's your favorite part of the job?
Working with a diverse group of people who are all passionate about what they do. I find it super gratifying seeing incremental changes and improvements I helped foster on teams. Especially if someone was at first resistant to change, helping them have that "aha" moment is awesome.
Q: How would you describe your approach to leadership?
I'd categorize my approach to leadership as more of a coaching/participative type of leadership. I like to identify individuals and teams strengths and nurture those. Gaining feedback and suggestions from all individuals is important to me, and I think an environment where teams have that platform makes them most successful.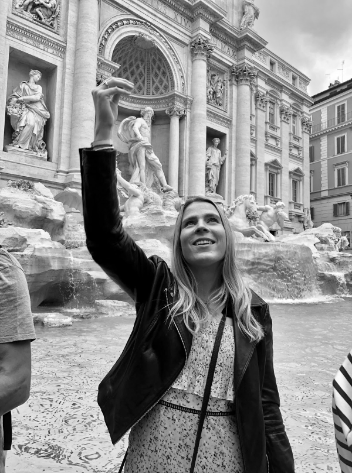 Q: Three things that many people don't know about me:
Growing up I traveled all over the world since my mother is a flight attendant (I've been to 20 countries so far).
I collect old vinyls, my collection started with my Dad's and expanded from there.
I love college football, I'm a huge Penn State fan!
Q: If you were a superhero, what superpower would you want to have?
Flying, just think it'd be such a rush.
Q: If you were to write a self-help book, what would the topic be?
Honestly I probably wouldn't like writing a self-help book, I've recently been into reading memoirs and biographies on various leaders — Shoe Dog and Elon Musk are my top two favorites.
Can you see yourself working at Cprime?
Learn More