Our Employee spotlight of the month is Chris Thiele, Enterprise Agile Transformation Delivery Manager! See what he's up to outside of work, and what motivated him to join Cprime.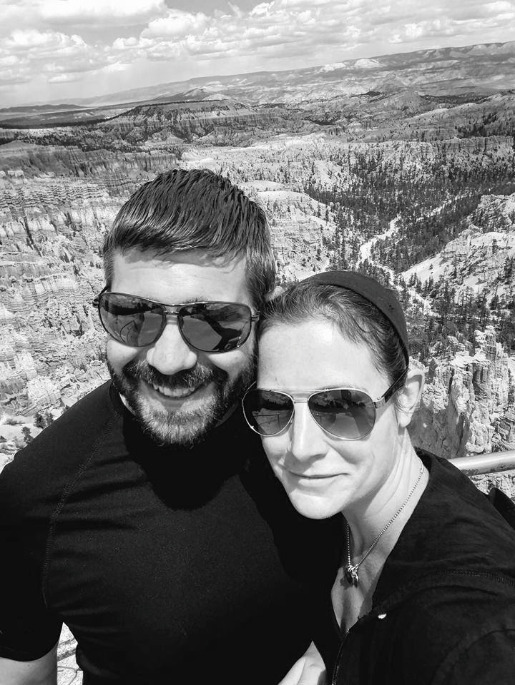 Q: What attracted you to Cprime?
After working as an FTE at a number of large corporations and startups across multiple industries I encountered a former consultant from Blue Agility who said that with my varied background, consulting might be an interesting change of pace and working at Cprime with a team of like-minded individuals seemed like a dream come true.
Q: What led to your decision to join?
The people and the trust. I was very impressed speaking to Dan Weikert, Dan Texeira and Brian Segel when starting down the road to join Cprime. They were no-nonsense and they were looking for people that they could trust with relative autonomy and who would trust them in return.
Q: Describe your job in 25 words or less.
I build relationships with our clients so that I can become their trusted advisor, fully understand their true needs, and help to achieve them.
Q: What's your favorite part of the job?
My favorite part of the job is when you get to the point in your engagement with a client where they unhesitatingly give you highly visible and impactful outcomes to drive and accept your guidance without question because you have garnered their full trust through the value you have delivered.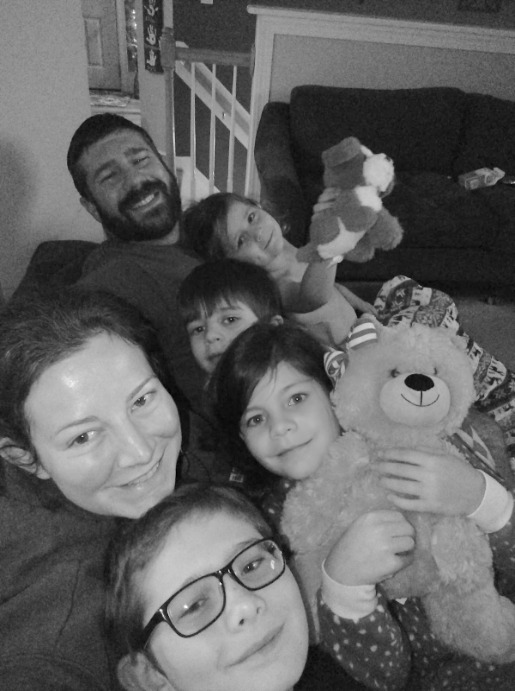 Q: How would you describe your approach to leadership?
My approach to Leadership is to try and live up to the idea of Radical Ownership. If we are successful the Team gets the praise because they delivered the work, if we fail the blame is mine because I was not successful in my Leadership. My job is to provide an environment where success is highly likely, remove obstacles that are in my Team's way and get out of their way. In this way I see almost all successful Leaders as Scrum Masters at varying levels of scale.
Q: Three things that many people don't know about me:

I like to brew my own Beer, Cider, and Mead.
I was an Eagle Scout but I HATE camping.
I was a Bartender for several years.
Q: If you were a superhero, what superpower would you want to have?
I think I would want Super Speed because there are just so many things I want to do, especially with 4 kids, and I never have enough time to get it all done.
Q: If you were to write a self-help book, what would the topic be?
I think the title would be "Be the Product Owner of your own Life". Trying to help people spend more time really prioritizing the things that they do by determining the value that those things intrinsically have for them.