Our Employee highlight of the month is Denise Joseph, Agile Coach! See what she's up to outside of work, and what motivated her to join Cprime.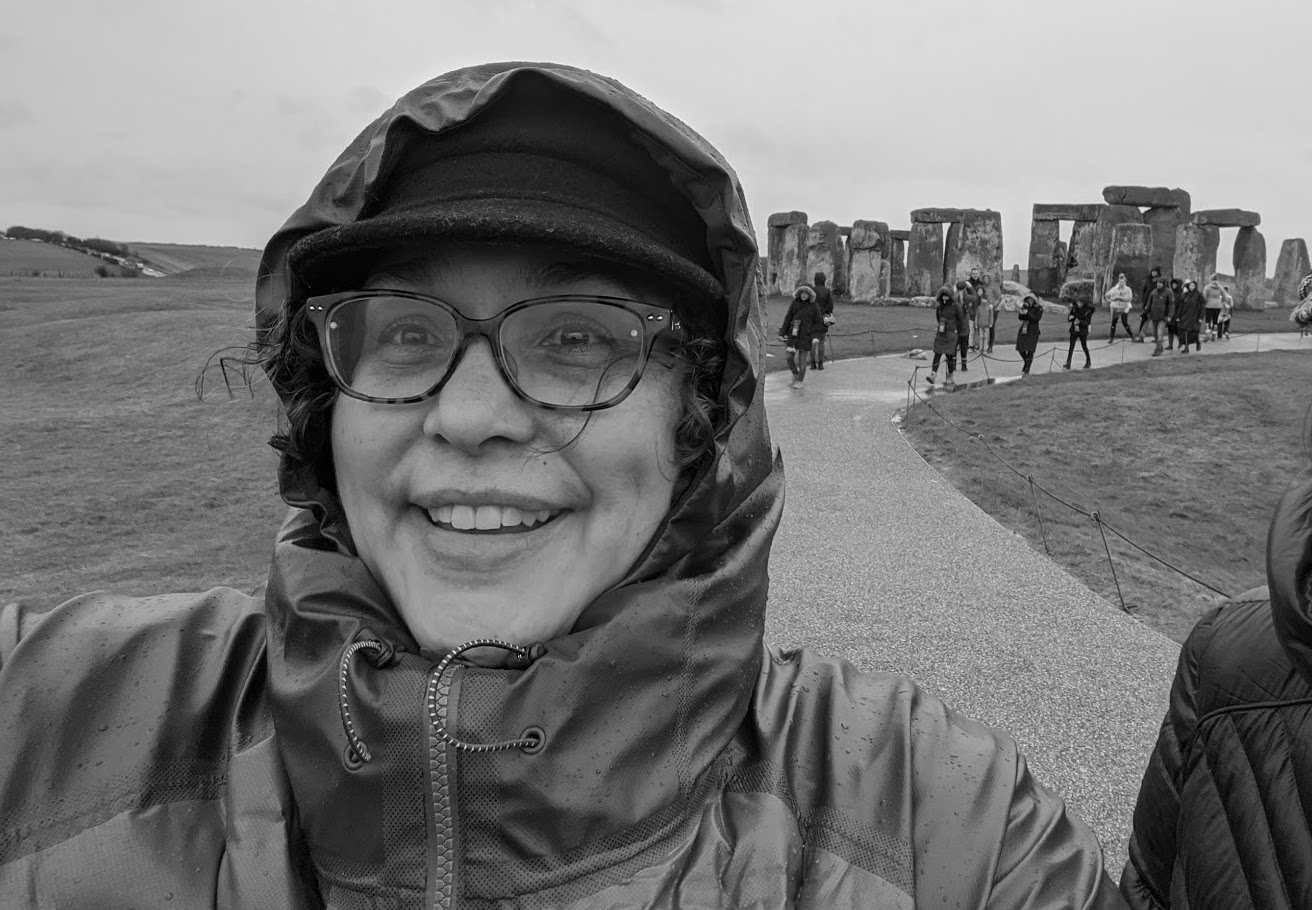 Q: What attracted you to Cprime?
Two things. First, being able to work with coaches that are really good at what they do. I have learned from every coach I've worked with at Cprime. Second, to be able to grow by experience. There are few Agile consulting companies that have such diverse customers. I've had opportunities to work with both small and large businesses as well as different industries.
Q: What led to your decision to join?
The people who recruited me made me laugh. I knew I would enjoy working with them. I prefer working in a culture where you don't take work too seriously.
Q: Describe your job in 25 words or less.
I help companies compete in fast-paced markets, by creating a lean, adaptable system using collaborative teams.
Q: What's your favorite part of the job?
Building communities. Nothing makes me happier than when a team starts having inside jokes. It tells me that they are starting to enjoy working together.
Q: How would you describe your approach to leadership?
I try not to lead. I've never been comfortable having others turn to me for guidance. However, I was raised to speak up if I can make a difference. I think that often puts me in a place to lead.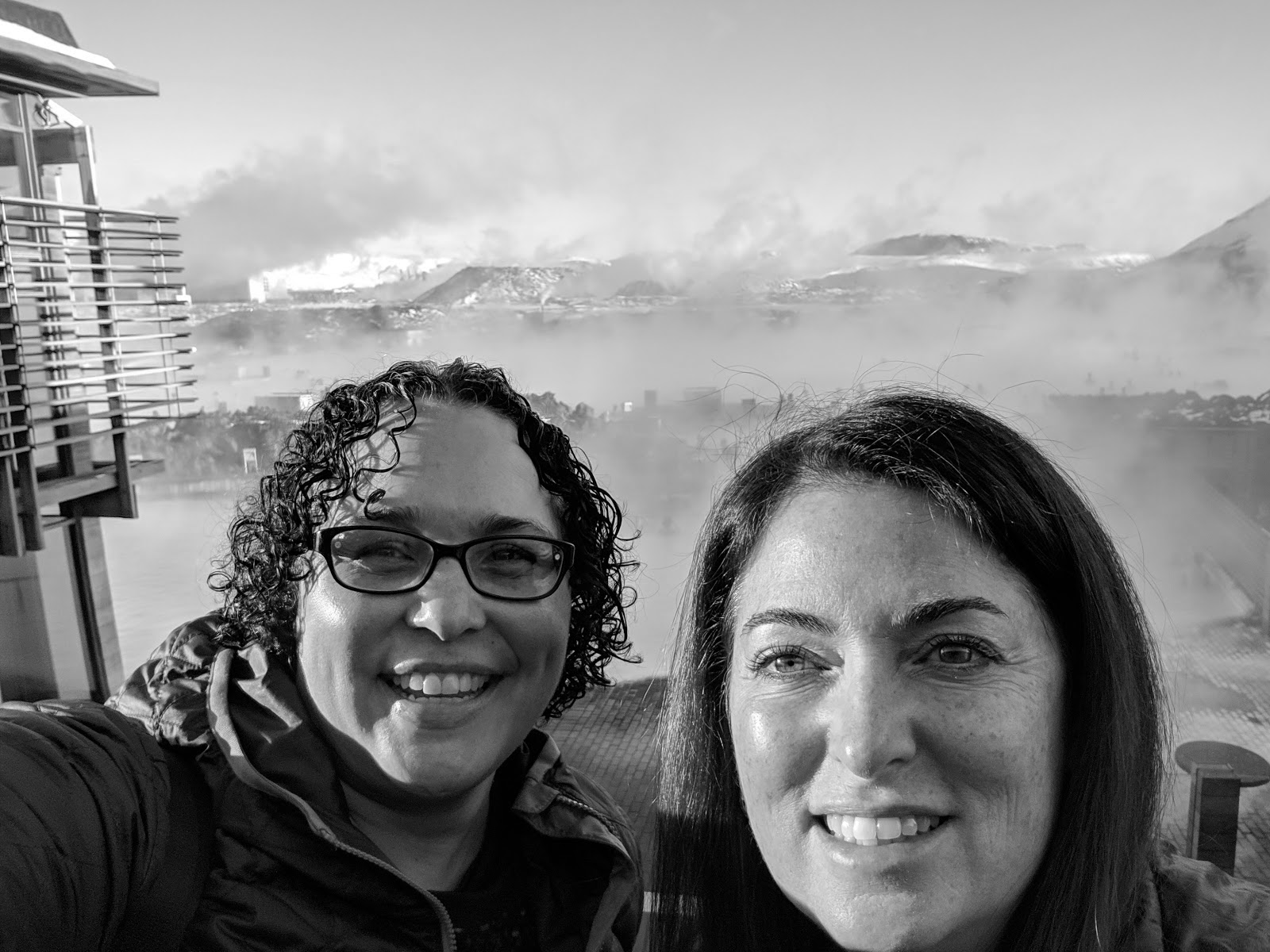 Q: Three things that many people don't know about me:
This one's hard because, as my fellow coaches will tell you, talk to me for five minutes and you will know my life story.
I have a deeply rooted fear of heights.
My personalized license plates are from a comic book character.
I collect Folk Art.
Q: If you were a superhero, what superpower would you want to have?
Breathing underwater (yep, Aquaman is my favorite superhero). I love being in the water. Any water sports. The next power I would want is speaking to fish.
Q: If you were to write a self-help book, what would the topic be?
"You can lead from anywhere." I once had a mentor say that to me and it was the moment I stopped asking for promotions. Something about it made me realize that as long as I was true to myself, I would always have what I wanted.
Can you see yourself working at Cprime? Look at our current openings!
Learn More