Our Employee highlight of the month is Happie Bal, recruiter! See what she's up to outside of work, and what motivated her to join Cprime.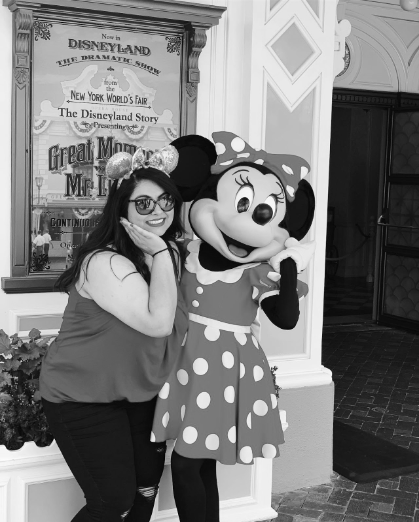 Q: What attracted you to Cprime?
Audrey Fong, Kreisler Ng and Zubin Irani! After chatting with each one of them, I knew Cprime was where I wanted to be. I was going to be given the opportunity to learn and grow my skill set as a Recruiter while helping build and grow Cprime teams.
Q: What led to your decision to join?
After speaking with Audrey, Kreisler and Zubin, it was pretty clear that the Cprime culture and values fit perfectly with what I was looking for. Their honesty and genuine care for the employees was what touched my heart. Plus, the view from the Foster City office was to die for!
Q: Describe your job in 25 words or less.
I'm a matchmaker! I focus on finding quality candidates for our teams while increasing our fan base on Social Media! Don't forget to follow us!
Q: What's your favorite part of the job?
The people! I'm lucky to work with such amazing teams, leadership, and most importantly, my candidates! I also love that I'm able to work closely with the TA and Marketing teams to create recruitment marketing content and share it with the public.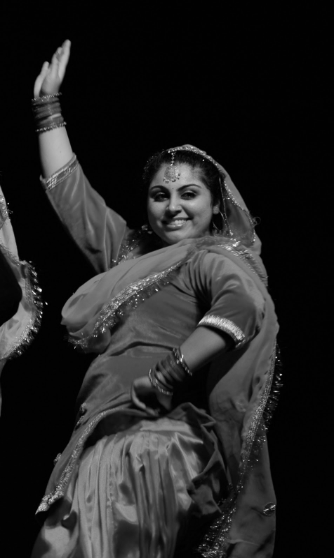 Q: How would you describe your approach to leadership?
Transparency and open communication. It's good to have leaders who are transparent and have open door policies when it comes to their teams.
Q: Three things that many people don't know about me.
I don't know how to swim. Tried to learn in High School but failed miserably.
I'd like to open up a café or food truck one day that serves fusion Indian food.
I was on a competitive traditional Indian dance team for 7 years, and now teach dance to kids and adults. I've also been a judge at 5 dance competitions.
Q: If you were a superhero, what superpower would you want to have?
Teleportation! I would love to travel to anywhere possible (Disneyland) in just seconds!
Q: If you were to write a self-help book, what would the topic be?
How to Interview and Write the Perfect Resume!
Can you see yourself working at Cprime?
Learn More