Our Employee highlight of the month is Joseph Grubbs-Hardy, our Manager, Application Development, on the Training team! See what he's up to outside of work, and what motivated him to join Cprime.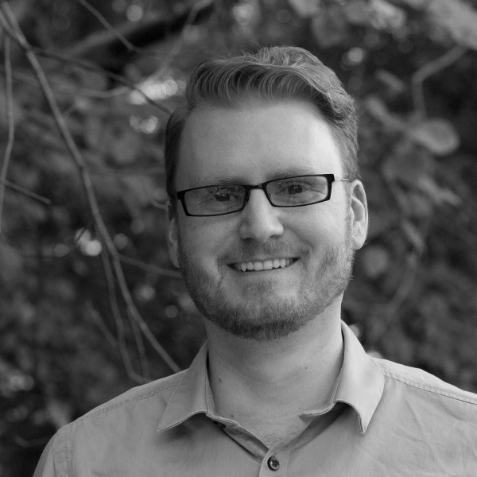 Q: What attracted you to Cprime?
Since I come to Cprime through ASPE, I'll describe what originally attracted me to them. At the time I was applying for graphic design jobs (as that was my major) and design was something which was obviously important to the company based on the number of designers and employees with design knowledge.
Q: What led to your decision to join?
The culture had a lot to do with why I joined ASPE. It was my first "corporate" job and the fact that people seemed to be comfortable to be themselves and tried to keep work fun really drew me in.
Q: Describe your job in 25 words or less.
Primarily I develop new systems to make others' jobs more efficient and less error-prone.
Q: What's your favorite part of the job?
I have a love/hate relationship with this, but the fact that I'm always faced with new problems keeps things interesting. I feel like this is a job that I'm always learning in and I definitely appreciate that. It's also important to me that I have a fair deal of autonomy and feel like my opinions are taken into account.
Q: How would you describe your approach to leadership?
I'm pretty new to management, so I'm still figuring that out, but in general, I like to give some guiding parameters and then let people work out their own way. In the long run, I'd much rather have an employee who can analyze the situation and figure out their own answers than one who can only perform the same rote tasks.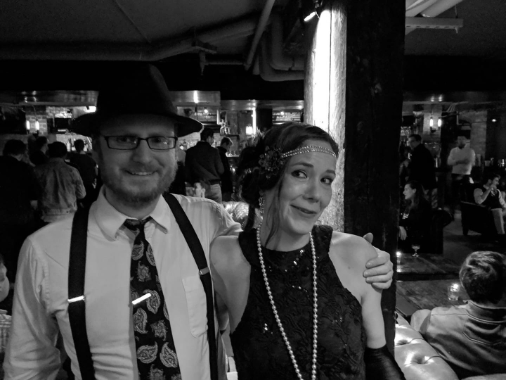 Q: Three things that many people don't know about me:
Years ago I started making a video game for which I will eventually make time to finish.
I had a pet frog for a weekend.
I didn't own my first car until I was almost 30.
Q: If you were a superhero, what superpower would you want to have?
I would choose control over time ­– like time-travel, speeding up and slowing down time, etc. It allows for so many other possibilities: get some lotto numbers and become rich, get some super advanced future tech, get more hours in the day to get things done, go back and see the dinosaurs!
Q: If you were to write a self-help book, what would the topic be?
Probably something like solving problems with a creative and logical approach.
Can you see yourself working at Cprime? Look at our current openings!
Learn More