Our Employee spotlight of the month is Matt Anderson, Enterprise Transformation Coach! See what he's up to outside of work, and what motivated him to join Cprime.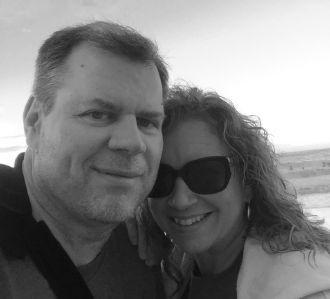 Q: What attracted you to Cprime?
I was initially recruited by Blue Agility, and was aware of Ken France and several other coaches and their reputations. I was also interested in working with the enterprise-level clients that Blue Agility was typically working with.
Q: What led to your decision to join?
The opportunity to participate in multiple scaled agile transformations and work with really smart people was the biggest reason. In addition, this would be my first traveling gig, and the account I was to work on first was a really good one to 'break-in' with.
Q: Describe your job in 25 words or less.
I help organizations, teams, and individuals get better at getting better.
Q: What's your favorite part of the job?
Seeing others succeed based on what I have helped them with. Leaning new industries, organizational models, technologies.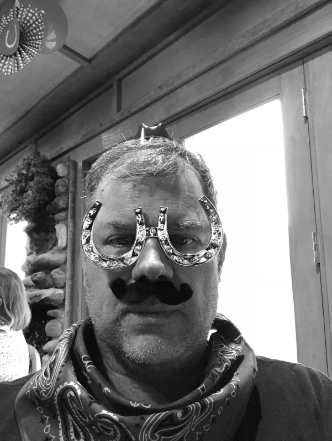 Q: How would you describe your approach to leadership?
I have always been more of a collaborative / servant leader, even back in the days of my more traditional 'management' roles. Make sure everyone has a voice, but also make it clear where and when the decision is actually made.
Q: Three things that many people don't know about me:
I am a keyboard player. I spend most of my time today with software-based and hardware synthesizers.
My wife and I enjoy spending quality time on the motorcycle (Goldwing).
My undergrad major was Quantitative Business Analysis… business statistics.
Q: If you were a superhero, what superpower would you want to have?
Control time. I don't think I would actually want to change things (divergent timelines make my head hurt), but it would be great to be able to spend time with significant thinkers.
Q: If you were to write a self-help book, what would the topic be?
"How to Improve Yourself Without a Self-Help Book"