Our Employee spotlight of the month is Sarah Sego, our Agile Transformation Consultant! See what she's up to outside of work, and what motivated her to join Cprime.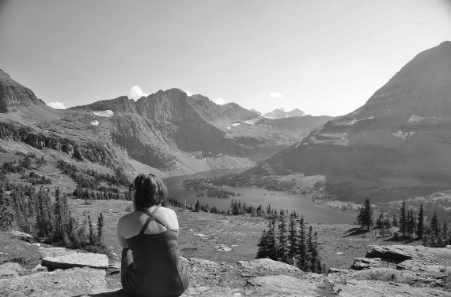 Q: What attracted you to Cprime?
I started with Blue Agility and then joined Cprime through the acquisition. So here is how I joined Blue Agility; I had met Marc Danziger through a friend at an Agile conference. Marc and I began talking about opportunities and it sounded like something new and exciting and a chance to grow my career and myself as a person. The right opportunity arose and I went for it.
Q: Describe your job in 25 words or less.
Work with clients to expand and grow their Agile/SAFe ability across their organizations while coaching leaders, people in SAFe roles and teams to grow their personal capabilities.
Q: What's your favorite part of the job?
Working with people and the challenge of always learning, growing others and growing myself.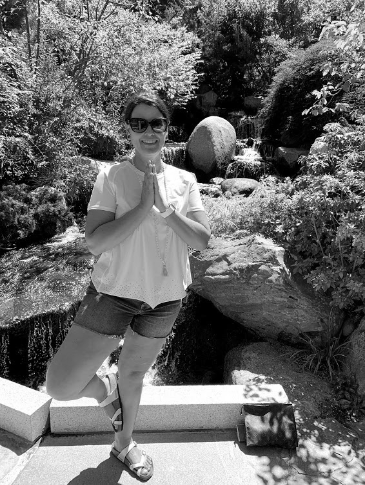 Q: How would you describe your approach to leadership?
I believe in leading by example and demonstrating leadership in all situations. I am always willing to step in and do the work if it helps the team I am on if it is for the good of the team. Being ok with taking risks and taking ownership if something doesn't work and learning from it. I am always open to feedback because it helps me grow and giving others feedback as well.
Q: Three things that many people don't know about me:
My undergrad is in Graphic Design
I like to paint and do crafts
I talk to my plants
Q: If you were a superhero, what superpower would you want to have?
She-Ra, her strength.
Q: If you were to write a self-help book, what would the topic be?
Yoga for Business
Can you see yourself working at Cprime?
Learn More