Our Employee highlight of the month is Tim Reiking, Automation Engineer! See what he's up to outside of work, and what motivated him to join Cprime.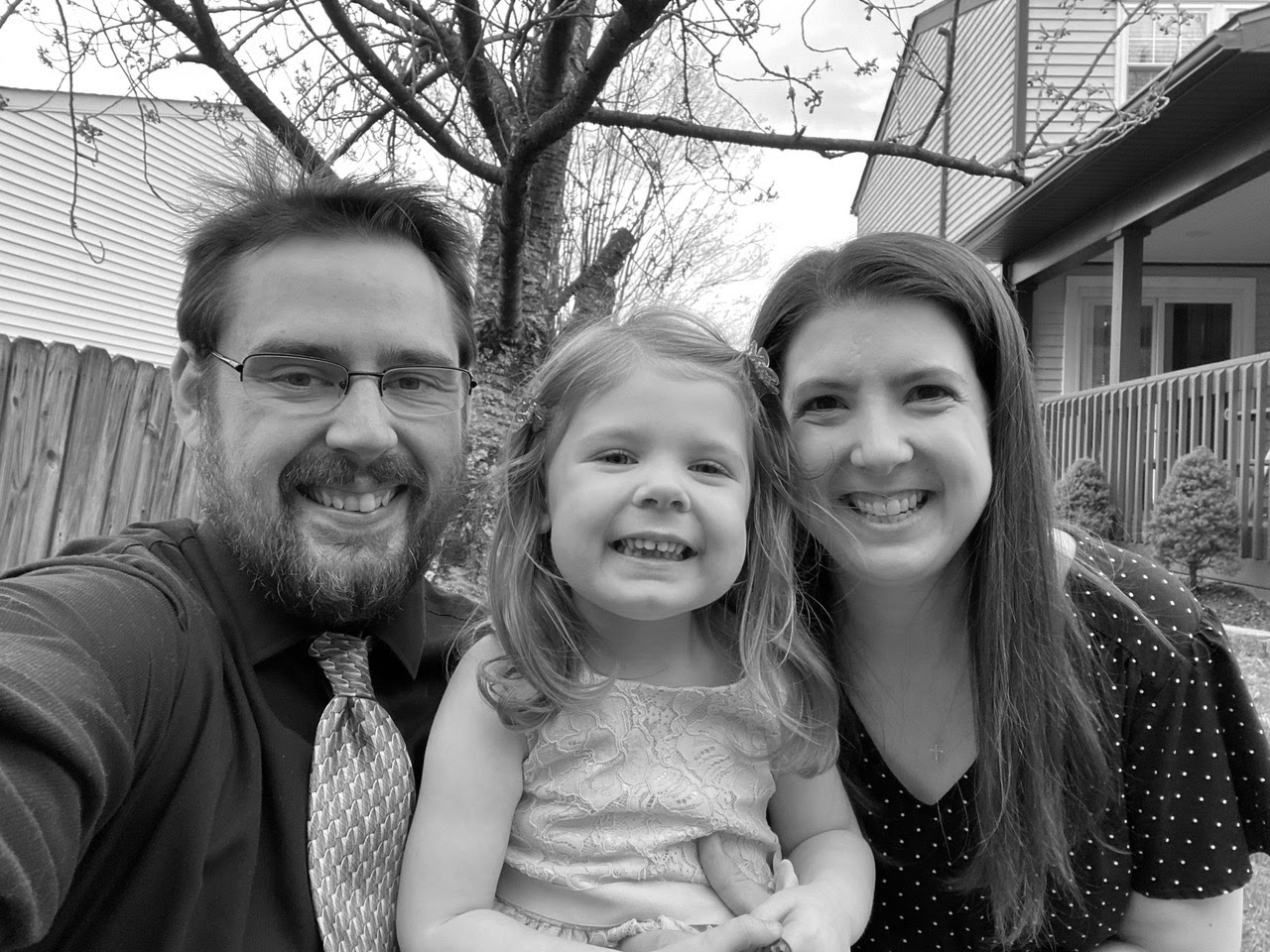 Q: What attracted you to Cprime?
Cprime found me on LinkedIn. I had been working in the Atlassian space for 10 years, at the time, and Cprime was a well respected Atlassian partner. The biggest attraction was that Cprime developed applications for Atlassian Marketplace, and that area started to pique my interests.
Q: What led to your decision to join?
The enthusiasm of the team during the interview process. During the process, I spoke with many different people that made Cprime seem even better than my already positive view from outside of the company. I thought it was interesting that I started interviewing for one position, but ended up in a different position that Cprime had a need to fill and I also had a passion for doing.
Q: Describe your job in 25 words or less.
Develop tools for our consultants and clients to solve complex problems that cannot be done any other way. I feel like 'Q' from James Bond.
Q: What's your favorite part of the job?
It is always different. I have never developed the same solution twice in my two years at Cprime. Typically when a project comes to my team or me, it so unique that only way to accomplish it is through custom development. It is really gratifying when I hear people say something like, "Wow, we have been pounding our heads against the wall on this issue for so long and now your tool/script made our lives so much easier."
Q: How would you describe your approach to leadership?
Try to work with people that either already have a passion for the work or that you can help develop/inspire their passion. Check your ego at the door. Work together to find the best idea.
Q: Three things that many people don't know about me:
Crazy/obsessed "Back to the Future" fan since I was 5.
My family and I love to go Disney World, and try to go every year.
Met my wife our freshman year in college. Been together 16 years, married for 10 years, and have a 4 year old daughter.
Q: If you were a superhero, what superpower would you want to have?
The ability to fly.
Q: If you were to write a self-help book, what would the topic be?
"Fanboys: When Does Your Obsession Go Too Far?"
Can you see yourself working at Cprime? Look at our current openings!
Learn More