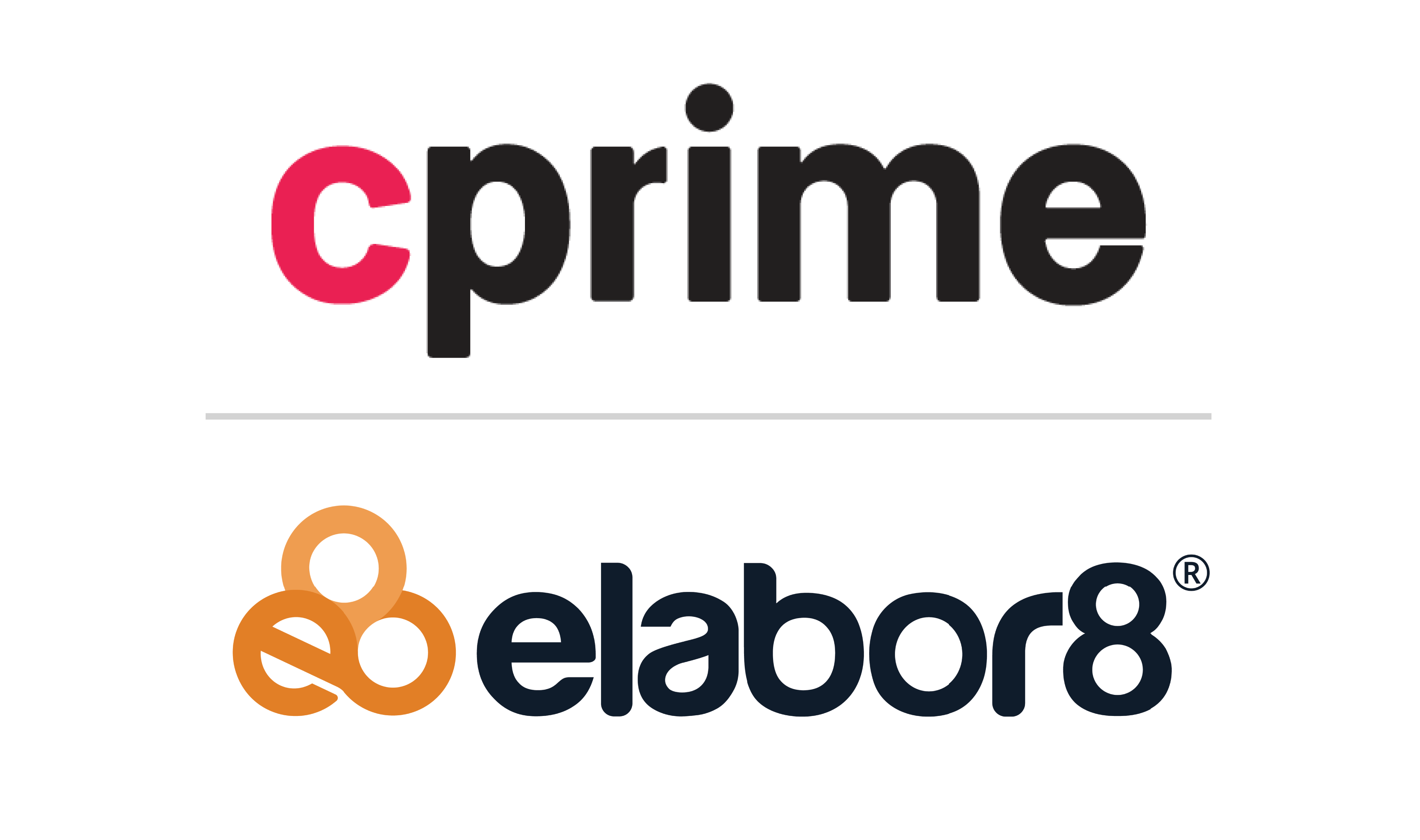 We're thrilled to announce that Cprime has acquired Elabor8, a leading provider of digital transformation, agility, and technology solutions based in Australia. Read the official press release here.
Elabor8 has traveled a similar trajectory to our own, with over a decade of rapid growth and the development of a stellar reputation across Australia and the APAC region. By joining forces, we become greater than the sum of our parts, opening up greater global scope in which to spotlight the wealth of experience and expertise across both companies. 
Who is Elabor8?
Elabor8 was recognized as one of the fastest growing companies in Australia, winning a place on the AFR Fast 100 list six years in a row—a significant achievement for a privately owned startup.
We now work with over 25% of the ASX50 while continuing to serve some of Australia's most dynamic organizations, companies that will become the next generation of corporate heavyweights. We're proud to be helping leaders build the cultural mindset to achieve real change. Together, we're providing people and teams with the freedom they need to deliver true value to customers.
All 140+ professionals in the organization focus their efforts on various aspects of strategic organizational transformation, including:
Operating model
Organizational design
Ways of working transformation
Operational excellence
Digital transformation
Delivering these services, the Elabor8 team have become well known for helping their clients pursue enterprise agility through consulting, training, and coaching services that empower them to effect lasting change.
Our CEO, Zubin Irani, notes the synergy this creates: "Elabor8 brings a world-class team of professionals with the same level of focus and dedication to delivering client success that we strive for every day at Cprime."
Like Cprime, Elabor8 saw the value of forging strategic partnerships with technology and methodology solution providers like Atlassian, Scaled Agile, and AWS. By leveraging these and other existing partnerships, our newly expanded global team of experts will be able to add that much more value to our client interactions.
Paul Velonis, CEO of Elabor8, confirms this: "Becoming part of a global consultancy like Cprime allows us to provide a comprehensive international strategy for our clients as we support them in becoming more responsive to their markets, customers and competitive changes. This is an exciting opportunity for both companies that will allow us to combine our expertise and experience for the benefit of our clients around the world."
We're excited to embark on this newest phase in Cprime's history, and to welcome the talented Elabor8 team into our family!