Just a reminder that the Scrum Gathering in Orlando is right around the corner! Are you panning to go? We sure are! We love coming to the Scrum Gathering every year to meet with our like minded peers. It is a rare chance we have to gather in one place, share stories, introduce creative ideas, and truly synergize with one another.
If you plan on attending, be sure to by the cPrime booth to say hello. Get to us early to claim your cPrime T-shirt and enter to win an Apple Watch!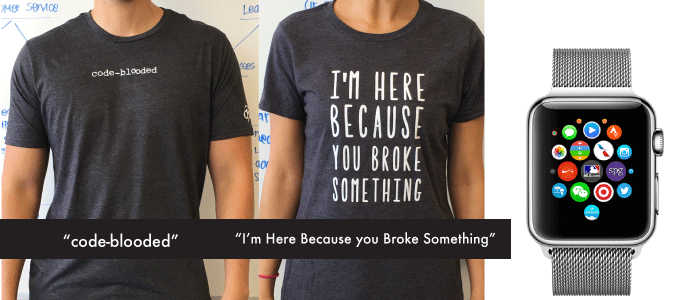 If you can not attend, let's take a second to fill you in on some exciting cPrime news and releases. Also, be on the look out for a recap of Scrum Gathering Orlando – 2016 for more event details.