New CSM Video, Same Great Course!
The cPrime Training Center has certified over 30,000 students since 2009 and is the largest provider of Agile training in the United States. How did we come to be the largest? Most importantly, the value we provide is unrivaled. We work with the best of the best instructors to provide the greatest experience possible for each and every one of our students. Additionally, we bring training to facilities that are conveniently located in your area, throughout the United States. These are proud accomplishments that are sometimes hard to convey, but we are happy to have a new video for our Certified Scrum Master course to help us illustrate the value that cPrime training brings.
Check out our new video here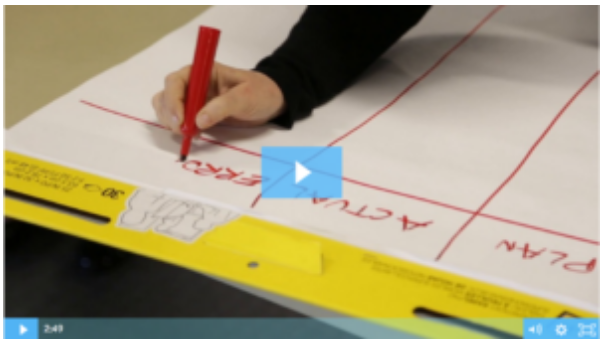 Search for classes in your area!
Atlanta Area
Dallas Area
Los Angeles Area
McLean VA Area
Minneapolis Area