Health Reports for Jira
Is your instance growing out of control?
Health Reports for Jira provide custom Jira reports to monitor the health of your instance and your team. These Jira health reports have been crafted to analyze issue tracking, reporting in order to identify common process and technology symptoms that hide under the surface of your software, processes or both!
Diagnose
Customized and automated reports will uncover what underlying systemic issues exist in your Jira instance and your team that are jeopardizing growth and scale
Prescribe
Easily fix issues with links to documentation for each failed metric
Maintain
Regularly run the reports to monitor improvements and issues
Grow
Establish best practices in developing growth governance and guardrails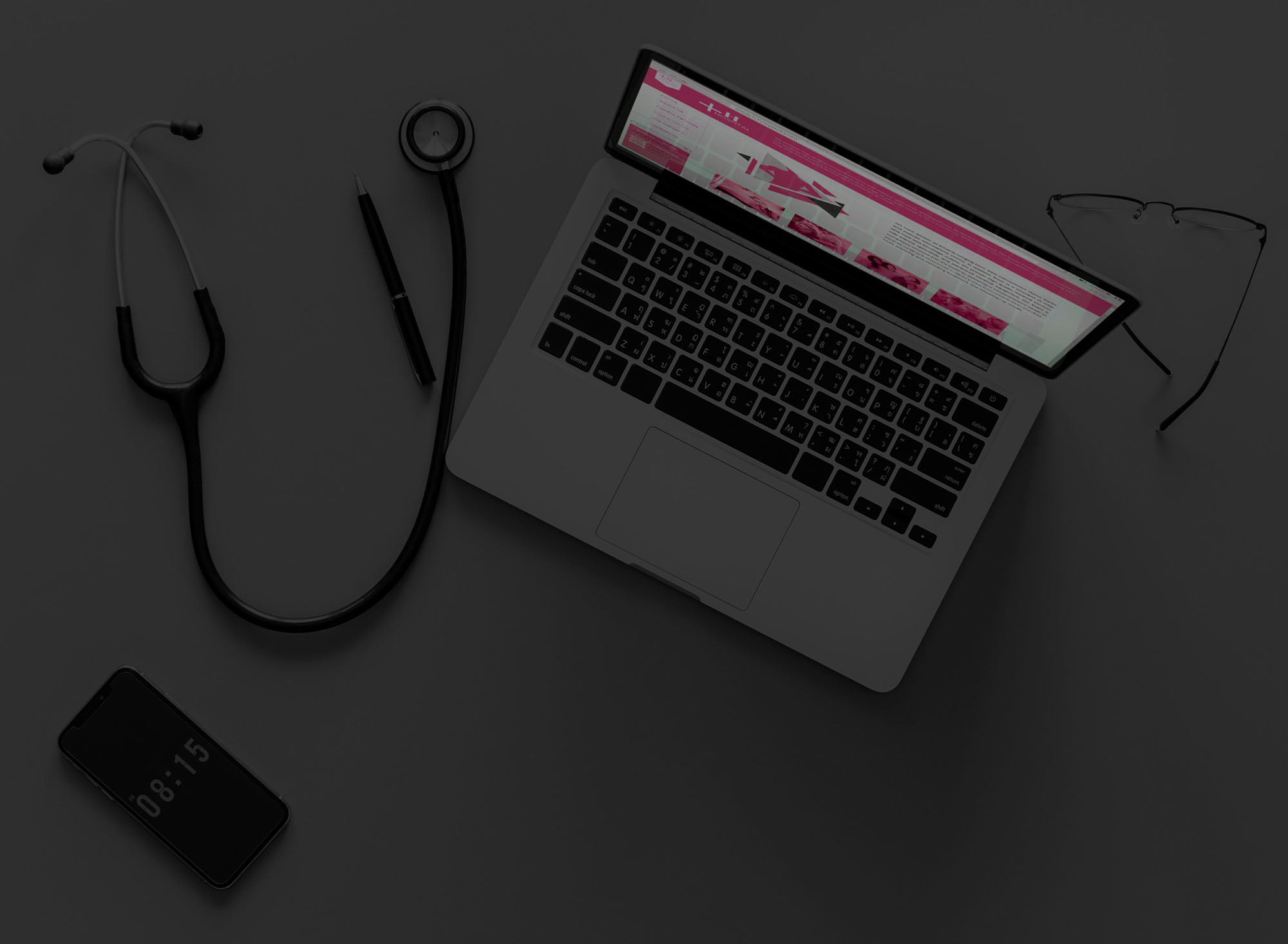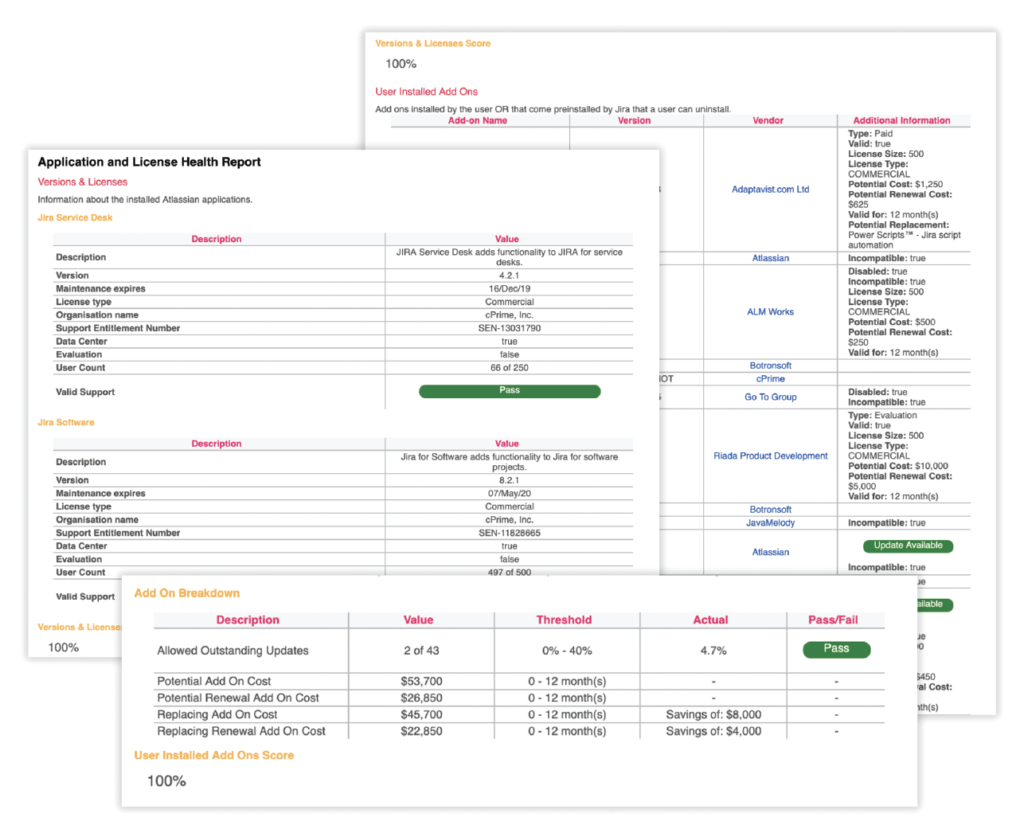 Our Approach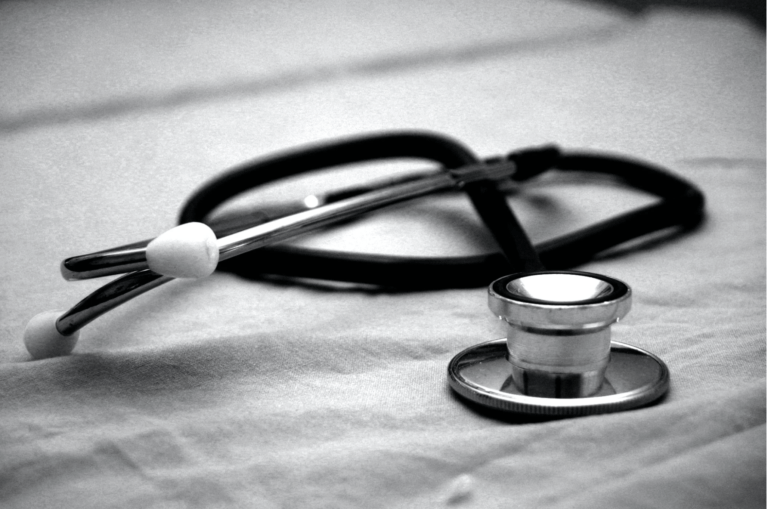 Check the performance of your instance & your team
Check System, Agile and Admin status reports to monitor the overall health of your Jira instance, Sprint health and how well your teams and admins are tackling and closing tickets.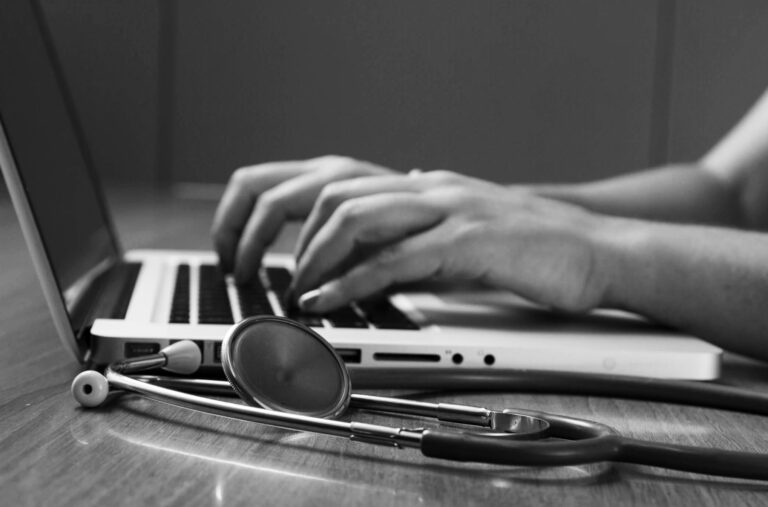 Identify issues and learn easy solutions
Scan your entire Jira instance and pinpoint areas of improvement based on industry proven best practice metrics. Fix issues before it's too late using links to our helpful documentation!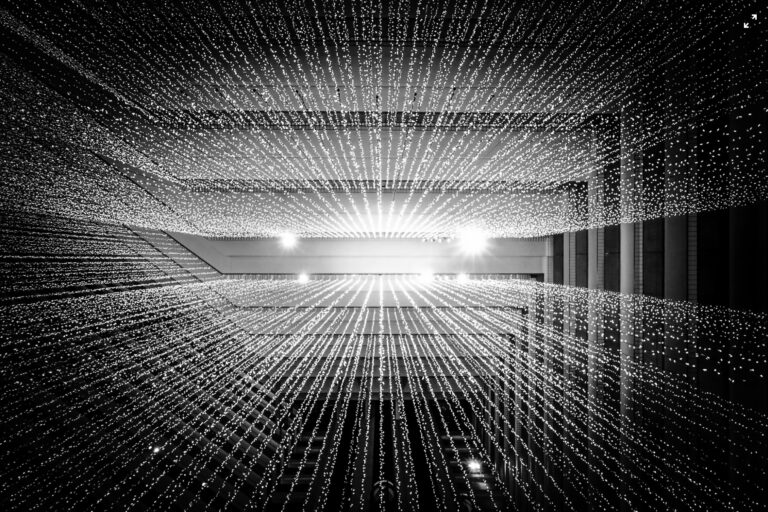 Customize and automate regular Jira check ups
Customize these automated reports to monitor what's important to your business. Run them regularly and easily show upper management the status of projects, establishing baseline progress to highlight the value achieved.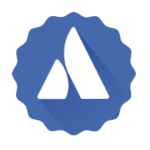 Atlassian Verified Marketplace Vendor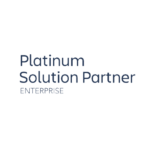 Atlassian Platinum/Enerprise Solution Partner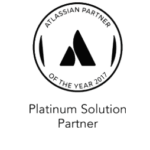 Atlassian Partner Award Recipient 2017-2018
Get a free trial of Health Reports for Jira