Case Study
BlueKit: A Collection of Tools and Templates to Amplify Agile adoption!
---
Company Details
Industry:
Insurance
Company Size:
5000+
Cprime Services:
Executive Summary
As the organization began to implement agile at scale, several challenges emerged, chief amongst them was knowledge management. With the help of Cprime trainers and coaches, they reduced the "noise" and are now able to focus on doing the right work in the right way.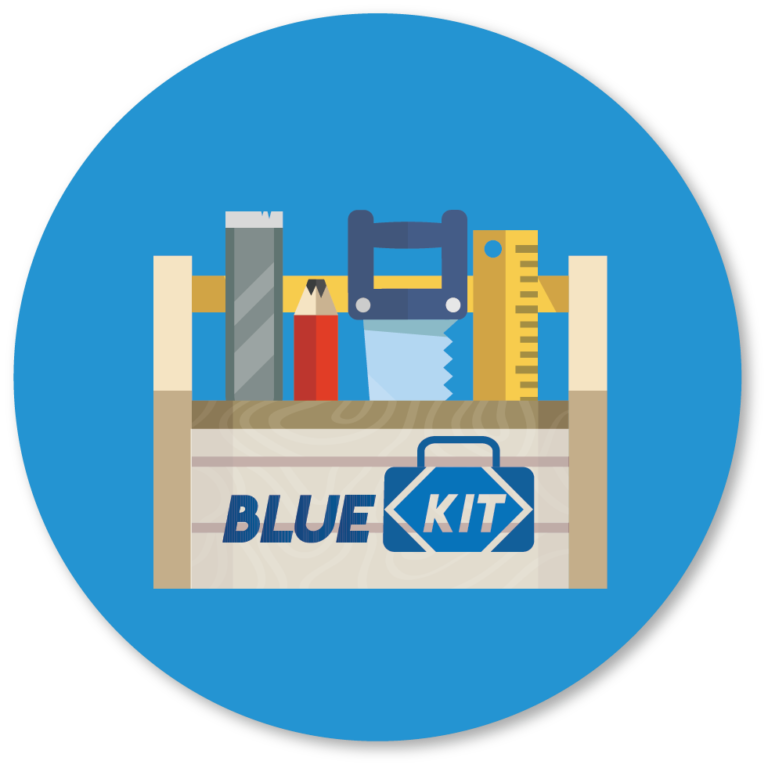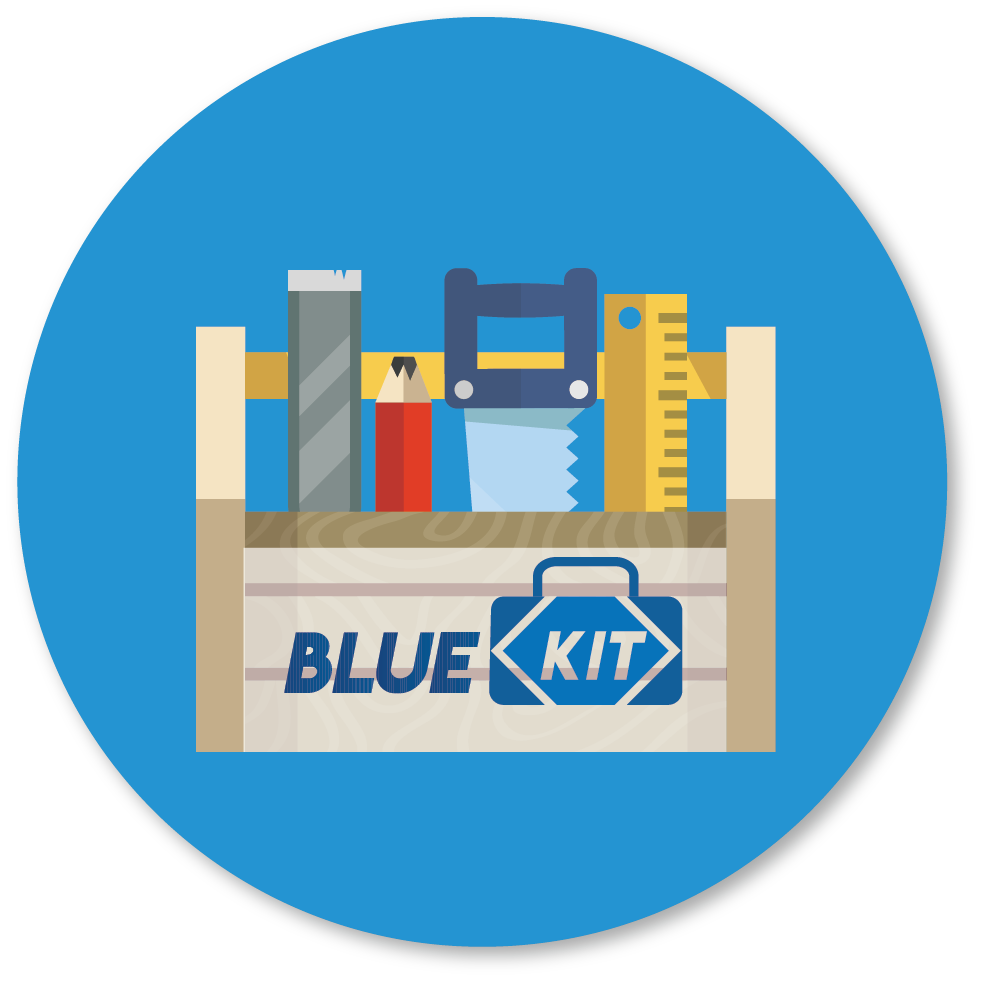 Overview
In our competitive economy, organizations must have the ability to implement change and to quickly respond to market conditions to increase and preserve their advantages. Often, the ability to react quickly is hampered by the inability to efficiently communicate and disseminate direction/strategy and knowledge. To get the full return on their knowledge, organizations must harness effective change management strategies as well as embed knowledge sharing and collaboration in the organizational culture. Improving such capabilities can make a direct and significant contribution to an organization's competitiveness.
In this spotlight, we focus on a large health insurance organization offering a wide range of commercial property and casualty insurance products to their members, with a strategic goal of becoming more responsive to customer and market needs. To achieve this goal, the organization began taking steps toward building an Agile workforce.
The Problem
As the organization began to implement agile at scale, several challenges emerged, chief amongst them was knowledge management. Disseminating the required knowledge to successfully implement agile processes, improve cross-team collaboration and apply agile principles in an optimal fashion proved to be a formidable obstacle.
To ensure a successful implementation of the agile Transformation, the team needed to:
Reduce time and effort spent in acquiring knowledge of process and methodology
Improve reusability (avoid "reinventing the wheel")
Reduce dependency on individuals for project success
Improve overall team's productivity
The Plan
As the organization embarked on their agile transformation, the Blue Agility coaching team introduced the teams to BlueKit, specifically for application to Scrum, Kanban, XP and SAFe frameworks. BlueKit is a library of best practices, templates, workshops, etc. designed to help drive consistency and accelerate adoption of agile/SAFe. BlueKit is built from actual successful implementations and helps form the foundation for how to execute practices within the transformation. It enables sustainability of the Agile effort over the long term and organizational consistency and self-sufficiency.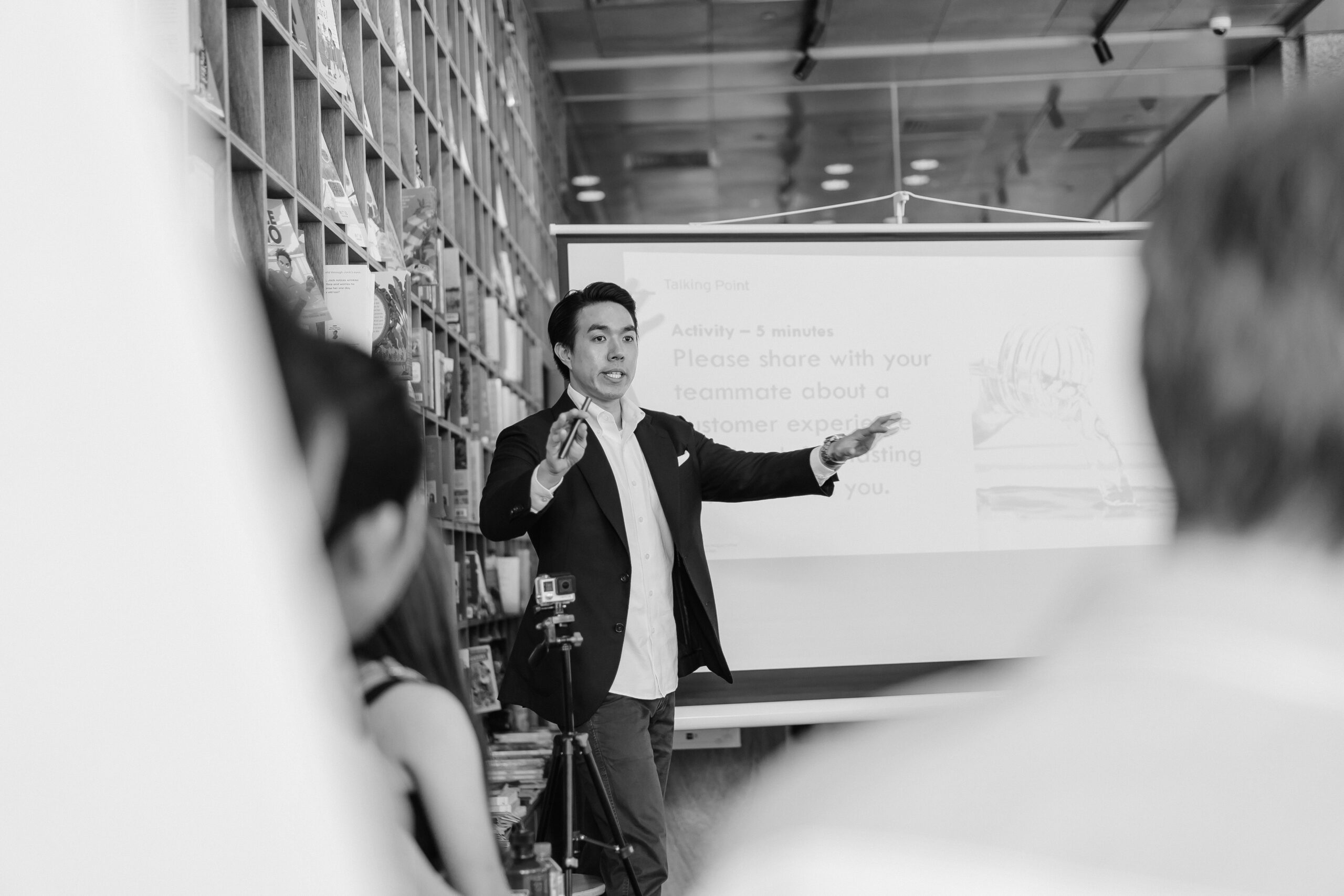 Through the use of BlueKit, Blue Agility setup the following for success by helping the client Transformation Team:
Understand each framework
Present the workshops and techniques in a self-sufficient manner to reduce dependency on BA Coaches
Understand the layout of the BlueKit
Re-engineer the BlueKit to fit specific organizational processes
Add and edit material based on customer needs and requirements
Results
Through the application of BlueKit, each member on the transformation team gained knowledge on:
The location of the relevant reference material, including practical techniques and best practices for specific activities
How to customize and deliver agile workshops
How to harvest and enhance the repository of shared knowledge and best practices to further enhance organizational capabilities.
The strategy employed was to develop a pool of internal Agile coaches (BlueKit Transformation Team) who would then engage with the teams to help in their development and adoption of Agile and specific frameworks that the teams would be involved in implementing. Initially, this Transformation Team had no prior Agile background but were quickly able to understand and successfully deliver the material while continuously updating their knowledge as they evolve in their agile journey. The Transformation Team felt confident in absorbing the material and delivering it themselves within a span of 2 months from inception of BlueKit usage. They also delivered several workshops with good results.
BlueKit users commented that they felt less overwhelmed with the "noise" of content on the Internet. They were able to focus on building upon what was available to them on the BlueKit, rather than searching, questioning and haphazardly customizing to their organizational needs. Blue Agility coaches were engaged in guiding them on the use of the content for their specific goals.
The specific framework knowledge of an organization, including its nuances and customizations, is considered to be an important intellectual capital, and therefore must be managed efficiently, ensuring its preservation and enabling its constant evolution to empower the teams to self-sufficiency.
Interested in similar results for your organization? Explore our flexible Agile training and Agile coaching solutions.
About Cprime
Cprime is an industry-leading, full-service global consulting firm with a focus on providing integrated and innovative solutions around digital transformation, product, cloud, and technology. With over 20 years' experience, we provide strategic and technical expertise to businesses across more than 50 industries. Our team of advisors and technical experts have the know-how to meet organizations where they are to develop actionable solutions and solve business challenges. We also collaborate with our expansive network of partners to design, deploy, and harmonize technology stacks across organizations. Our mission is to empower visionary business leaders and teams to reimagine the future of work to achieve better outcomes.
Want to share with a colleague? Download the PDF