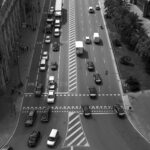 In celebration of the 20th year of the signing of the Agile Manifesto, Ken France, Agility Practice Leader and SAFe Fellow at Cprime, shares his professional journey which has been centered around application development and agility. He explains how planes, trains, and automobiles are directly tied to the long and winding road he traveled from being an application developer with a computer science degree to becoming the Agility Practice Leader at Cprime and SAFe Fellow.
This session highlights things he has learned and done along the way and he shares experiences and insights that may benefit others in their professional journey. This talk also features some "cameo" appearances from well-known industry icons who have influenced and supported him, specifically Grady Booch, Dr. Ivar Jacobson, and Dean Leffingwell.
This event was part of Agile 20 Reflect Festival, a global community-led agile event.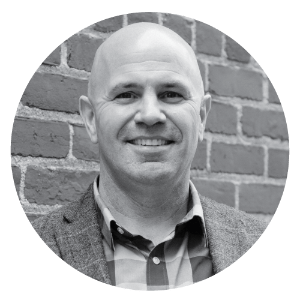 Speaker: Ken France,
VP, Scaled Agility & SAFe Fellow, Cprime
Watch the Webinar on Demand
Some of the images used were designed by freepik.com