The global shortage of tech talent is an ongoing problem years in the making. Since the pandemic accelerated the digital transformation agendas of businesses worldwide, the market demand has exploded for skilled workers.
There are several options available for helping fill the gap in your organization. In this blog, we've listed ones that won't break the bank or force you to settle for less-than-qualified applicants.
Ways to address the tech talent shortage
We've previously discussed many of these options. For example, companies can build a more robust IT and development organization internally by:
Stepping up their internal training and development programs
Bringing in coaches and trainers to help upskill the existing team members
Training non-tech employees to take on necessary tech roles
Additionally, companies can adjust their hiring practices and develop pipelines for applicants from outside the organization by:
Outsourcing tech projects to experienced agencies to fill existing gaps
Hire and train unskilled workers without tech experience
Working with a talent acquisition service to source tech talent globally
Let's dive a little deeper into that last option by looking into agile staffing services and what they can offer to help fill tech talent gaps in your organization.
How can agile staffing services help?
Working with a professional agile staffing service can offer numerous benefits:
Global reach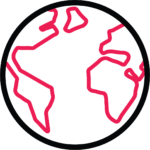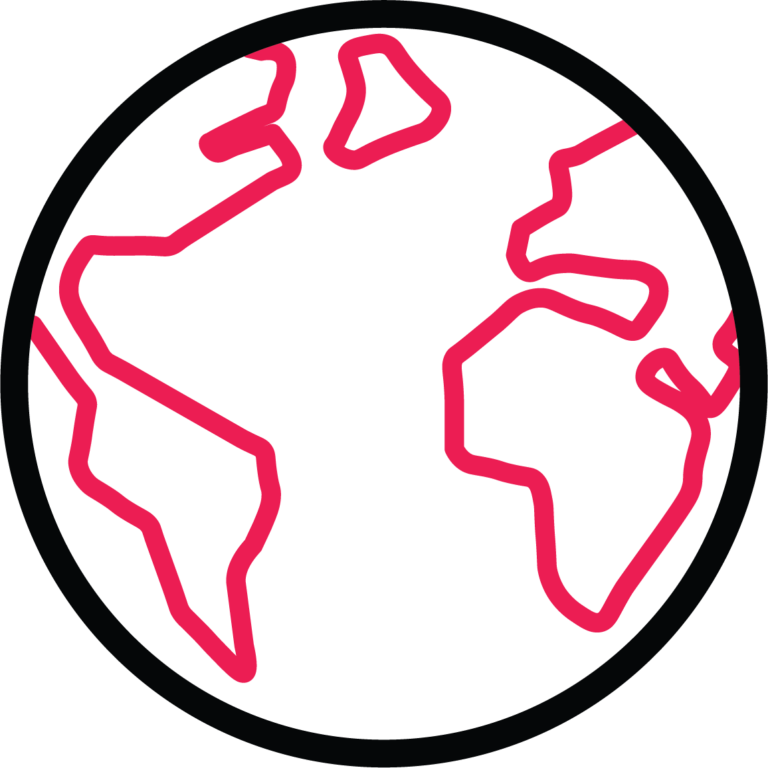 Although it had begun before the COVID-19 pandemic, remote work surged dramatically over the last few years. Today, it's not uncommon for a company's workforce to operate and collaborate over ten different time zones. Often, this means that some employees never even meet face to face.
Consequently, one of the many benefits of this trend is that companies that used to have to limit their talent acquisition geographically are now able to open their search worldwide. While this offers an upside, handling hiring in this manner can be intimidating to inexperienced HR teams.
That's why so many companies now rely on specialized staffing agencies with the experience and knowledge to help find the perfect person to fit every role.
Faster recruitment and hiring
Additionally, due to the global tech talent shortage, the competition for qualified applicants is fiercer than ever before. Speed is now a key factor in hiring the best person for the job. Many companies find their standard recruitment processes simply aren't up to the task of sourcing and hiring top talent at the speed necessary.
Faster onboarding and value delivery
Agile staffing services — companies that specialize in sourcing and recruiting tech talent versed and experienced in agile methodologies — have proven indispensable as organizations work hard to fill the tech positions they need while minimizing the time and effort required for new hires to get up to speed.
As part of an agile transformation, these skilled and experienced new team members can help their teammates grasp and apply agile practices and build a stronger agile culture within the organization.
A cultural fit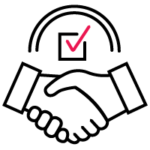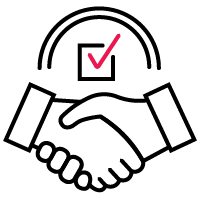 Beyond seeking tech professionals with the right set of skills, a dedicated talent acquisition team will take the time to learn about your company's culture and workflows. That way, they can ensure the candidate is a good cultural fit as well. This will make it easier and faster for the new hire to hit the ground running, and can improve the likelihood they will become long-term valued teammates.
Meet Cprime's Global Talent Services team
Cprime's Global Talent Services team of eight talent acquisition and recruitment specialists boasts over 65 years of combined experience they bring to bear on every assignment. Since our staffing service began operations in 2003, nearly a thousand individuals have been placed with dozens of clients in either full-time or contract positions. In fact, two future CEOs first joined the companies they would go on to lead through Cprime's Global Talent Services.
Khursheed Irani, Head of Global Talent Services, notes, "What we do is not transactional. Our recruitment specialists are relationship-builders first and foremost. That's why our clients keep coming back and entrusting us with finding them the right people at the right time with the right skills."