So you made the smart decision to migrate to a brand new Jira instance. Now what? Are you ready for the next steps? What do you need to consider as your teams start in your new instance?
There are many challenges we often see our clients tackle after a migration to Jira Cloud or Data Center. Typically these needs are around integration with other systems, clean up, optimization of the configuration, governance of requested/planned changes, and providing enablement/training to the end users and administrators.
Your situation may vary, and you may not necessarily need to address all these issues, but it is our experience that the completion of a migration effort presents opportunities in some key areas that can help get the most out of your Atlassian instances.
Integration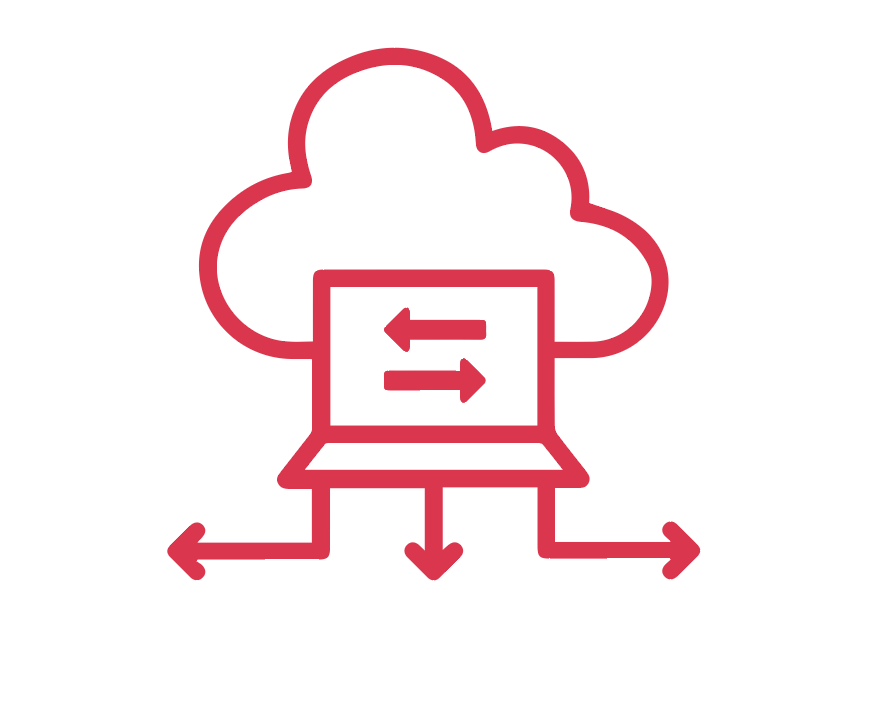 The flow of data in and out of Jira is often key to visibility across many enterprise tools and activities. It may be SalesForce, ServiceNow, or a multitude of other tools. Understanding data flows across tools is crucial. This often takes some discovery into configuration of each tool, understanding the business need, capturing the proposed move, and configuring it in test and production (you do have a test environment, right?).
Even though many times the discovery process is fairly straightforward, it can still uncover unclear processes, owners, or other organizational challenges and needs. The technical implementation is generally straightforward but networking and security teams should be involved to ensure data can easily and securely move where needed. If possible, take into account your integration needs prior to your migration as it may impact the migration approach.
Optimization/Clean Up
When migrating from another Jira instance or a different tool, we often experience configuration challenges due to previous configuration and data set. We may see old and out-dated configuration elements with data that can cause performance and management/governance challenges.
Common problem areas include:
Too many 'legacy' issues causing performance degradation
Old, unused projects, issues, fields, workflows, and schemes causing administration challenges and added complexity
Integrations with other tools resulting in data being captured that is unused or unneeded which can cause performance issues
Clean up needs to happen in almost every instance and your migration is a good time to evaluate what the configuration standards should be and what configuration changes may be needed. This can be fairly simple…or very complex depending on the configuration and data change needed. This evaluation usually starts with the definition of the configuration standard and how to bring other teams/projects into that configuration. Additionally, some reporting can help to find configuration elements (issues, fields, workflows, schemes, etc) that are too high or too low which can indicate a problem. The plan to implement the changes is key to help with the order of changes, testing/validation, communication to end users, potential planned unavailability, and more. Since clean up and optimization is ongoing, we generally manage this through part of a Governance process.
Check out our blog on Atlassian Consolidations.
Governance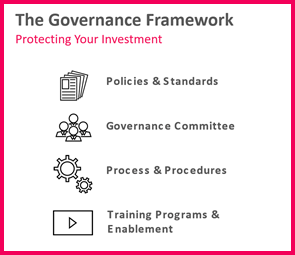 A governance framework is critical for ensuring that your Jira instance (and all your Atlassian Tools), integrations, configurations and best practices, are protected. It enables your company to:
Mitigate risk and maintain compliance
Ensure data integrity and improve data quality
Set, maintain, and educate on standards and best practices
Evaluate the impact and manage changes to the Atlassian tools ecosystem (like clean up and optimization)
Maintain the health and long-term continuity of the Atlassian tools ecosystem
Protect the company investment in the Atlassian tools ecosystem
You may already have a governance process in place, a simple solution is to extend it to your Atlassian tools with some key areas that often need special consideration:
Add-on and integration changes – changes in other tools may require changes in your Atlassian instance
Access and permissions – leveraging a user management tool (Crowd, AD, etc) to help with alignment to security and management needs, ensure permissions can be delegated without administrator permissions
Change evaluation – a way to evaluate each potential change, it's risk, implementation plan, testing plan, and roll back plan with a standard template/approach
Communication – clearly and easily communicate changes to end users through Confluence or Slack
Training/Enablement – ensure all users can be trained/enabled for each change in the governance process. This tooling training is often shared as leave behind documentation, instructor-led recorded sessions for more complex functionality, or Learning Management System (LMS) training
Learn more about effective remote management of your Atlassian tool stack.
Training/Enablement
Most Atlassian products are fairly straightforward to use…but may become complex as we add organizational processes, reporting, and integrated tools. Governance can help address basic changes to the instance with focused training added for effective and optimal usage.
We generally recommend training by one of these options (but not all):
Role – Role-based usage in Jira that align to what each role may need (Scrum Master, Area Director, etc)
Organization – Function-based usage in Jira to ensure a function can effectively use the tools to plan and manage the work
Methodology – Methodology- based usage to align methodology roles, events, and activities
Regardless of what option works best, training and enablement should be periodically revisited to ensure common understanding and identify any gaps. Whether it's Instructor lead, recorded sessions, train-the-trainer, or Learning Management System (LMS) training remains the most effective way to enable the teams.
Taking these items into consideration can help ensure your instance is optimized for long-term use and can handle expected configuration changes. Leveraging an expert to set up your environment, configuration and support processes can help save money in the long run and avoid challenges along the way.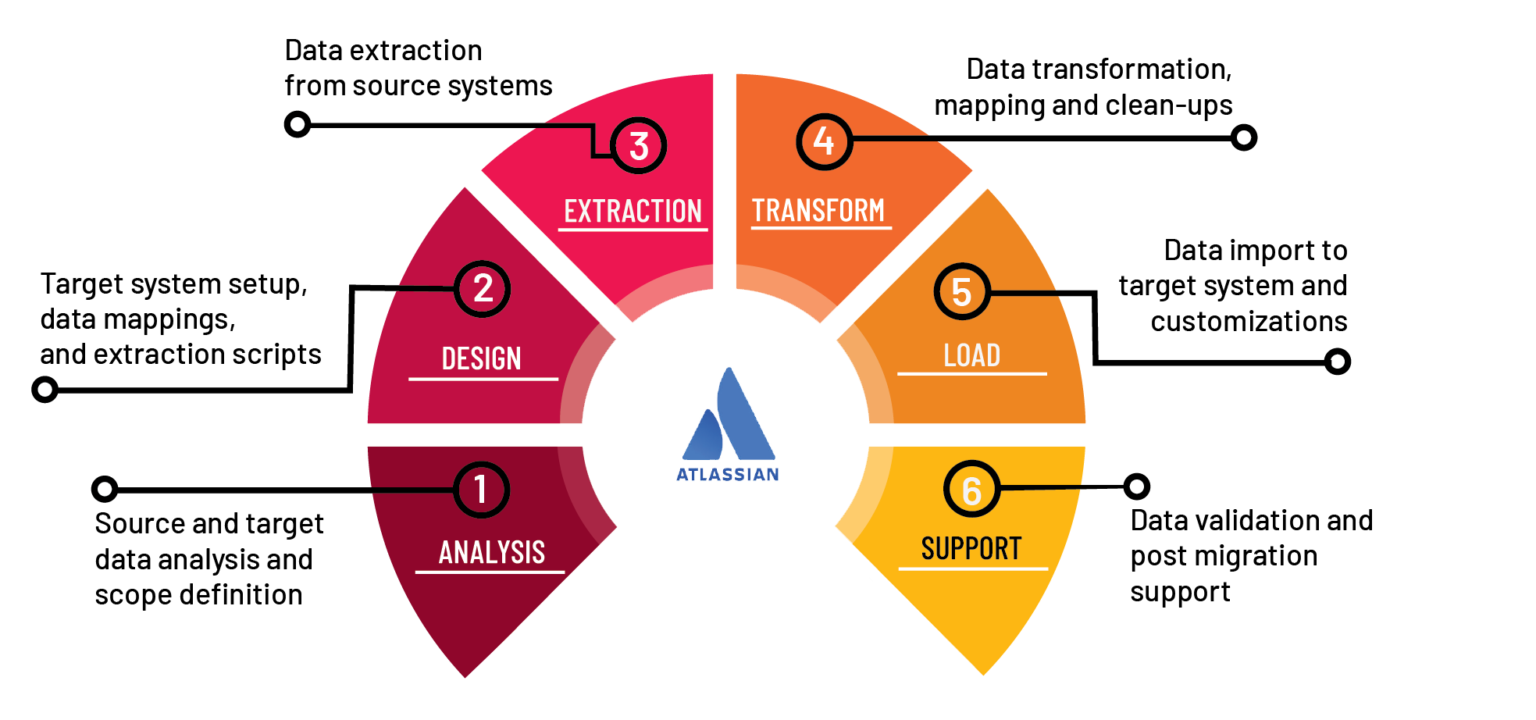 Contact the experts at Cprime today to discuss our full-service data migration solutions and optimization services.