Our Employee spotlight of the month is Pavel Fomin, our Director of Engineering on the Migrations Team! See what he's up to outside of work, and what motivated him to join Cprime.
Q: What attracted you to Cprime?
Pure accident – a lucky encounter with Matt Schenck many years ago.
Q: What led to your decision to join?
Zubin's trust in my ability to get shit done.
Q: Describe your job in 25 works or less.
Making Migrations Great Again (and upgrades, and consolidations, and anything technical Atlassian/AWS related)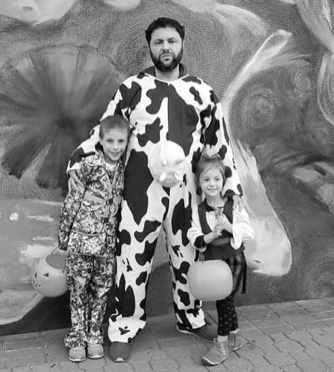 Q: What's your favorite part of the job?
Getting things done.
Q: How would you describe your approach to leadership?
Giving people the opportunity to do what they do best.
Q: If you were a superhero, what superpower would you want to have?
Eating any food in any amount and not get fat.
Q: If you were to write a self-help book, what would the topic be?
How to be great at not doing anything useful.
Can you see yourself working at Cprime? Look at our current openings!
Learn More