We're kicking off our 2022 Employee Spotlight series with our Chief Product Coach, Anne Steiner! Read on to learn more about Anne.
What inspires you?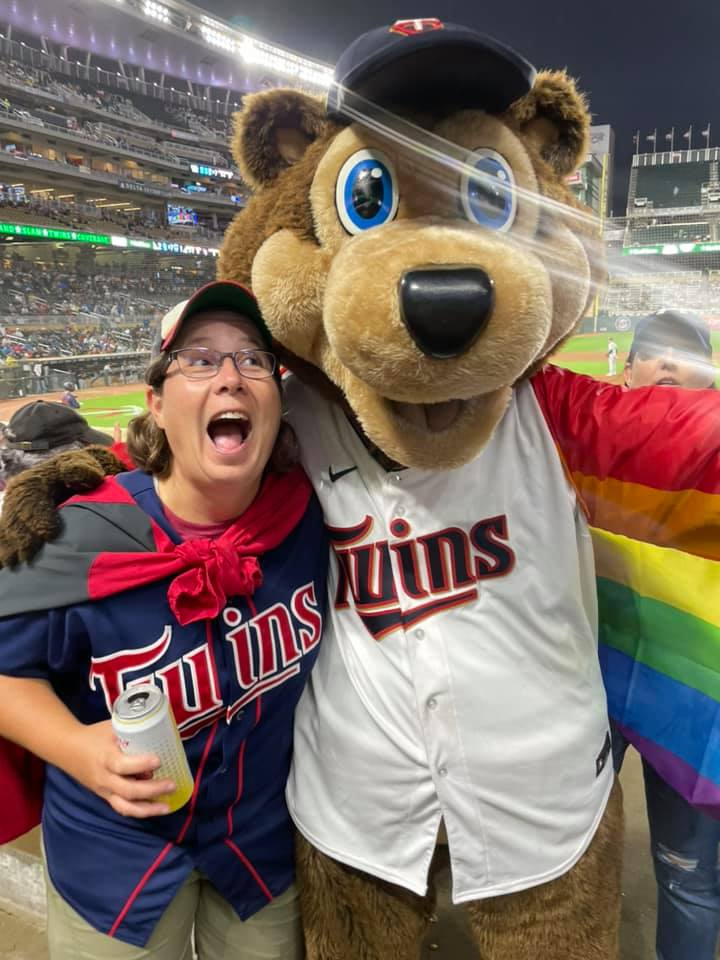 One thing that inspires me is new challenges. I get bored very easily, and sometimes I have a short attention span, so I like to do new things. I like to solve problems for people. Way back in my career, one of the reasons I moved from being an engineer to being a product manager was that as an engineer, I couldn't see how my work was solving problems for people. It seems like it should have been obvious, but we had some failed products and a lot of the work we did never got out the door. So when I became a product manager, I got to see that more closely. Then when I became a consultant, I got to see it even more because we're really lucky in what we do here; we can see right away the impact of the work that we do. And that always really inspired me. If you work in the software business or product, it takes a while to see the impact of your work. 
I think some other things that inspire me now are really just making a bigger difference. Being able to have a broader influence in our company, our market, and our industries all inspires me and makes me want to keep pushing to keep learning, so we can all be our best.
As a kid, what did you want to be when you grew up?
I always got a lot of anxiety about that question when I was a kid because I never knew. In all honesty, sometimes I would clip off some answer like I wanted to be an astronaut or a major league baseball player. I did really want to be an astronaut or Major League baseball player, but both were obviously out of reach. I've worn glasses since I was four years old, so fighter pilot was not in my future. And if you see me play baseball, I had much better odds of being an astronaut. But I never knew. I went to college for computer science, and I didn't know if that was right. And then my career has just been a lot of curves and twists.
What Cprime value resonates with you the most, why?
Action! Action is definitely the Cprime value that resonates the most with me. I love ideas, but talk is cheap. And ideas without action are meaningless. One thing that was a sea change for me in my career and helped me break down some of my cynicism about corporate America was coming to Cprime and working for a person like Zubin Irani. He actually puts action and follow-through ahead of just people who talk big in the boardroom. And I very much intend to continue that ethos throughout our company.
What makes Cprime's culture different from others?
I think it's a tough question because we all experience the culture differently. Because we sit in different departments, we do different jobs, and we're shaped by our own experiences. To me, what makes our culture different is that we try to lead with our hearts, lead with our integrity, do what's right for the client, and do what's right for each other. And sometimes, in business, it feels like that's lost. I think another thing that makes Cprime's culture special is that we're not super hierarchical in nature, and people can talk to whomever they want to talk to. And I hope as we grow, that's the kind of mantra that we can keep. 
And then some of what I said about action, being allowed to solve problems here. In large companies I've worked in, I've said, hey, this doesn't make sense, or this is jacked up, and people respond with, yeah, well, that's how it is, or, well, you'll never be able to change that. I don't like those answers. That frustrates me. When I brought things like that forward here at Cprime, I was told, why don't you solve that? Or go ahead and fix it? And to me, it's just like, really? I can fix it? I can change it? Heck, yeah! That comes back to the same thing: you can change things here and make them better. But are you going to be a person who sits on the sidelines and armchair quarterbacks and complains and whines, or are you going to be a person who takes an opportunity and makes it something better? Are you going to step up and help make something better? That's action.
What are you most proud of professionally and personally? 
I think there's probably a lot of overlap here between professional and personal. But I think what I'm most proud of is moments in my life when I was in what seemed on the surface to be a no-win situation, or at least where the deck was stacked against me, and the odds were against me, and me and whoever else was involved in that situation were able to come through. One of the big ones in my life that crosses into the personal was the situation we were put in with DevJam, as our founder got very, very ill, and a lot of us, our lives, and our jobs changed instantly overnight. That was very drastic for me. For us to pull through to be acquired and see the continued growth of the businesses that came from DevJam within Cprime; it's hard to explain unless you were there. But the circumstances were dire, to put it mildly. And looking back on that, we should not have been successful, but we were, and that's something I'm personally very proud of. In situations like that, when I get into hard situations now, I have the confidence in knowing we'll get through it, we'll solve it. Because if you've accomplished hard things before, you know you can accomplish them again. Quitting is one of those things. It's addictive. The more you quit, the easier it is to go down that path. The less you quit, the sooner you'll get to a point where you won't even know how to give up anymore.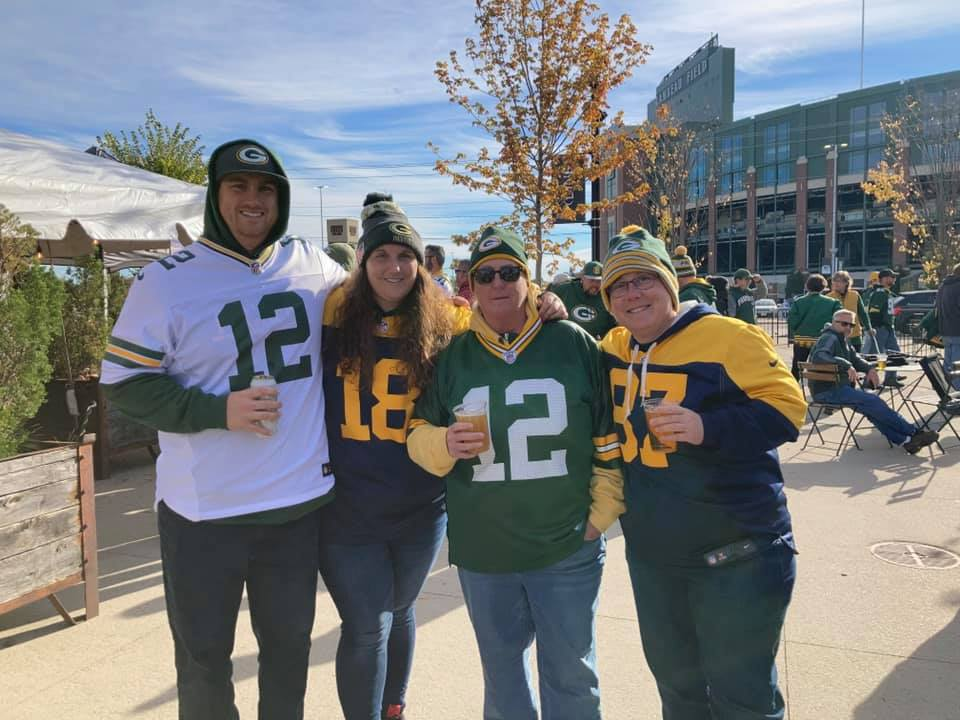 What is one thing on your bucket list that you wish to accomplish this year?
Ooh, it's gotta be this year? Well, if the Green Bay Packers do their part this weekend, I'm going to go to the NFC Championship game at Lambeau Field. So that might be one of them. By the time we read this, we'll know if I got to do that or not. 
I want to be more disciplined about my physical fitness this year. So I don't know if it's exactly a bucket list or a goal. But I have been making a lot of excuses about that internally over the last few years. And the time for excuses is over.
What are you most excited about at Cprime in 2022? 
That's tough. I'm excited about a lot. I am excited about our opportunities to innovate in the Atlassian tool space. I'm really excited about international expansion. And I'm really excited about our opportunity with people inside the company: growing people and growing leadership at all levels. And to me, I guess as I come into this role, running the business. But something I'm really passionate about and want to bring forward that's maybe a little different is how can we grow leaders at all levels of our organization. 
Your one piece of advice for new Cprimers?
Don't be quiet. You have to learn how to navigate the system, so don't be quiet. And it's hard because we're on Zoom and we're a distributed company, so ask a lot of questions. Even if it feels stupid, ask it anyway. Be loud. Say 'hey, I need more work; I want to learn,' and talk to as many people as you can. But don't be quiet! 
Thank you, Anne, for being a sport and answering some of our questions. Hoping the Green Bay Packers make it to the NFC Championship next year for you to attend the game!