What inspires you?
Sometimes music, sometimes laughter, always learning about what makes others happiest. I love hearing someone's story, what they choose to share with me, what brings them joy. I guess you could say I am inspired by smiles.
As a kid, what did you want to be when you grew up?
Likely a professional dancer.
What Cprime value resonates with you the most, why?
Teamwork. You can't do it alone, I can't do it alone. WE can create greatness together if we play to each other's strengths.
What makes Cprime's culture different from others?
In my limited time with Cprime (2 months) I have found that Cprimers are inspired to teach while still being open to learn. They're also a happy bunch despite being very busy. It's a welcoming and determined environment; that mix is a rare find.
What are you most proud of, personally and professionally?
Personally and professionally I am proud of myself for trying new things. It can be uncomfortable, especially if the "new thing" is something I have to do on my own, but when I'm nervous about something, that's when I find the experience the most rewarding. For example, I'll try almost any new form of fitness, the wackier the better. Professionally, I'm trying work in the tech-consulting industry for the first time with Cprime!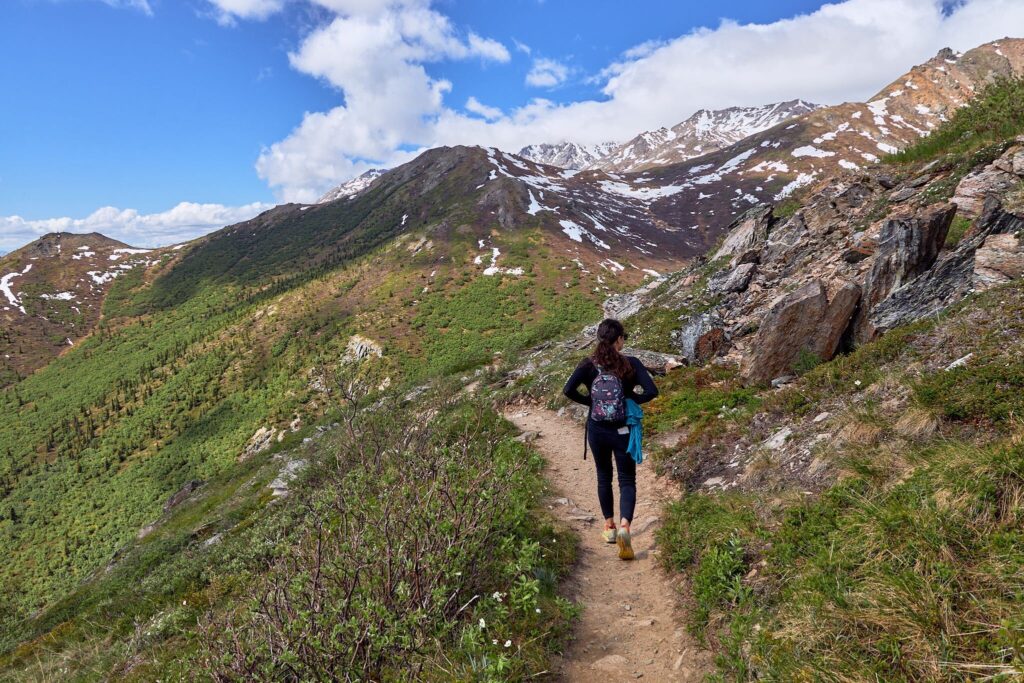 What is one thing on your bucket list that you wish to accomplish this year?
Coordinating my family's trip to Portugal. It's been YEARS in the making to visit the homeland of our ancestors, specifically the Azores islands of Portugal. There are six of us going this September. I cannot wait to not only share my love of travel (it's my brother's first international trip), but also experience Fado (traditional Portuguese music) with my family.
What are you most excited about at Cprime in 2022?
I'm excited about the "Blend" theme Cprime is attacking with multi-department ideas and sales. As a newbie it's exciting to see cross-department teams forming to create One Cprime. We're blending stories and teamwork, both elements I enjoy.
Your one piece of advice for new Cprimers?
Reach out to any Cprimer and ask for a "get to know you" call. I've had some great conversations with Cprimers in all different departments. It helps you get to know the company as well!
What is your favorite thing about working at Cprime?
The people! Everyone is so nice and helpful!