This month we're taking you to our Human Resources team to meet our HR Lead, Kim Chen! Kim started her Cprime career as an HR Coordinator 4.5 years ago and has since grown into an HR Lead role. She now manages her own team and works with the Head of HR to improve Cprime processes.
Read below to learn more about Kim!
What inspires you?
People inspire me! Being here at Cprime the past 4.5+ years I've been lucky enough to connect with so many intelligent people. The constant collaboration and overcoming challenges together always inspires me.
 
As a kid, what did you want to be when you grew up?
I wanted to be an architect. I really enjoyed visiting different buildings while traveling.I wanted to design all types of buildings and freeways but as I grew older I realized I really liked interacting with people and wanted to pursue a career focused on people.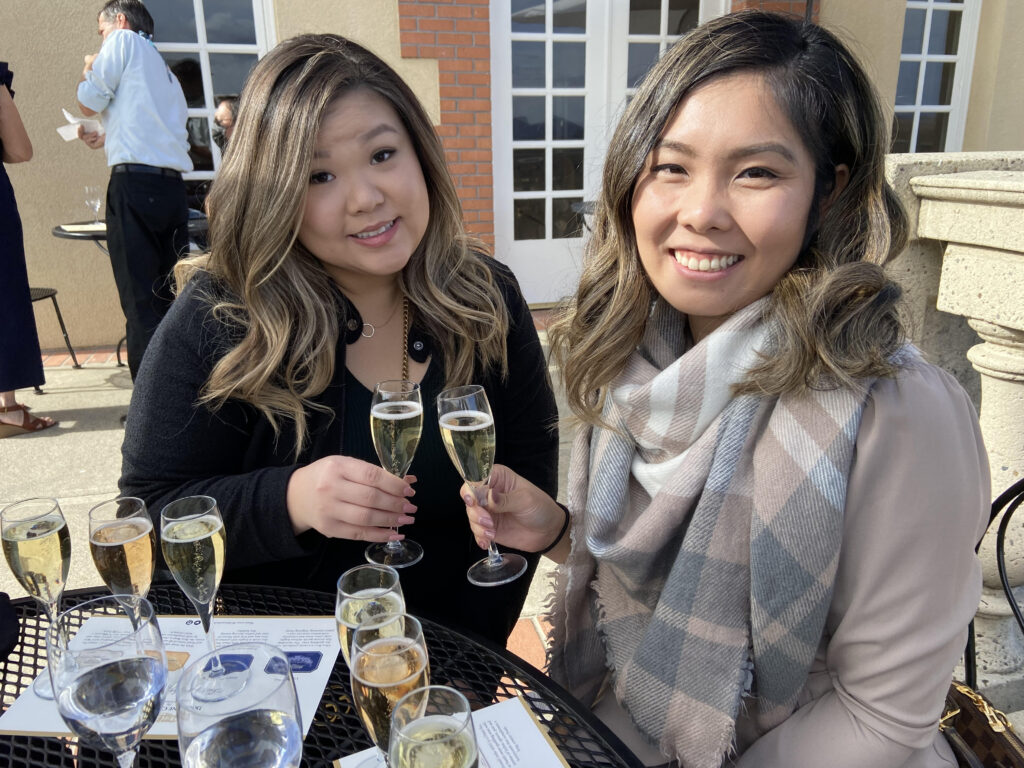 What Cprime value resonates with you the most, why? (Action, Teamwork, Empathy, Learning, Ownership)
Hmmm…this one is a hard one because all of our Cprime values are great! If I had to pick, I  would say Teamwork.. Teamwork is so important because it enables teams to support, share, and collaborate on ideas and help one another grow professionally and personally. 
What makes Cprime's culture different from others?
I've been with Cprime for almost 5 years and so much has changed but something that has always remained constant is how much people care about one another. Everyone is always willing to help one another out and collaborate and build on ideas. Some ideas start with one or two people and then a whole team comes together to build something really great. 
What are you most proud of, personally and professionally?
Professionally and personally, I am most proud of the relationships I have built over the years.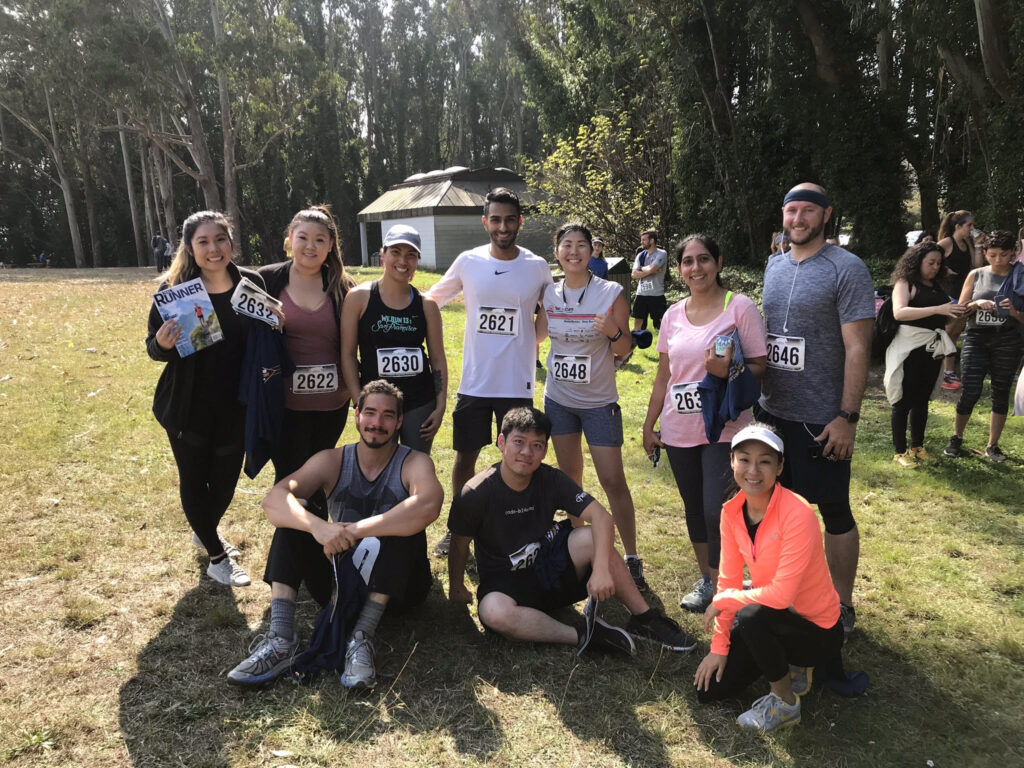 What is one thing on your bucket list that you wish to accomplish this year?
I would love to travel! There are so many places I want to explore. I am hoping to visit Paris soon and enjoy all the yummy croissants! 
What are you most excited about at Cprime in 2022?
Right now, I am most excited for our annual company retreat that will be happening soon in Atlanta, Georgia. We haven't done one since the pandemic started and I'm really excited to see people in person again. 
Your one piece of advice for new Cprimers?
Don't be afraid to ask questions. Everyone at Cprime is super helpful and always willing to help each other. 
What is your favorite thing about working at Cprime? 
The people! I feel so lucky to have such amazing and brilliant colleagues that I get to work with every day!