Our employee spotlight this month features Rosa Leung, our Business Operations Manager! Keep reading to learn more about Rosa and what excites her about working at Cprime.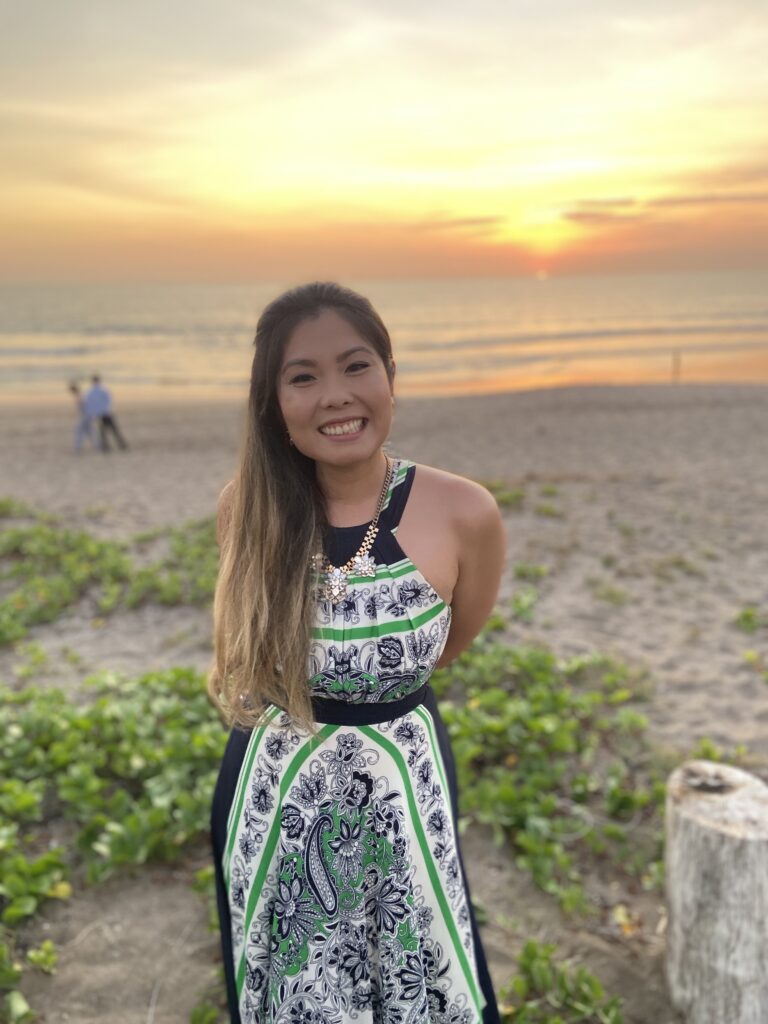 What inspires you?
My colleagues! Everyone here is a master of their craft and their passion definitely shines through. This inspires me to work harder and help enable them in any way I can.
As a kid, what did you want to be when you grew up?
I always wanted to be a doggy owner! I was able to make my dreams come true last year!
What Cprime value resonates with you the most, why? (Action, Teamwork, Empathy, Learning, Ownership)
All of the above! There are so many values that go into the success of Cprime that it's difficult to choose just one. That being said, I have always been a firm believer of Action speaking louder than words.
What makes Cprime's culture different from others?
Everyone at Cprime is always willing to roll up their sleeves to help. We never want to see a fellow colleague fail and will do what we can to lift each other up.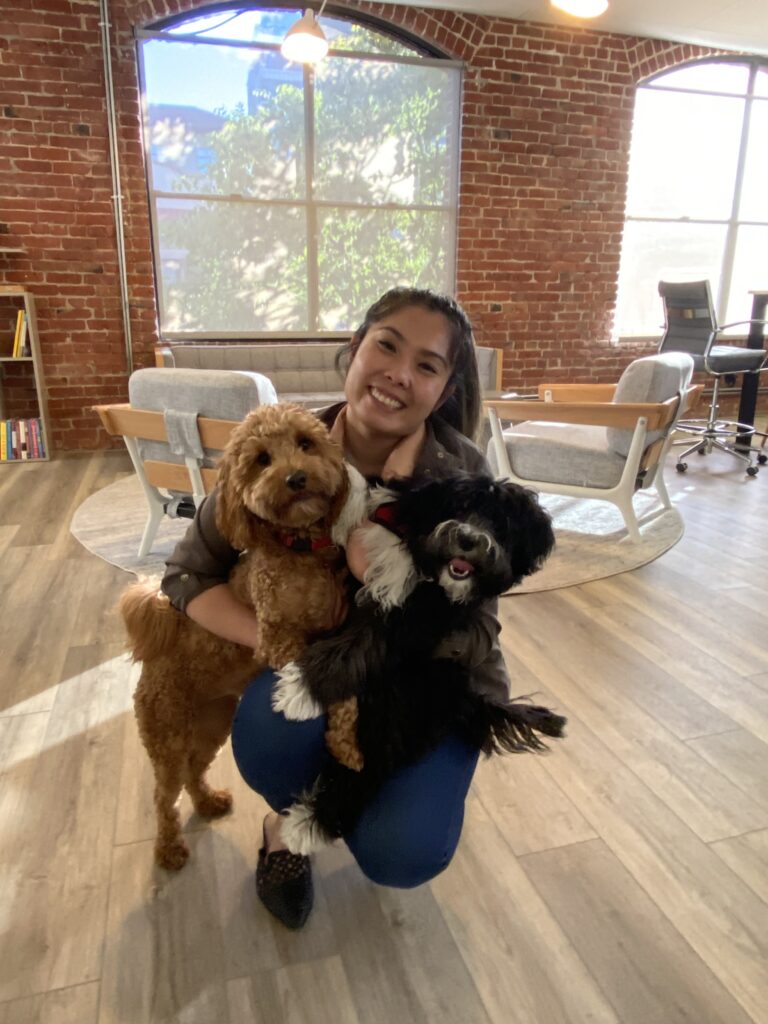 What are you most proud of, personally and professionally?
I am proud of the relationships I've built. I'd like to think that most people view me as a reliable and important part of their lives.
What is one thing on your bucket list that you wish to accomplish this year?
Officiate a wedding!
What are you most excited about at Cprime in 2022?
I am excited to see where our CEO Anne Steiner will take us! She is amazing and an inspiration to us all. Go, female leaders!
Your one piece of advice for new Cprimers?
I know working remotely can make asking for help a daunting task. As long as you are patient and stay humble, there will be many people willing to jump in and help.
What is your favorite thing about working at Cprime?
My colleagues – they are all amazing and wonderful people!