Collabnet VersionOne (recently absorbed into Digital.ai) is a powerful agile management tool built with large-scale, enterprise-level implementation in mind. It is designed to support all the major agile frameworks and boasts integrations with a number of value stream and DevOps pipelines.
However, it's not for everyone.
Why Migrate From VersionOne to Jira?
For one thing, VersionOne tends to be overkill for development organizations of fewer than 500 team members. The extensive toolbox of options and level of customization can often present more confusion and lengthy onboarding issues if the organization isn't yet at the size or scope that is the app's sweet spot. And, the price is relatively high, starting at $29 per user per month.
As a result, some organizations who originally chose VersionOne have decided to move to Atlassian's Jira line of project management and issue ticketing solutions instead. This is a great choice because Jira offers all the core capabilities of VersionOne, but in a simpler and more intuitive setup that's perfect for even the smallest development organizations. But, Jira can easily scale with the business via add-ons up to and including Jira Align for the full enterprise experience.
Starting at just $10 per user per month, it's significantly less expensive. And, Jira boasts a much larger established user base that provides a robust support community for both new and veteran users to rely on.
While both applications offer both in-house and third-party integrations and add-ons, the Atlassian marketplace is far more extensive, meaning it's more likely to meet the developers where they already are without too much effort. And, if the company already relies on other Atlassian solutions like Trello, Bitbucket, or Confluence, the move is almost a no-brainer.
What Challenges Arise When Migrating Data From VersionOne to Jira?
As they start planning the move, the companies migrating from VersionOne to Jira discover that it's not a quick and simple process. If you're currently at that crossroads — needing to migrate from VersionOne to Jira, but not sure how to proceed — this is an important consideration. Once you've decided to migrate from VersionOne to Jira, you have a formidable set of challenges to face:
Time and cost
It may seem as pulling the data from VersionOne and uploading it to Jira, but migration between the platforms can be difficult. We've found that nearly everyone who moves ahead with a migration underestimates the amount of time and related costs it will require.
In our experience, a simple VersionOne-to-Jira migration will take three or four weeks. A more complex migration can take three or four months. During that time, of course, your developers need to remain productive, but if they're navigating two systems throughout the process or facing delays in access, it's going to slow them down.
Complexity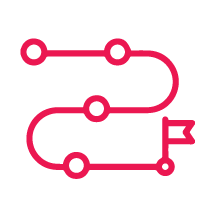 A migration takes so much time because it's not as simple as it seems like it should be. VersionOne and Jira don't integrate completely for the purpose of migration, so moving the data from one app to the other is complicated, with a good portion of the work being manual.
If you've been using VersionOne for a while now, there's a lot of data to contend with. But, even if your full dataset is relatively small, the two platforms organize the data quite differently. So, you can't just download the information from VersionOne, upload it to Jira, and call it a day. The data needs to be painstakingly mapped, field-by-field. It requires extensive knowledge and experience with both platforms — a skillset few organizations have. Due to simple human error, it's frighteningly easy to lose ticket relationships, data hierarchies, and other vital aspects of the complete dataset when doing so.
Because of all these complexities, many organizations find that relying on professional help to handle their VersionOne-to-Jira migration is the wiser choice.
How to Successfully Migrate From VersionOne to Jira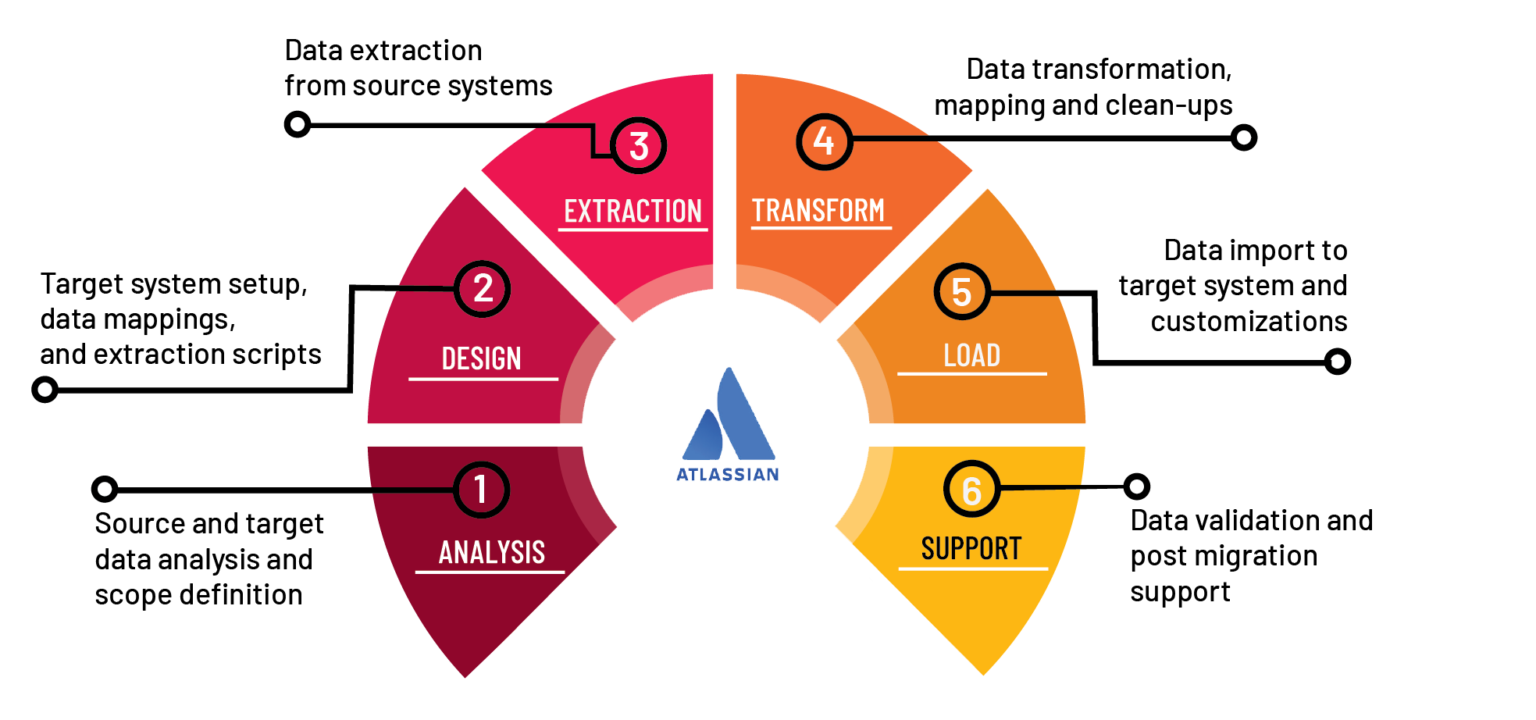 Tapping a pro to handle your data migration makes good sense. In many cases, the cost of hiring professionals is offset by the money saved by avoiding delays and data loss. And, it can make an otherwise stressful and frustrating experience much smoother, so your teams can stay focused on what they do best.
Contact the experts at Cprime today to discuss our full-service data migration solutions, including migrating from VersionOne to Jira.