Cprime Studios
Introducing our new product development division.
You can build it all and we can help.
Visit Cprime Studios
Build products faster
From concept to the mature digital system, build long-lasting value for your users.
Learn more >
STRENGTHEN YOUR INFRASTRUCTURE
Transform the way your team tests, merges and deploys code.
Learn more >
FILL TECH TALENT GAPS
Power your development and get your product where you want it to be...faster.
Learn more >
WHO IS CPRIME STUDIOS?
Cprime Studios is the software product development division of Cprime. Using agile methods of working, we team up with businesses who want to turn ideas into reality, from the design of the software product, to development, infrastructure, and scaling.
Business-driven Engineering
We treat your product as our own to ensure it is a market fit 
loved by the users
Committed Coding
We work with your team until your product is useful and usable providing the right people and tools when you need them most
Change Agents
We enable positive transformation to help all your development teams embrace new approaches and tools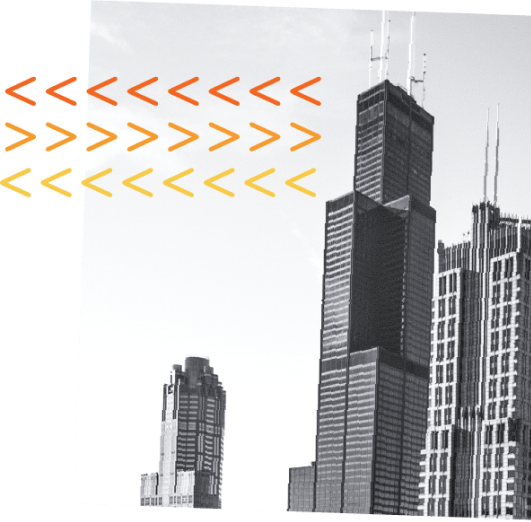 Delivering value in every aspect of your business
You have a lot to manage while bringing great business solutions and technology to the market. In addition, you're driving change in your organization, and keeping up with the dynamic needs of the ever-changing world. We understand you have more work to get done in a day than time allows.
We are here to help drive and deliver value in all aspects of your business.
Together, we can build it all.
Start building