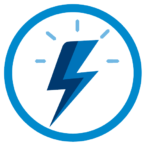 POWER SCRIPTS™ FOR JIRA
Knock down the walls of JIRA and build exactly what you need – and do it twice as fast!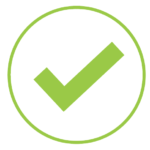 Portable scripts mean there is no extra work when you upgrade your JIRA version!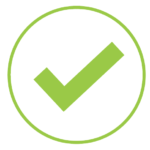 Save time and effort by using SIL Listeners and Scheduling to automate actions.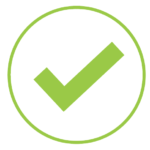 Effortlessly manipulate JIRA UI with Live Fields and preview your full workflow at a glance.
Power Scripts
TM
(formerly JJupin) provides versatile scripting capabilities and virtually unlimited power to enhance and automate your most complex JIRA workflows. With Power Scripts, you can effortlessly harness the full power of JIRA without any technical JIRA knowledge. Manipulate JIRA UI, access unlimited databases or any back-office system, specify custom workflow post functions and validators, and so much more!
Power Scripts provides far more functionality than any other scripting plug-in on the market. Not only is the product outstanding, so is our 'round the clock customer support and detailed documentation.
What our customers have to say:
"If you plan on doing any customization to your JIRA instance, you 100% need this Add-on above all others. With its amazingly flexible scripting language, it truly replaces tens of other add-ons at a fraction of the combined price."
---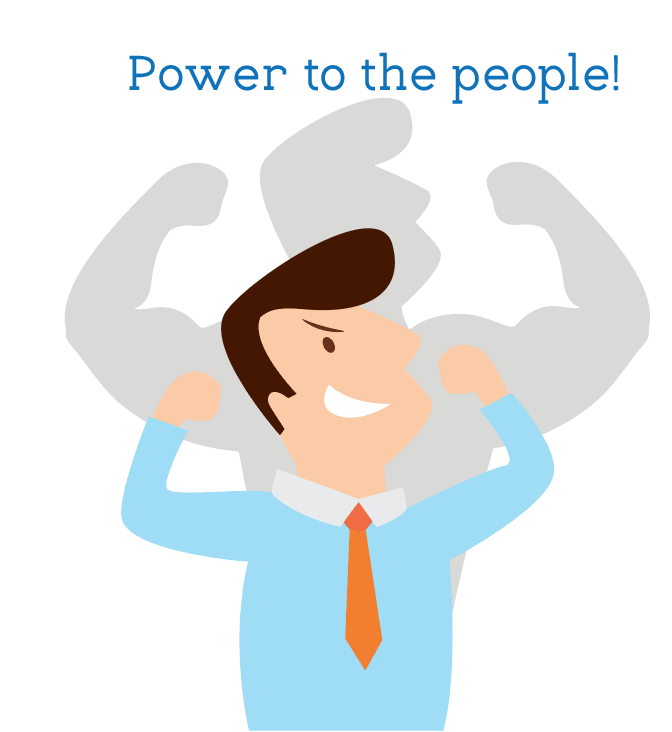 Power Scripts can really do it all, including but not limited to the following features:
Integrates with other JIRA systems, of the same version or different versions
View your full workflow, at a glace, edit SIL scripts, or manipulate JIRA UI all in one, easy to use interface
SIL Listeners can be attached to any event to schedule multiple actions
Connect your workflow to unlimited external data sources
Custom fields are mapped into SIL types. These can be apprehended automatically, or user can also specify mapping and create new descriptions
Jobs may be scheduled or scheduled to reoccur (simple programmable or CRON triggers