JIRA and Axosoft are similar in many ways, both JIRA and Axosoft are suitable for small-medium businesses. Something to pay attention before we begin to compare these products is that JIRA has large enterprise scalability. If you are a small company and decide to use JIRA there is nothing to worry since JIRA was designed for both large and small companies. With that note let's begin to compare these two products:
What is JIRA?
JIRA is Atlassian's popular project- and issue-tracking platform used by development and technical support teams to get more work done and faster. JIRA, at its core, is designed to help teams work together to solve these problems and deliver a smooth finished product. Typically, the teams involved include developers, help desk agents, and quality assurance.
Unique Features: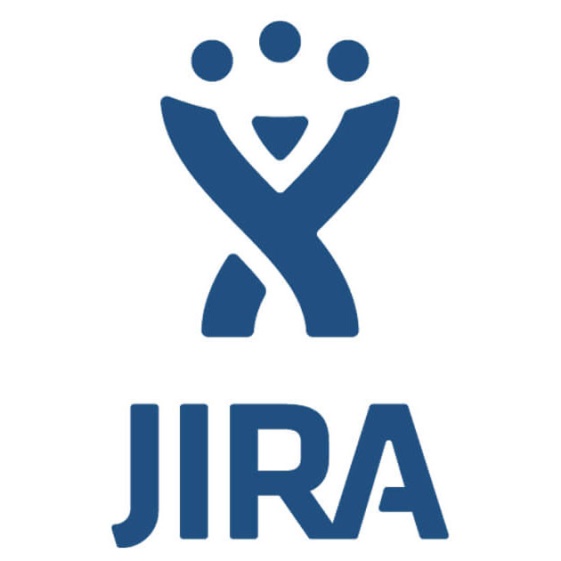 • Custom workflows and dashboards
• Bugs and defect management
• Requirements management
• Source and issue integration
• Search engine with filters
• Reports
What is Axosoft?
Axosoft is specifically marketed as an agile/scrum project management tool for software development teams. It focuses more on building software and getting it out on time through release planning and project analytics (burn down charts, velocity measurement). In "daily standup" mode, Axosoft can even predict a ship date for your project based on current progress and velocity.
Special Features: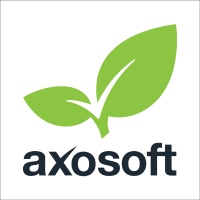 • Wiki pages
• Customer portal/help desk
• Standup mode
• Kanban cards
• Burndown charts
• Release planning
Conclusion:
Both products offer the industry great services, but we know that there cannot be two winners. Axosoft offers many services, but not as many services as JIRA. As shown in this table JIRA offers many more services that Axosoft does not. JIRA was designed to help you work on you projects and help you deliver your product much faster with the real –time release tracking gadget. I have just shared the unique features that make both JIRA and Axosoft great services, but it is up to you to decide which one is the best product.
To learn more about JIRA you can visit us at:JIRA