Outcomes (OKRs) Over Outputs
Drive a unified vision across teams, functions, and business units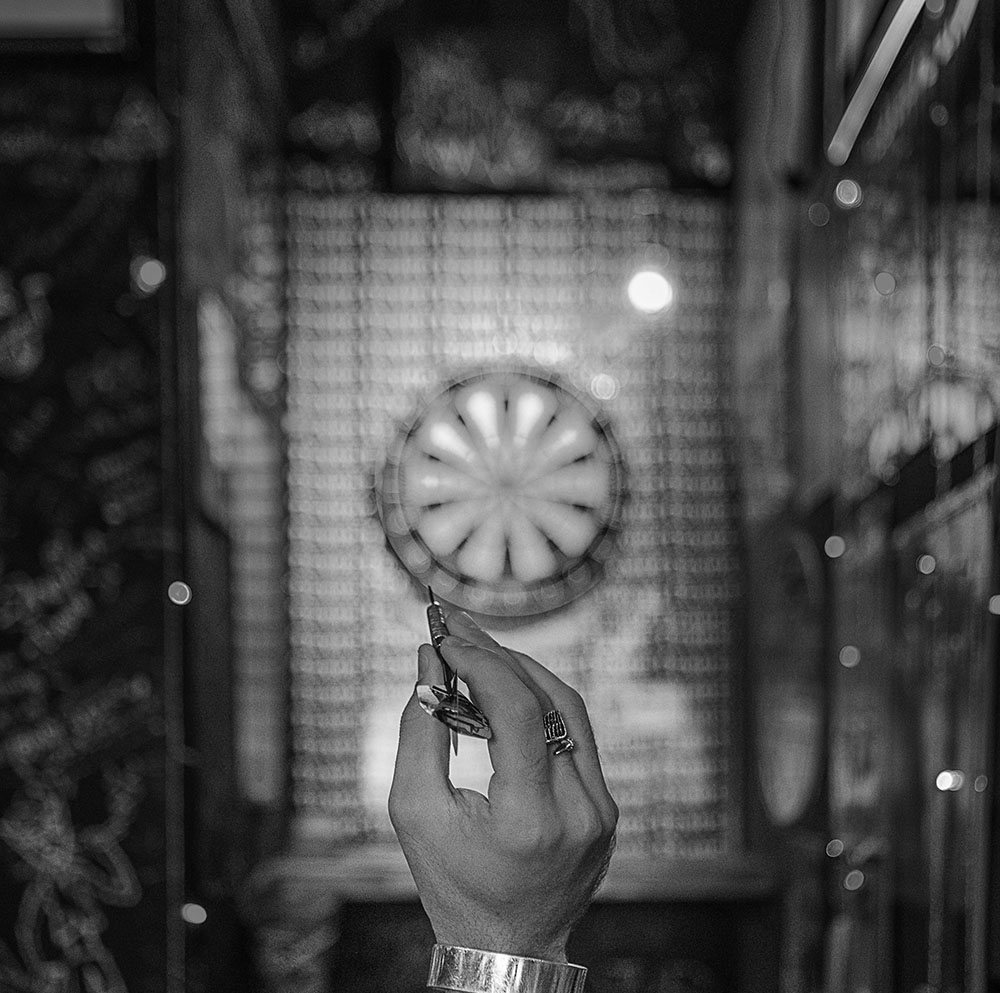 Bridge Strategy and Data
Strategic decision making should be based on clean, real time data in order to be successfully executed in an organization. These decisions must then be measurable, flexible and actionable.
Executive Dashboards
CPO, CEO, CTO, COO Executive Dashboards provide the right information set for optimal decision making.
Connective Technologies
Connect Gtmhub to key enterprise tools like Jira, Slack, MS Teams and more for big picture visibility and actionable breakdown of work.
Cprime Solutions for OKR Strategy with Gtmhub
Gtmhub + Jira Integration
Connect developers with business leaders as Jira issues map to business goals. Developers can work with OKRs directly from Jira, linking issues to existing OKRs and
tracking the progress of business goals.
Gtmhub Implementation and Optimization
Get started the right way with defining, setting, and tracking OKRs in Gtmhub
Prepare and Measure Foundation
This package provides an expedited path to lasting agility for executives. It includes executive training, vision
development/refinement, objectives and key results, forming and scoping a transformation team and roadmap of transformational work.
Learn More
Outcomes/OKR Workshop
In this 1/2 day workshop, our senior coaches leads your team through an interactive approach to defining flexible, purpose-driven outcomes and smart measurements.
Learn More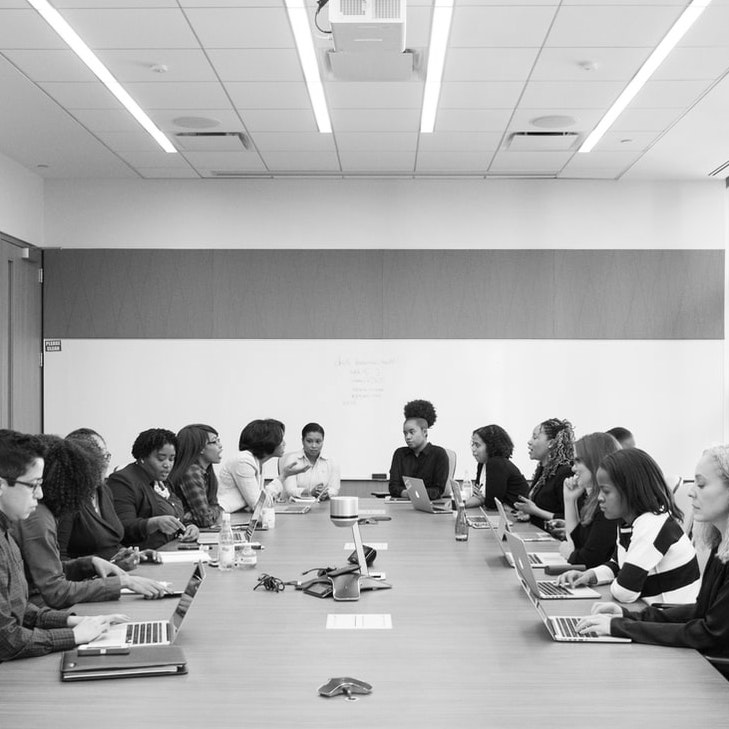 The Horizontal Thinkers Roundtable: Chief Strategy Officer Edition
This webinar, hosted by Gtmhub, gathered horizontally-minded strategists together to discuss challenges around alignment, cross-functional collaboration, and effective strategy-execution. Enterprise leaders shared powerful insights. Learn: How the Chief Strategy Officer drives multi-axis alignment How to bring focus to strategic objectives...
VIEW RESOURCE
Prepare and Roadmap: Enterprise Agility for Financial Services Organizations
This webinar explores ways to align everyone to a common set of goals for an Agility journey as well as...
View resource
Applying Organizational Change and Leadership to Agile Transformations
It is no secret that when an organization chooses to transition to Agile methodologies, it requires an enormous commitment to...
View resource
3 Ways to Leverage an Agile Mindset for Success
Finding Opportunity in Disruption Agile, by definition, is the ability to move quickly and easily, even in times of major...
View resource
Learn how to start your agile transformation now